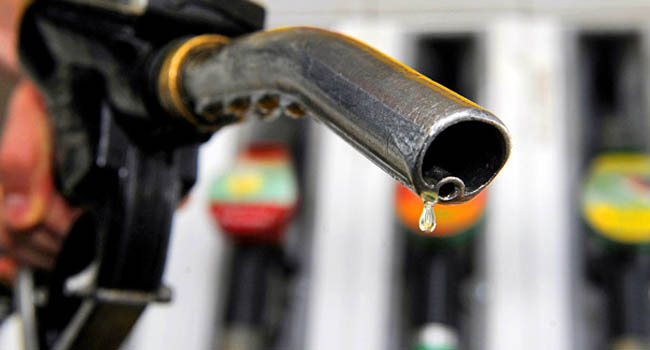 PM Shehbaz Rejected Summary of Petrol Price Hike
In a rather surprising move, Prime Minister Shehbaz Sharif has rejected the summary of increase in petrol prices. According to the premier, he could not burden the already inflation-hit masses. So, it means the prices of all petroleum goods will remain same till May 15, 2021. It is a good decision in for short term but for long run, we think it should've not be taken. In easy words, it is a political decision rather than an economic one.
Subsidies on Petroleum Goods
Economic experts and analysts believe that the government must have increased the prices because the government is currently providing Rs. 20 per liter subsidy on petrol and Rs. 50 per liter on diesel, which means maintaining prices is costing the government heavily. And it seemed that the Finance Minister Miftah Ismail was all set to end these subsidies.
Earlier this week, it was reported that Miftah Ismail had agreed with IMF recommendations to end fuel subsidies. The minister said that IMF officials have talked about removing the fuel subsidy, and he agrees with them. "We cannot afford to do the subsidies that we are doing," he added.
The finance minister also mentioned that the subsidy allowed on petrol for May and June will cost Rs. 96 billion, which the government cannot afford. But now the government has taken a U-turn to give a temporary relief to the masses. 
Hopefully, the government will look into it next month and decide to increase the prices. Although it would be a hard pill to swallow initially, but it is essential to ensure economic stability.
Current Petrol Prices
The current petrol price is Rs. 149.86, High-Speed Diesel (HSD) stands at Rs. 144.15, while Kerosene Oil (SKO) costs Rs. 125.56, and Light Diesel Oil (LDO) price is Rs. 118.31. 
What is your take on government's decision to maintain petrol prices? Share your thoughts in the comments section.