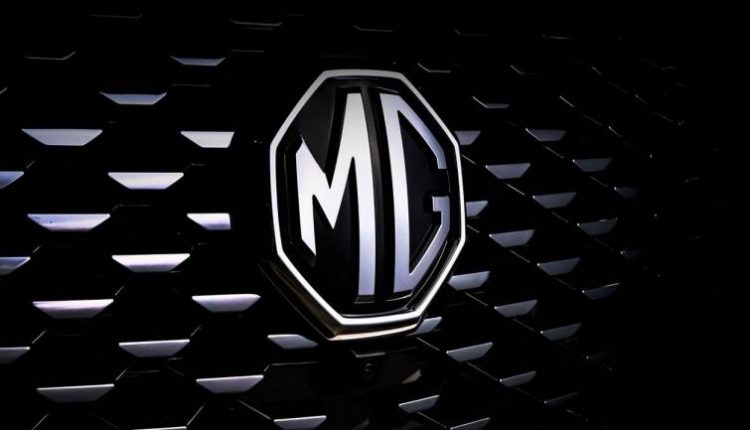 MG Motors and Javed Afridi keep us on our toes with their latest news and updates. Earlier this week, Afridi shared a video of the MG EV plant. And now, the MG representative has shared a clip of his visit to the MG assembly line with an indirect message that the locally assembled MG HS is coming soon.
Afridi has captioned the social media post with the hashtag 'Diversity' as the video shows him conversing with workers from different backgrounds working on the assembly of the MG HS.
Locally Assembled MG HS
It's been a long time since MG Motors promised us the locally assembled MG HS Essence (that's what they are calling it). The company told its customs that they would get priority once the bookings for HS Essence were open. 
We don't know much about the upcoming locally assembled edition of the HS, but MG has assured us that there will be no difference between the imported CBU and locally assembled CKD units of the car. The company won't strip down any features in the locally assembled model. 
Same features mean we only have to be worried about the build quality and price of the locally assembled HS. The current price of the CBU MG HS Exclusive is Rs. 89 lacs. Let's see what happens with the price of the CKD MG HS Essence.
MG EV Plant
We have recently seen Afridi's video of the MG EV plant under construction. There are no hints about where this plant is; we just see a vast piece of land where heavy machinery is working.
Finally, MG Motors is working on the local assembly of its cars. The petrol variants of MG cars are on their way, so will be the electric ones once the EV plant is ready.