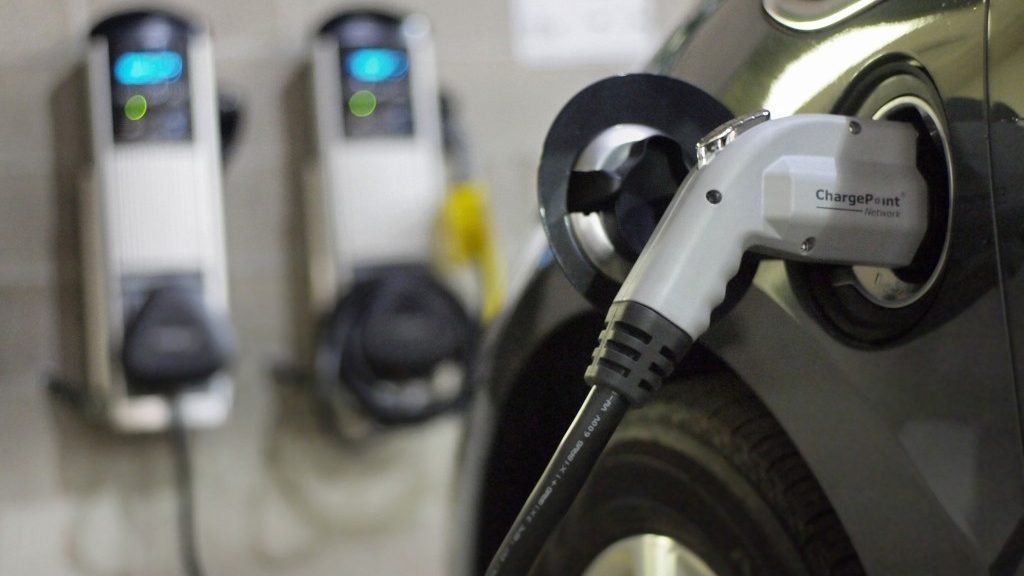 MG EV Plant is Under Construction – Javed Afridi
MG representative in Pakistan, Javed Afridi, has shared the video of under construction MG plant for Neighborhood Electric Vehicle (NEV) and Electric Vehicle (EV). Sharing the video of a site, Afridi wrote: "Pakistan's first giga NEV/EV plant under construction."
PAKISTANS FIRST GIGA NEV/EV PLANT UNDER CONSTRUCTION. pic.twitter.com/gEDWrf9F95

— Javed Afridi (@JAfridi10) April 25, 2022
However, he doesn't share the location of the site. In the video, you can see a vast piece of land where heavy machinery is working. 
Last year, the Board of Investment (BOI) decided to facilitate the entry of China's largest automobile manufacturer in Pakistan and the first private special economic zone (SEZ) in Raiwand, Punjab. The permission was granted to MG JW Automobile Pakistan Private Limited in JW-SEZ Raiwand as a "zone enterprise." 
The media reports stated that MG JW Automobile would establish an EV manufacturing plant with an estimated foreign investment of Rs. 663 million and local investment of Rs. 637 million. 
MG Pakistan And a New Scandal
Interestingly, Afridi shared the video amid a new scandal against MG Motor Pakistan. Last week PAC asked FBR to start a fresh investigation against the company for under-invoicing. And this is not the first time FBR has launched such a probe against the car company. Last year, the investigation was closed as FBR stated that it hadn't found any evidence of under-invoicing against the company. 
However, the latest reports suggested that MG Pakistan under-invoiced not only the cars but also pressurized Customs officials at Karachi port for this purpose. The company has rejected all the allegations as Afridi said they will defend themselves in court. 
As per Afridi, it is an effort to tarnish Chinese investment in Pakistan. We hope that the new probe will resolve the issue and truth prevails. 
Meanwhile, we also hope that MG will complete its MG EV plant as soon as possible and start the local assembly of these cars. 
What do you think about the whole issue with MG Motors? Share your thoughts in the comments section.