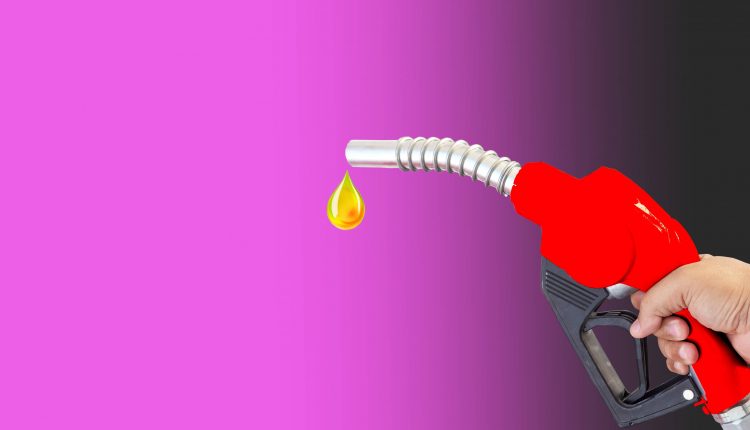 Govt Ruled Out "Immediate" Increase in Petrol Prices
Federal Minister for Finance and Revenue Miftah Ismail has some good news for the masses, even if it is for a short time period. Talking to the media, the minister announced that petrol prices will not be increased "immediately." He denied all claims regarding the price hike that led to a huge increase in demand. 
Now, we don't know what he means by immediate as the government revises the prices after every fortnight and the next revision is after four days. So, fingers crossed, and hope for the best. 
Meanwhile, the federal minister has also urged the people to stop filling their petrol tanks out of panic. It is worth mentioning that various cities of Punjab are facing diesel shortages, and long queues can be seen at petrol stations. Furthermore, the petrol companies have stopped the supply amid news of price increase. 
The Kissan Ittihad has also complained that the wheat crop is being affected due to diesel shortage. However, Oil and Gas Regulatory Authority (OGRA) said that there is no shortage of diesel or petrol in the country. 
Ending Subsidies on Petrol Prices 
Yesterday it was reported that Miftah Ismail had agreed with IMF recommendations to end fuel subsidies. The minister said that IMF officials have talked about removing the fuel subsidy, and he agrees with them. "We cannot afford to do the subsidies that we are doing," he added.
The finance minister also mentioned that the subsidy allowed on petrol for May and June will cost Rs. 96 billion, which the government cannot afford.
Expected Price Hike
As per reports, the price of petrol may go up by Rs. 20 per liter on March 1, 2022, excluding duties and taxes. Last week, Oil and Gas Regulatory Authority (OGRA) suggested a price hike of Rs. 83/liter for petrol. The authority also proposed Rs. 119/liter increase for diesel, Rs. 77.56/liter for Kerosene Oil, and Rs. 77.31/liter for Light Diesel Oil (LDO), including Rs. 30 PL and 17% GST.
However, the new government rejected the proposal and took a rather political decision instead of an economic one. This was the first test for the government, and it seemed it went with the public sentiments.