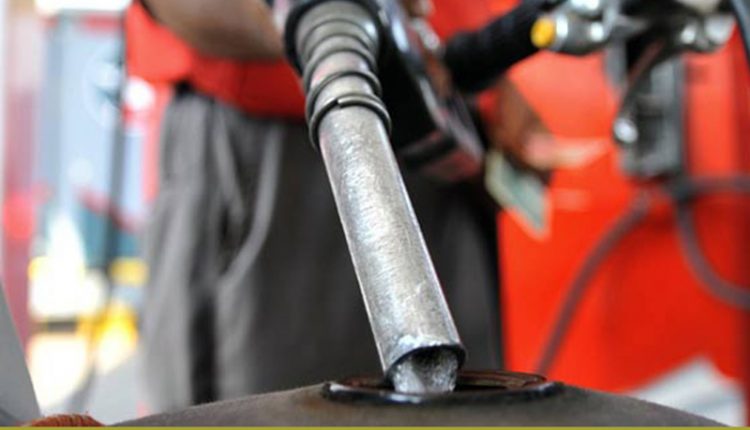 There's has been much drama in the power dynamics of the country. As the new government took over this week, there was pressure of increasing the petrol prices. OGRA had proposed an increase of Rs. 83.50/liter for petrol, Rs. 119/liter for diesel, Rs. 77.56 per liter for Kerosene Oil, and Rs. 77.31 per liter for Light Diesel Oil (LDO). However, the government has decided to keep the petroleum prices unchanged for the rest of the month.
Current Petrol Prices 
The current petrol price is Rs. 149.86.
 High-Speed Diesel (HSD) price is Rs. 144.15.
Kerosene Oil (SKO) price Rs. 125.56.
Light Diesel Oil (LDO) price is Rs. 118.31. 
The prices will remain in effect till the 30th of April.
Petroleum Rates Situation
Despite continuous fuel price hikes in the global market, the old government was keeping the local petroleum prices unchanged with absolutely zero taxes. Both GST (General Sales Tax) and PL (Petroleum Levy) were reduced to zero, resulting in Rs. 33 billion loss to the national exchequer. And Former Prime Minister Imran Khan had plans to keep the taxes out of the equation and prices unchanged until the next budget.
As the government shifted to new hands, the Oil and Gas Regulatory Authority (OGRA) suggested to adjust the taxes and increase the petrol prices by Rs. 83.50 per litre. PM Shahbaz Sharif has rejected OGRA's proposal and decided to keep things as they are for the next fortnight. That means, the taxes will remain zero and the national exchequer will again loss billions of rupees at the account of unchanged fuel prices.
No change in petrol prices is good news for the public. But for how long? The way things are going, we may get a big petrol surprise this Eid.
What do you think about the new government's decision to keep the prices unchanged? Was that just a pressure move or a calculated one? Share your thoughts in the comments.