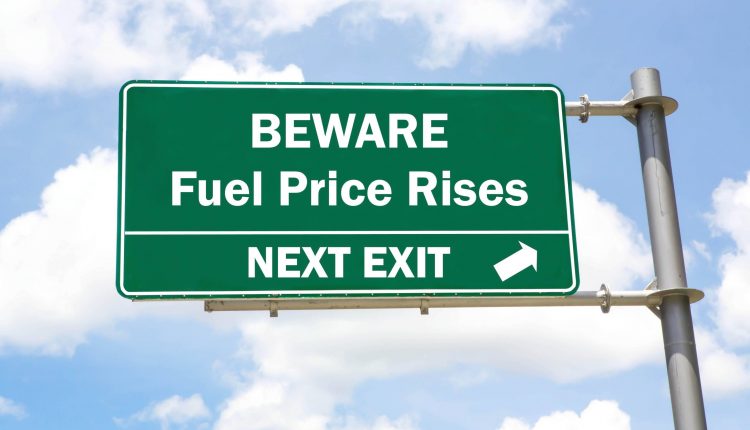 OGRA Proposed Rs. 83.50/Liter Hike in Petrol Price – Sources
In a first tough test for the new government, Oil and Gas Regulatory Authority (OGRA) has proposed an unprecedented hike in petrol price. It is pertinent to mention that the former prime minister Imran Khan announced on February 28 that petrol prices will remain the same until the next budget in June 2022. This step was taken despite continuous hikes in the global market, resulting in Rs. 33 billion loss to the national exchequer.
Hike Including PL & GST
According to media reports, if the government chooses to increase the price, the per-liter cost will jump by Rs. 83.50, including GST and Petrol Levy (PL). 
The sources added that OGRA has submitted a proposal to the petroleum division, which includes working on PL and GST. "The proposal of an increase of Rs. 83.50/liter for petrol, Rs. 119/liter for diesel, Rs. 77.56 per liter for Kerosene Oil, and Rs. 77.31 per liter for Light Diesel Oil (LDO) has been sent, including Rs. 30 PL and 17% GST," the sources said.
Petrol Price

Increase Excluding PL & GST
However, with the existing levy and GST, OGRA has suggested increasing petrol price by Rs. 21.52/liter and diesel by Rs. 51.30/liter. Meanwhile, for Kerosene Oil, the proposed hike is Rs. 35.5/liter and Rs. 38.89/liter for Light-Diesel Oil.
The Finance Division will take the final decision after consultation with Prime Minister Shehbaz Sharif. The economic experts have urged the government to increase the prices because of monetary losses. However, the sources have said that the price freeze would continue for the time being.
Current Petrol Prices
The current petrol price is Rs. 149.86, High-Speed Diesel (HSD) stands at Rs. 144.15, while Kerosene Oil (SKO) costs Rs. 125.56, and Light Diesel Oil (LDO) price is Rs. 118.31. 
What do you think  whether the government should increase prices or not? What difficulties will the masses face after the new hike? Share your thoughts in the comments section.