Toyota is a gigantic motor company, its so big that it has its own city in Japan; 'Toyota City'. There's a very good reason for a company to have its own city. Toyota Yaris is also known as Vitz in some regions of the world but the change is not only limited to just the name but the entire car as well.
The Toyota Yaris as it is known in China, is altogether different then the one available in other parts of the world. And this will be the next Toyota Yaris in China.
This car is created through a combination of two vehicles; the 2013 Vios model that is pretty much a Yaris sedan equivalent for the Asian market, and the 2013 European Yaris and its Hybrid version that uses a more aggressive front bumper.
Although the exterior hints at the Vitz but the interior will be pretty much the same one as in the Toyota Vios, having a few buttons and trimming pieces replaced from place to place.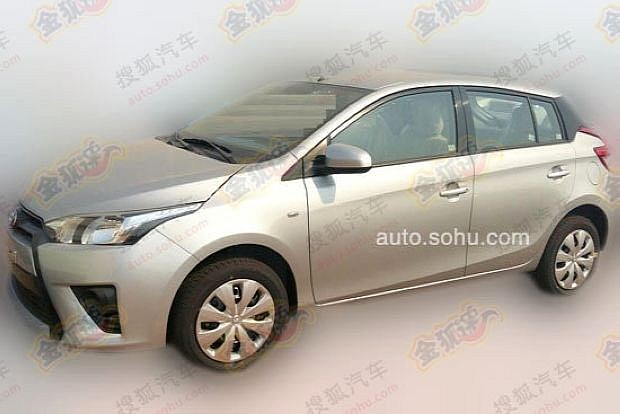 Toyota Vios: