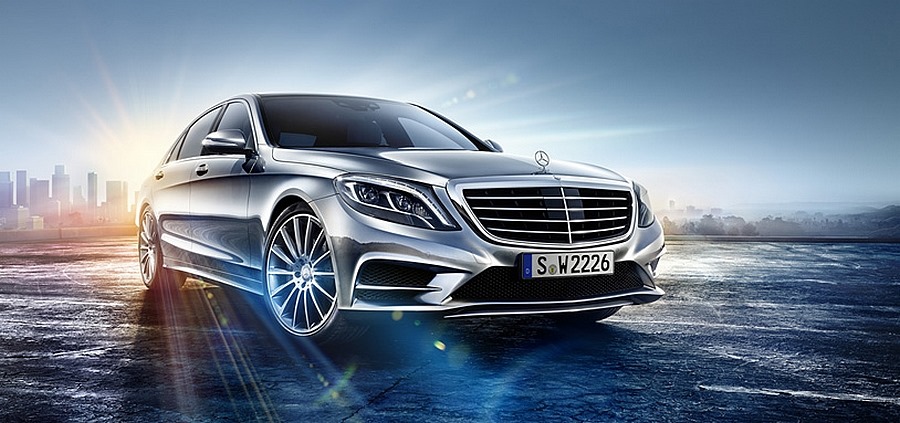 This is the new 2014 Mercedes-Benz S-Class
Perhaps Mercedes Benz couldn't contain their excitement attached with the new S-Class and they shared the photo of the new S-Class with the world by releasing it on the internet, just 15 days before the official unveiling ceremony set to take place on 15th of May, 2013.
According to Carscoops, the picture was uploaded by Mercedes-Benz on its mobile consumer website in Austria earlier today only to remove it a little later. Nevertheless, we have the photo now and we can comment on the front exterior looks of the car.
The new flagship vehicle follows the design language Mercedes has been using on all their models, which is aggressive and angry. The picture shows a couple of aggressive touches, especially in the front fascia area. This could be a sportier version of the S-Class meaning the regular version should look tamer, but we probably won't find out more about that until Mercedes-Benz spills the beans.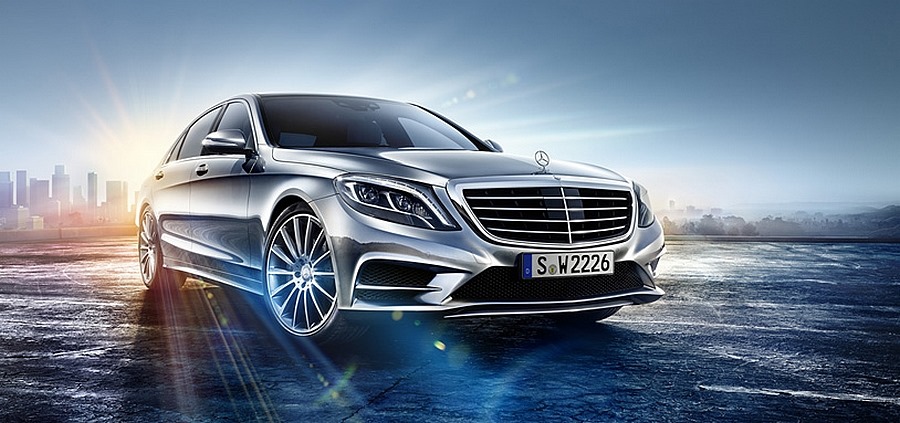 As a reminder, the new Mercedes-Benz S-Class will be available with a plug-in hybrid version as well, one that is based on the S500 Hybrid Concept showcased at the Frankfurt Motor Show three years ago.