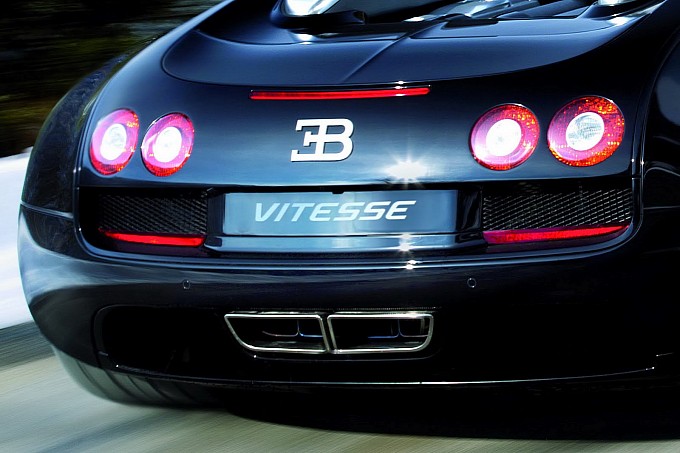 This is the new more powerful Bugatti Veyron Grand Sport Vitesse
VW have said that they are not been able to make profit by selling the ultimate exotic hyper car but they keep on bringing new versions of the Veyron. This time, they have revealed a 1,200 BHP targa top Veyron called the Grand Sport Vitesse.
The Super Sports which has been now discontinued seems to be the test bed for the Vitesse as this packs the same massive horsepower which the Super Sports had. 1,200 BHP that is.
The new version borrows the Super Sports' engine, which means that we get a W16 unit with larger turbos and intercoolers, which delivers 1,200 hp and a peak torque of 1,500 Nm (1,106 lb-ft).
"The rapid success of the Super Sport convinced us to increase the performance of the Bugatti roadster. Once again our engineers worked hard to demonstrate that Bugatti is able to constantly redefine the boundaries of what is technically feasible," said Bugatti President Wolfgang Durheimer.
"We gave our all to transfer the achievements of the Super Sport over to the Grand Sport, thereby turning open-top driving itself into an extraordinary experience at high speed," the executive explained.