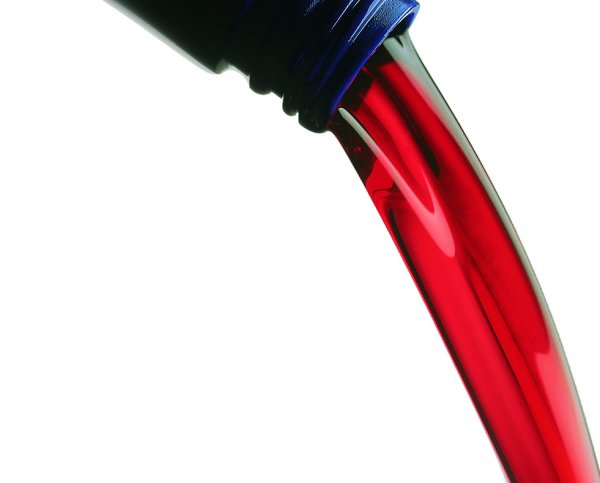 To Change, Or Not To Change Your Car's Transmission Oil
Transmission fluid or gear oil is ignored by many car owners because they fail to understand its importance especially in an automatic car. It is what lubricates the gearbox and also acts as a coolant to cool down the immense heat generated by the gears running at high rpm. A badly maintained gearbox has lower efficiency overall as the engine needs more energy to turn the gears against a highly viscous fluid. In automatic cars, it is the torque converter that manages to cope up with the changes in RPM. All these things reduces efficiency and also affects the mileage.
Gear fluid is more important for automatic cars and that is why they require a more frequent transmission oil change with less time intervals than what is instructed for a manual transmission. The gear oil is changed less frequently than an engine oil but it is always a good practice to keep a check on all the fluids in a car. Most transmission failures occur because of less attention given to the gearbox.
However, changing the gear oil is NOT always a good idea, and it depends on the condition of the transmission. Older cars with rarely maintained gearboxes tend to wear out the metal running on metal over a period of time. If the gear oil is not changed on time, the fluid starts accumulating tiny bits of metals that were eroded and the liquid is now contaminated. Once this happens, it is advised not to change the gear oil. Flushing your transmission fluid and replacing it with a new one will probably cause a gearbox failure because the contaminants have placed themselves at their positions and are now set. A new fluid will clean the transmission and leave gaps where the contaminants were placed, keeping everything in place. New transmission oils have detergents, who in an attempt to clean up things in the old transmission, remove the slug, etc which kept everything in place previously.
The goal is to change the oil at the right time. But what is the right time? Before small particles are seen in your gear oil and it smells burnt, it is the right time. Do not look for symptoms of a bad transmission fluid. It might already be too late. Change it as instructed by the manual issued by the company before your transmission gets damaged.