SUV sales have been on an exponential rise for the past few years now. The automakers are introducing new models at a dizzying rate, and companies like Ford have already announced that they will only sell SUV's and Pickup trucks from now on in regions like North America. Lamborghini that has only produced naturally aspirated high displacement monsters has also come to cash in on the SUV craze with the Lamborghini Urus. Performance SUV's are now gaining the same traction that performance sedans did just a few years ago, so in the light of that here is a list of just some of the top ten fastest accelerating SUV's:
Mercedes-AMG GLE 63 S Coupe
The Mercedes GLE 63 S has always been a controversial SUV just because of its coupe-like looks. Though the 63 S model makes up for that with a 577-hp 5.5-liter twin-turbo V8, this means you can launch yourself from a standstill to 100kph in 4.1 seconds, and it's electronically limited like almost all German cars to 155mph.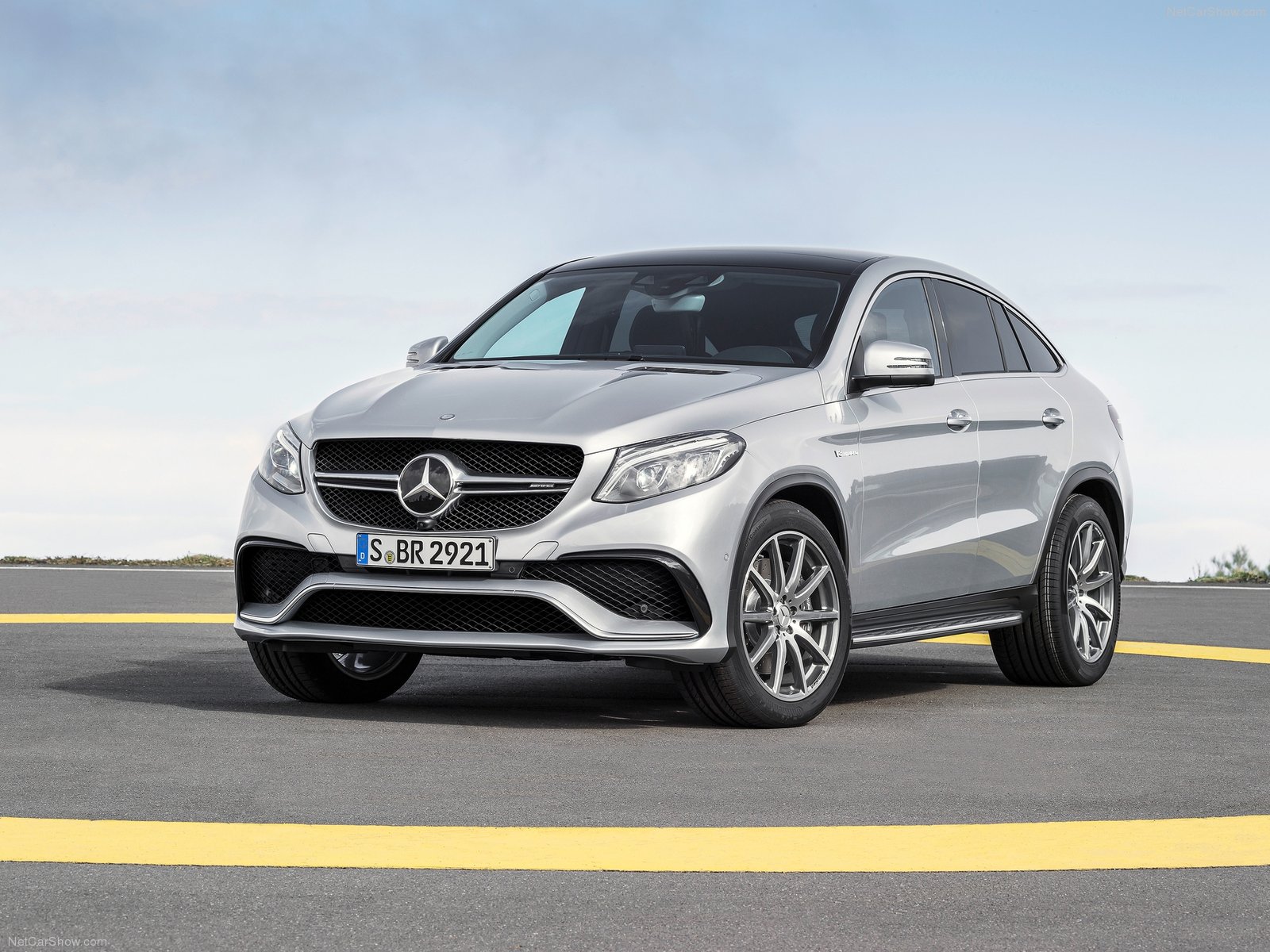 Jaguar F Pace SVR
Jaguars have never been known for their record-breaking performance, while they have always been very slightly cheaper substitutes to Mercedes's and Audi's, they have always excelled in making their cars charming. And the F Pace SVR is just such a car with a 5.0-liter supercharged engine dishing out 550bhp; this gives the small SUV the tug it needs to get to 100kph from a standstill in 4.1 seconds and run 176mph flat out.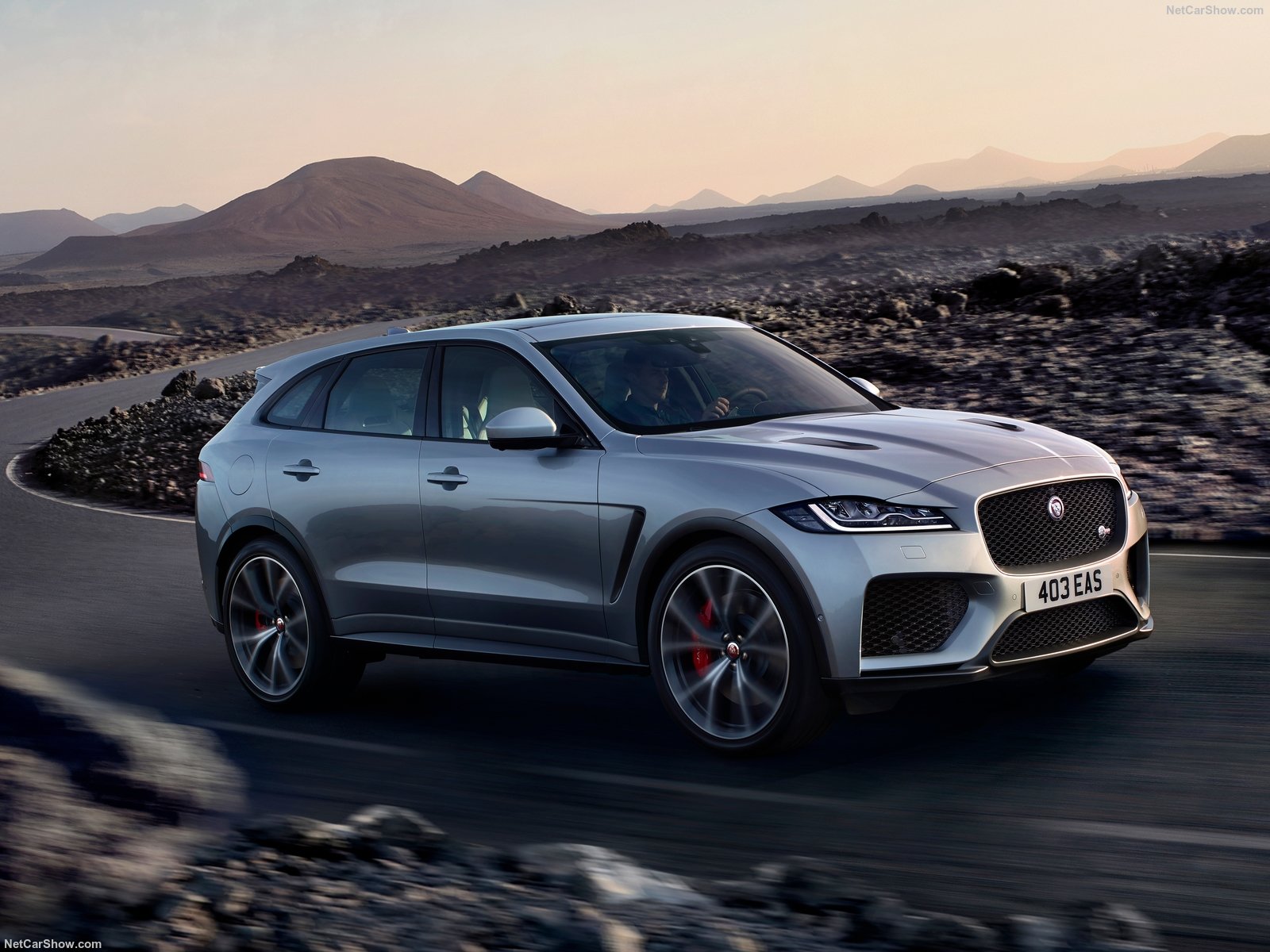 BMW X5 M
The 567-hp 4.4-liter twin-turbo V8 packed under the hood of the current X5M may not be all that different from the previous X5 M, but thanks to an armada of chassis upgrades and gearbox improvements, the new X5 M is much more a performance SUV than a family runabout. Performance from this SUV would give some of BMW's sports cars a run for their money with a 0-100kph time of just 4.0 seconds with an electronically limited top speed of 155mph.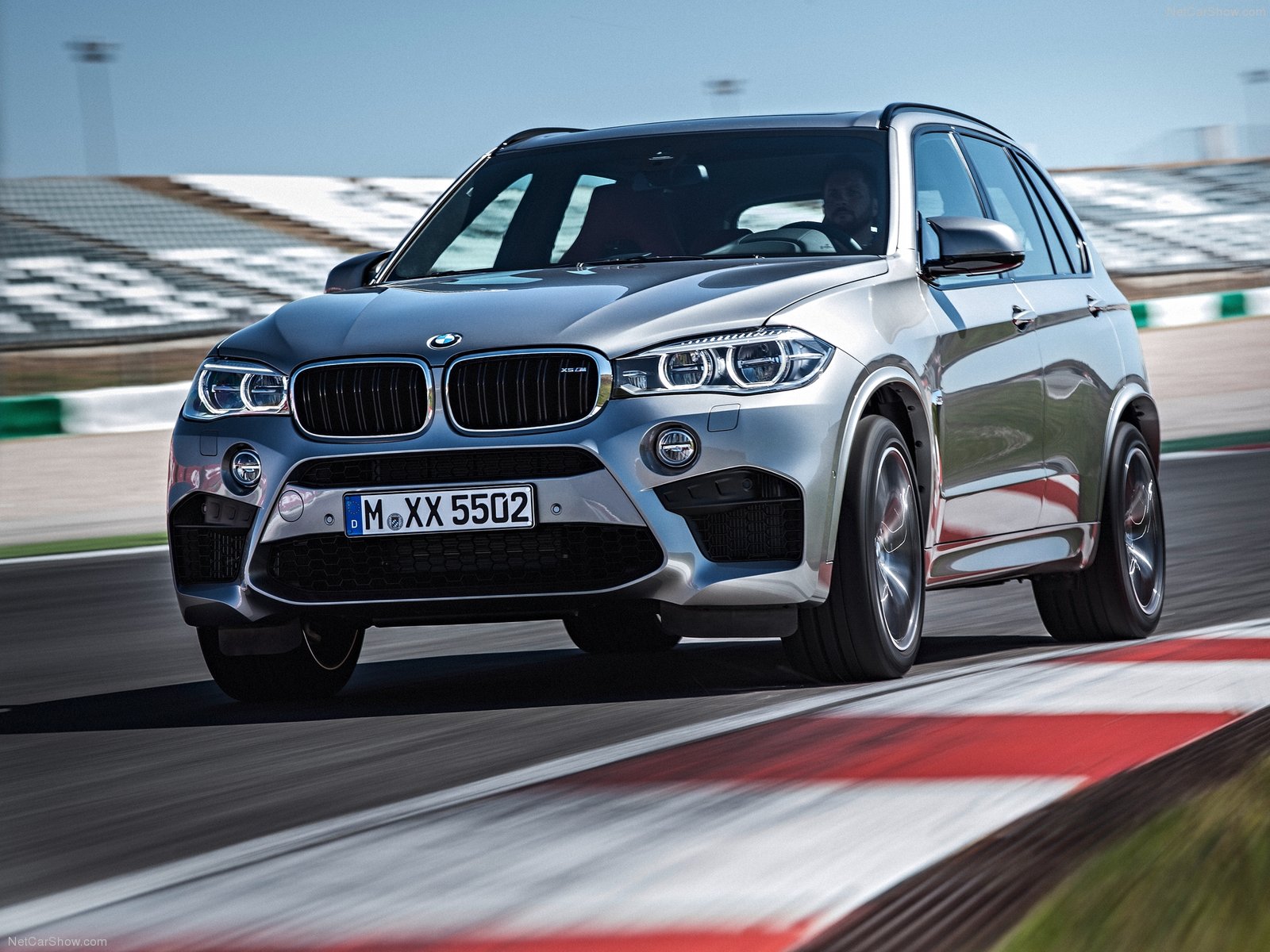 Bentley Bentayga
The Bentley Bentayga, along with Rolls Royce's upcoming SUV, was probably one of the most long awaited SUVs in the past few years. The Bentayga was something that Bentley had to get perfect, and while many argue that styling was not up to the mark, the engine definitely does not fall into the same category. The twin turbo 12-cylinder beast pushes out 608bhp that sends the Bentayga accelerating all the way till 187mph and to 100kph in just 4.0 seconds not bad for an SUV that weighs the same as Buckingham Palace.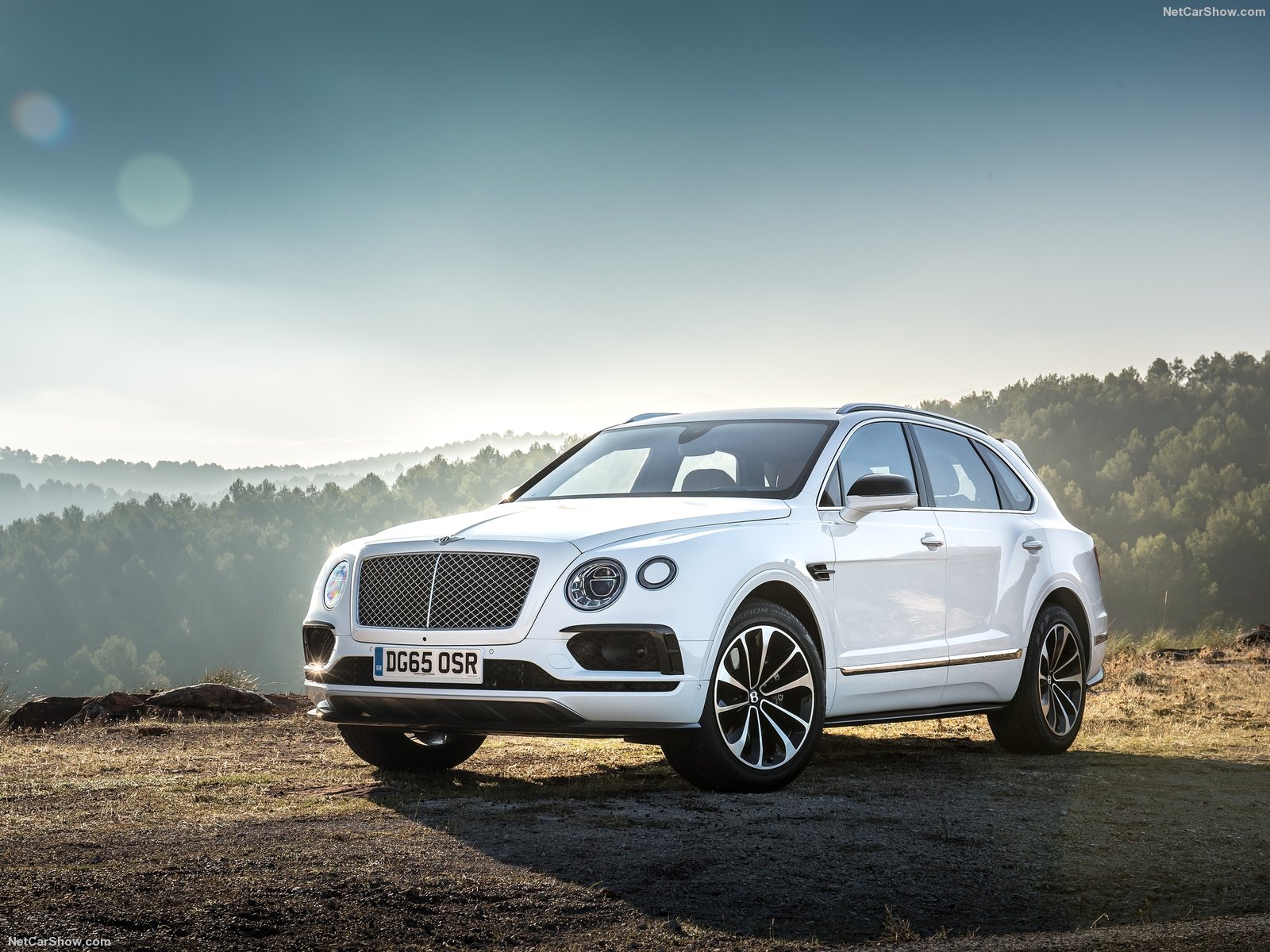 Porsche Cayenne Turbo S
The list wouldn't be complete without Porsche. The Cayenne Turbo is considered to have been the SUV that kick-started the SUV craze all the way back in the early 2000's. It was definitely the first performance SUV of modern times. The 2018 Cayenne Turbo S features a brand new 4.8-liter twin-turbocharged V8 making 570 horsepower; this allows it to hit 0-100kph in 3.8 seconds and will get up to a top speed of 176 mph.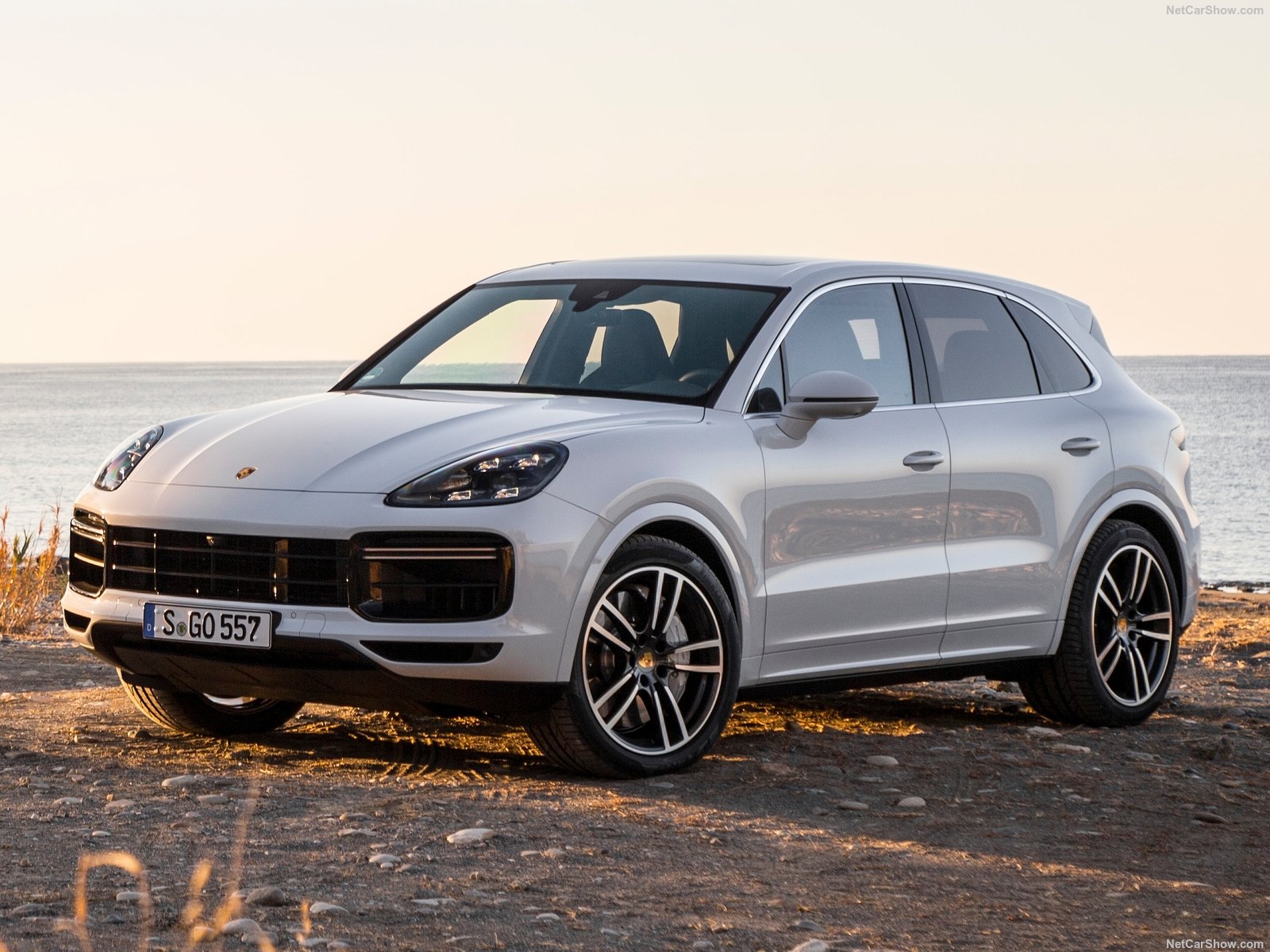 Maserati Levante Trofeo
Our first, but definitely not last Italian manufacturer on this list is Maserati with the Levante Trofeo which according to many is one of the best looking SUV's ever made. Though beauty is subjective, so let's move on to the incredible engine housed in this Italian beauty. A 3.8-liter bi-turbo Ferrari built V8 that produces 590bhp, and this allows the Trofeo to reach an Aston Martin quick top speed of 187mph and 0-100kph in just 3.7 seconds.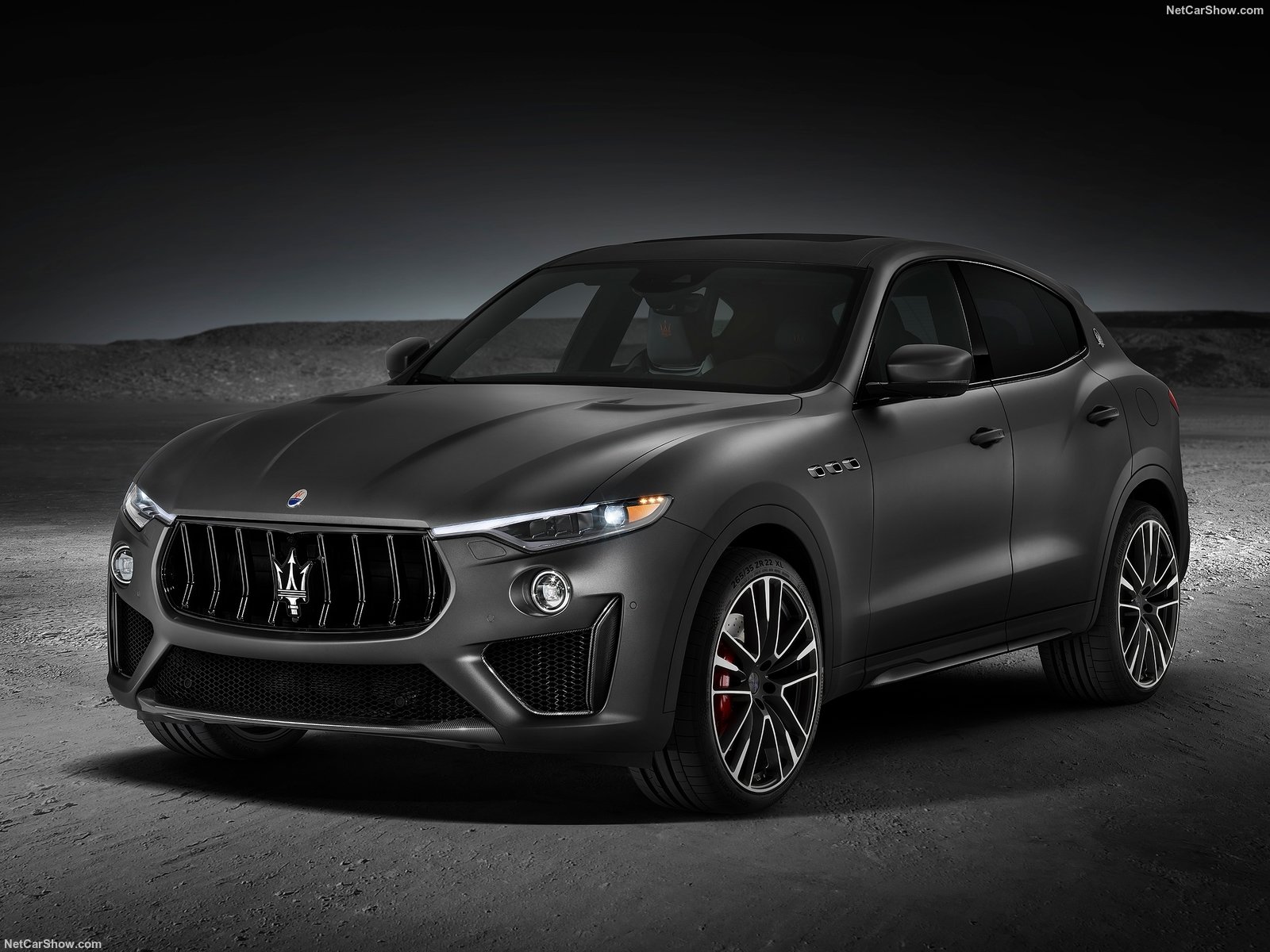 Alfa Romeo Stelvio Quadrifoglio
Alfa Romeo has got to be one of the most underrated cars manufacturers of all time. Take the Stelvio Quadrifoglio as an example. You probably won't find another SUV on the market that will be as soulful and character-rich as this one. And a lot of that is down to the Ferrari derived 2.9-liter twin-turbo V6 that pushes out 505bhp and can send this all-wheel-drive SUV to 100kph in just 3.6 seconds.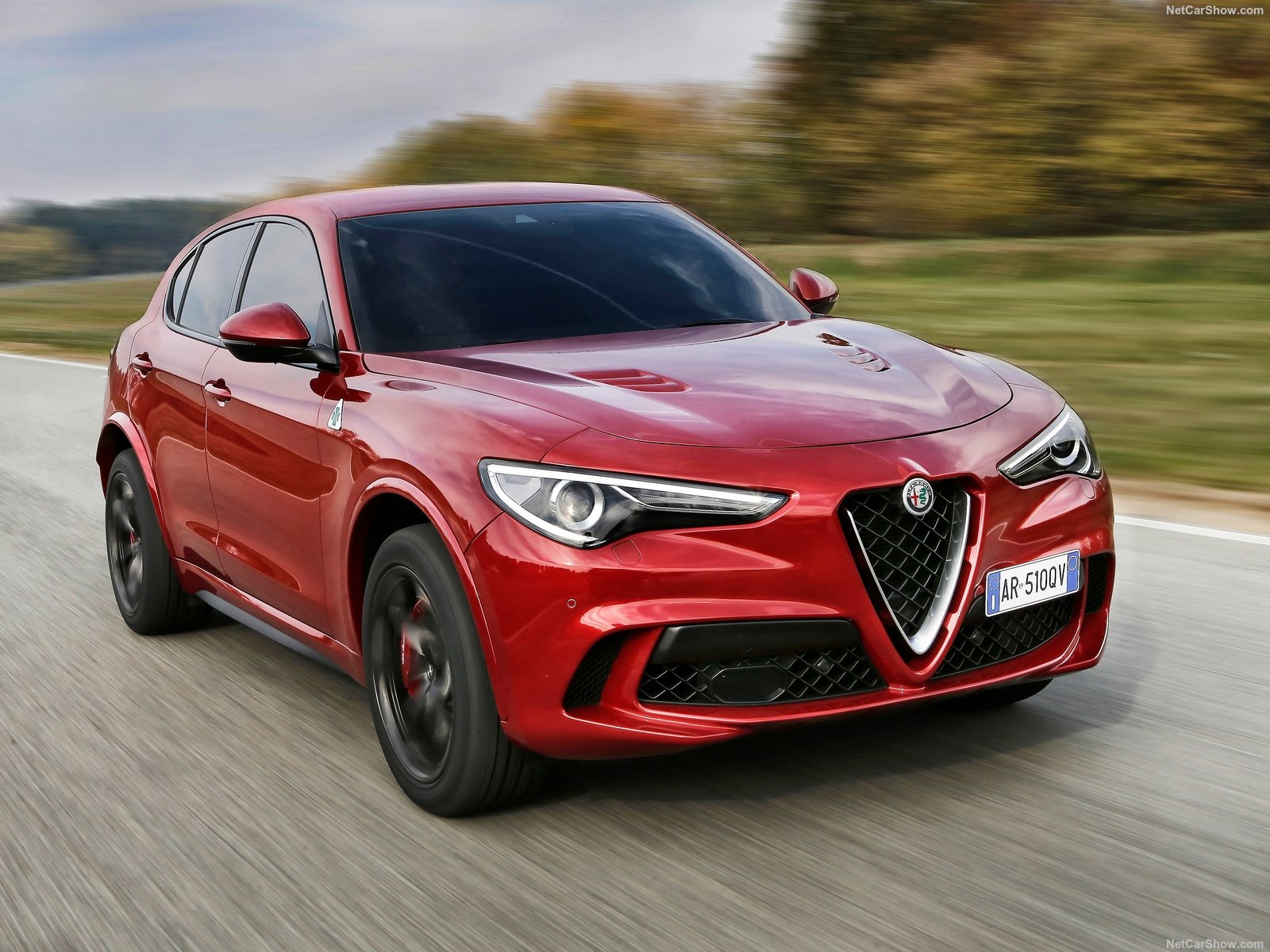 Jeep Grand Cherokee Trackhawk
Here's a car company that you probably didn't expect to see on the list, Jeep. The manufacturer isn't all that popular outside of North America, but they made it onto the list with their most powerful SUV – the Grand Cherokee Trackhawk. You may know this as the famous SUV that features the same 6.2-liter supercharged V8 found in the almighty Challenger Hellcat. It makes the same 707bhp here as well that gets it from 0-100kph in just 3.5 seconds.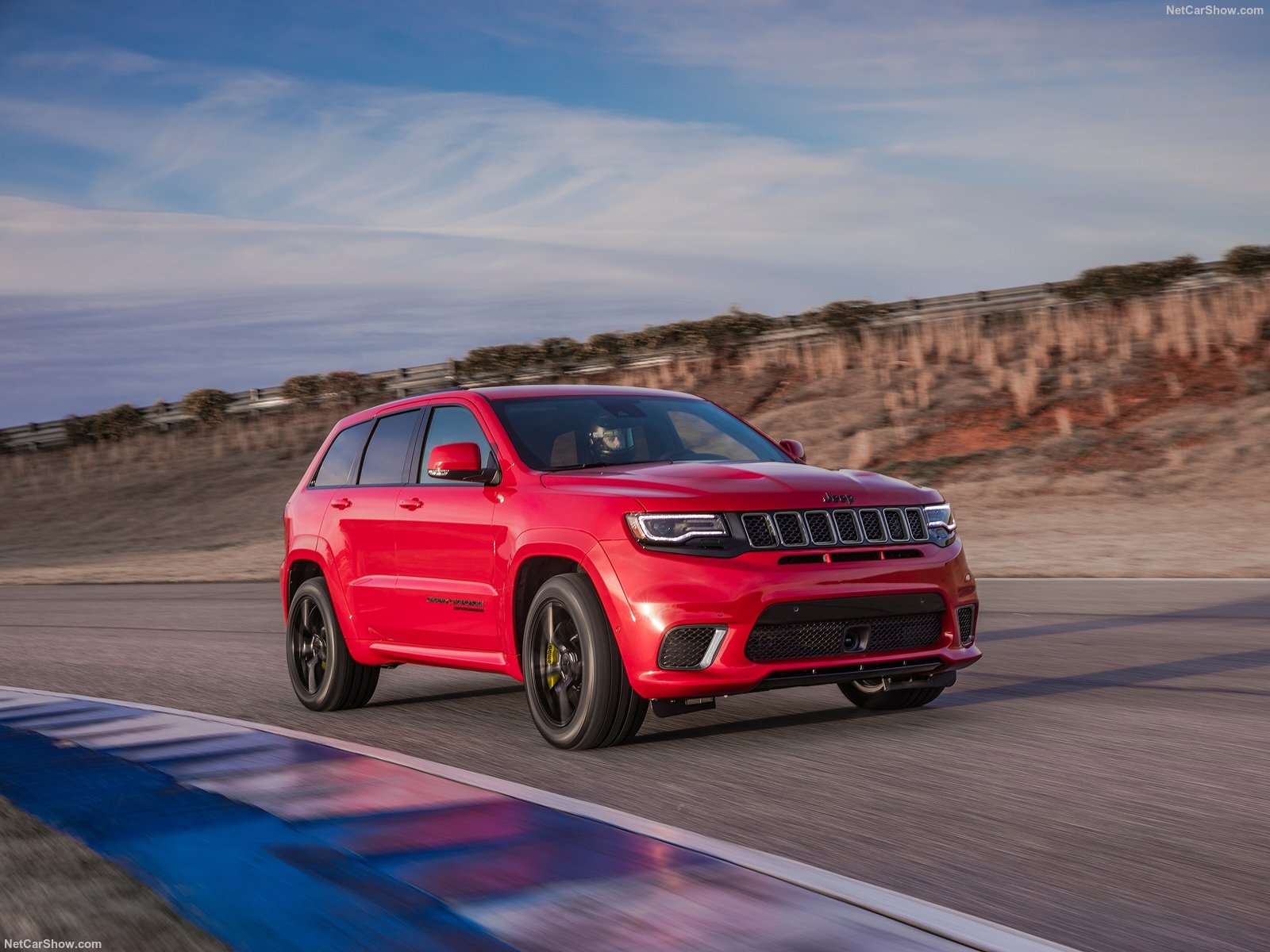 Lamborghini Urus
The Lamborghini Urus is the newest kid on the block. And with the nameplate associated with the Urus, it not only comes with pedigree but some high expectations as well. Lamborghini is touting the Urus as being the only proper performance SUV on the market, and it has the numbers to back it up. The 4.0-liter twin turbo V8 engine under the hood that might technically be the same one found in the Audi SQ7 but has been tuned to produce a mighty 650bhp, a number that walks past the 602bhp you get from the standard Lamborghini Huracan. 0-100kph happens in 3.5 seconds, and it can go all the way till 190 mph, which we believe makes it the fastest SUV ever.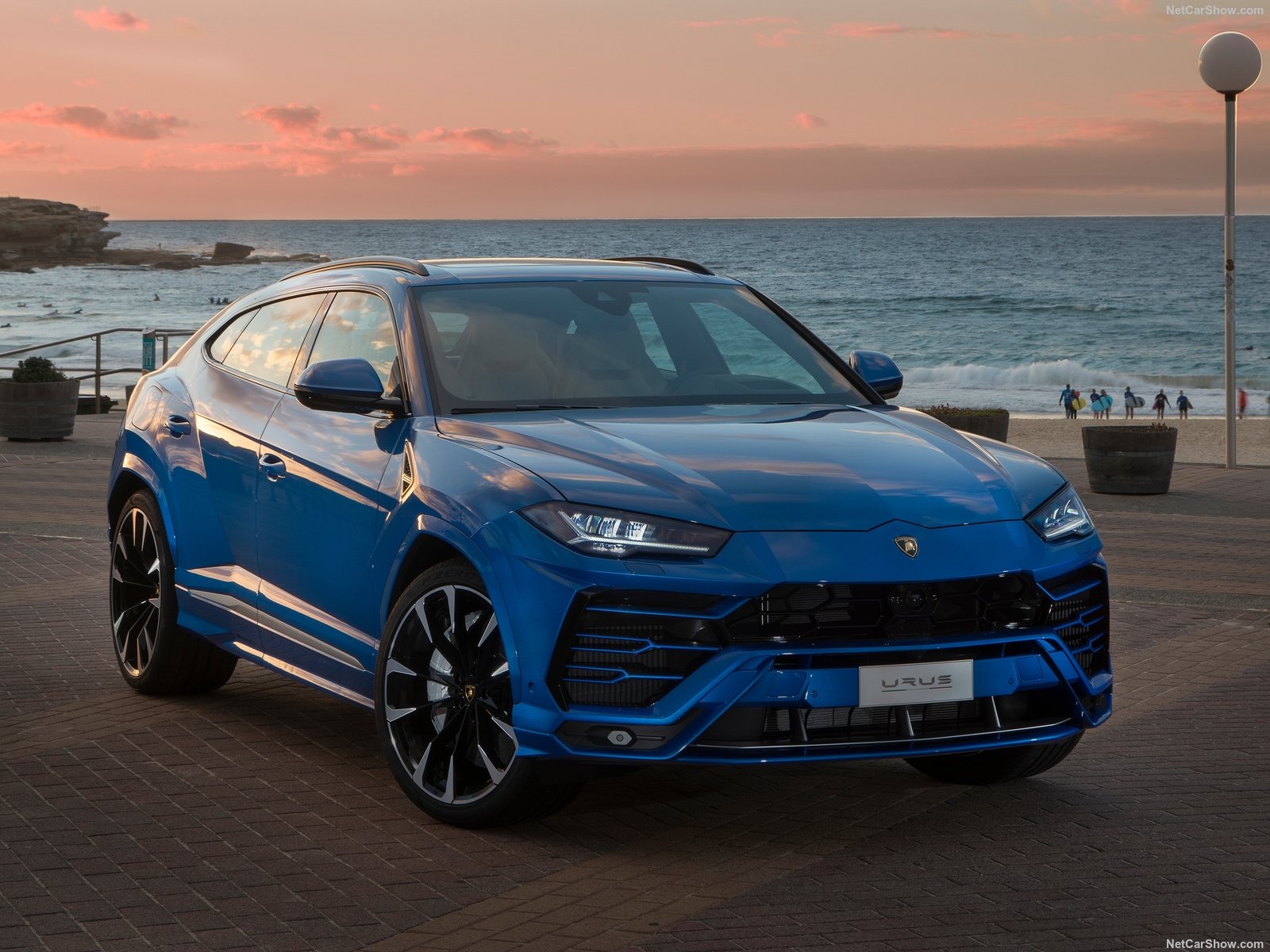 Tesla Model X
The fastest SUV on earth will probably come as no surprise to anyone, its the Tesla Model X, more specifically the P100D variant of the Model X. The Model X P100D's electric motors manage to push nearly 800bhp from its dual electric motors to all four wheels. The top speed is limited like most SUVs to around 155mph. But 0-100kph in this 5000 lbs SUV takes just 2.9 seconds. Yes, you read that right, a large heavy family SUV can accelerate as fast as a Lamborghini Aventador, and you even get a nearly 300-mile range to, if that isn't impressive we don't know what is.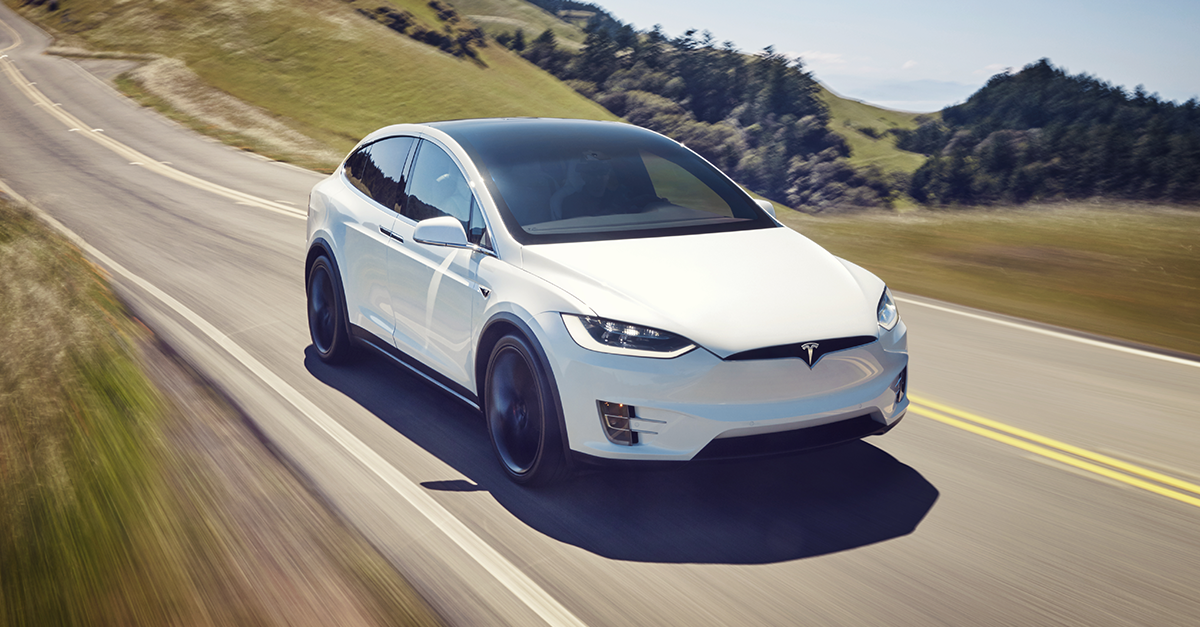 If you think we've missed any prominent SUV's from our list, be sure to let, us know with a comment down below.