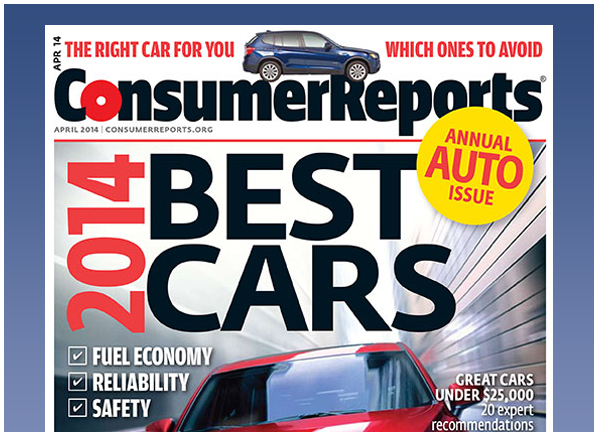 Consumer Report's annual Brand Report card came out earlier this year. It rates automotive brands with respect to the survey collected from one million car owners. Like the last few years, this year too, the Japanese Automaker dominated the industry with their quality and technology while the Americans slid to the bottom.  Lexus topped for the second time in a row. The publication refused to score few automakers such as Mitsubishi, Mini, Porsche, Jaguar, Tesla and Land Rover because only few models were tested and lacked sufficient data. Let's run  the countdown.
5- Toyota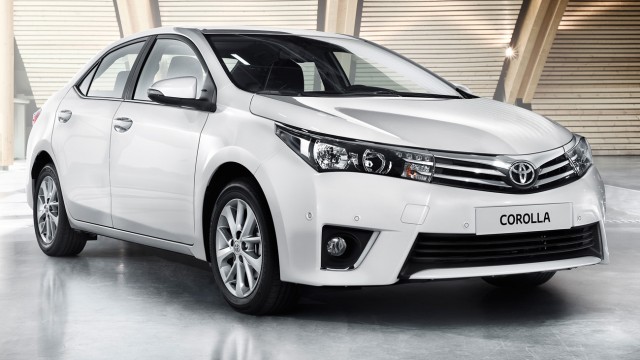 Toyota placed the 5th spot this year thanks to it's experience in the industry. As the consumers put it Toyota is "Reliable, comfortable, inexpensive & quiet". Toyota dropped points when it comes to driving dynamics. The mainstream Toyota cars just aren't too fun to drive but are bought for their looks and cheap prices.
4- Subaru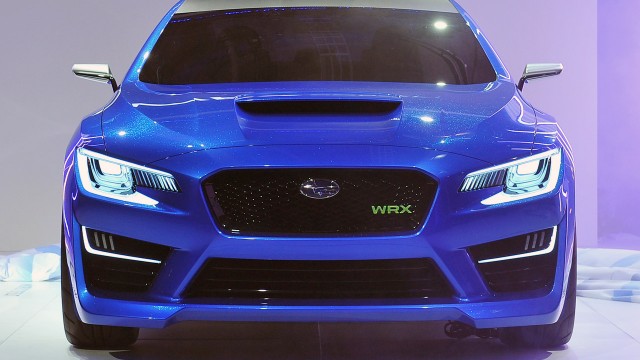 Subaru tied on the 5th spot with Toyota. They don't sell as much as their competition but their cars are flawless is design and driving dynamics and scored great in the safety test. The all-wheel drive is known to have great fuel economy. Subaru is reported to be somewhat noisy & some models lack in modern connectivity features.
3- Audi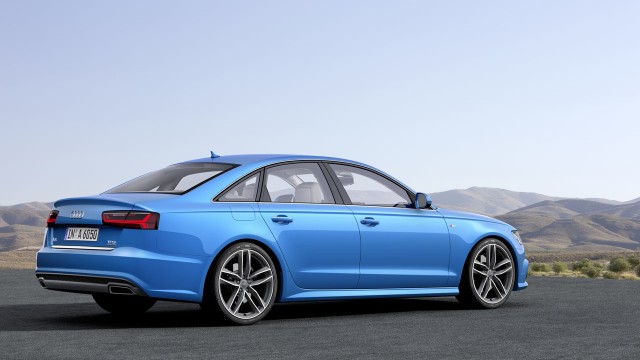 Audi made it to the deserved spot. The German automakers is known for it's luxury product to be extremely enjoyable to drive, exotic interior and it's fuel economy. The exterior of almost all their models are found unique too. Audi scored the highest in the road test which is without a doubt, the right place.
2- Acura
Honda presents their luxury as Acura, which is  the 2nd best brand automaker in the consumer report. Though Acura is not one of the most exciting cars on the streets but the Japanese luxury automaker has given Acura very solid wheels. Consumers find it "sporty, reliable & stylish."
1-      Lexus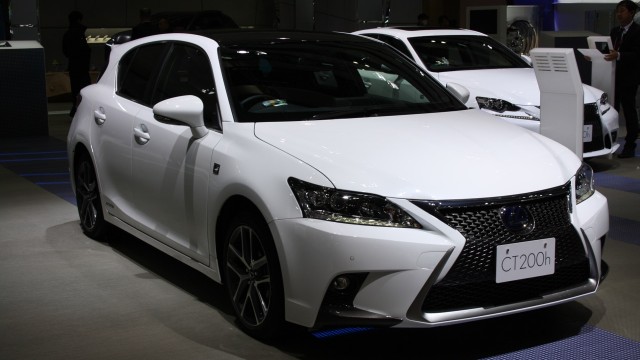 Lexus dominated for the second straight year. The brand scored the only "excellent" in it's reliability where as everyone else scored a "good" or worse. The consumers said about Lexus that it's cars are "usually quiet, gently exotic, comfortable & fuel efficient and are the most reliable cars."
The consumers are disappointed in the new Lexus IS sedan but they do like other models such as the GS-350.
Wait up for the Worst 5 automakers of 2014….