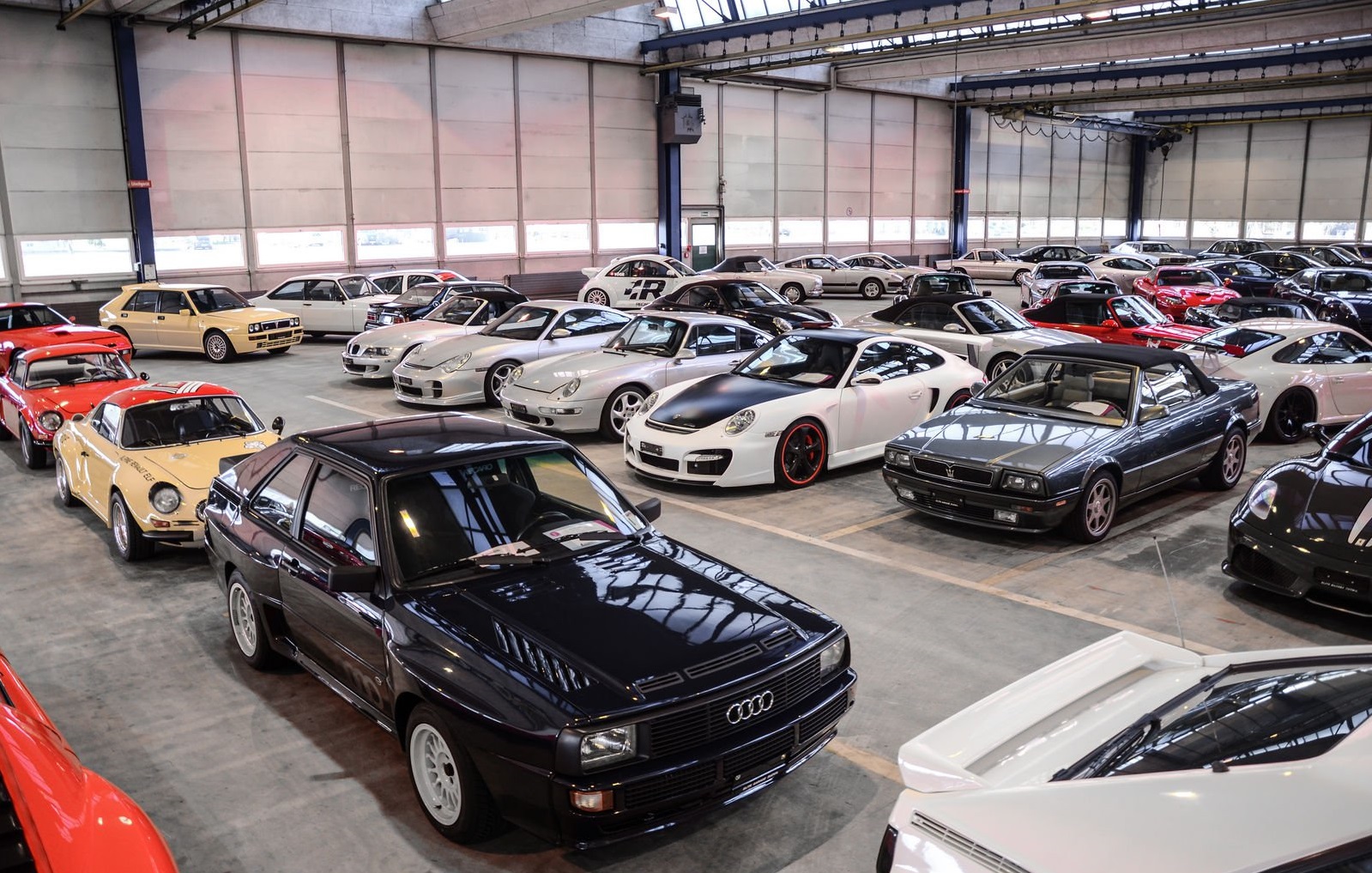 Top 5 Biggest Car Collections In The World
You see it all over the news, celebrities driving around and arriving at world famous events in one of the world's most expensive and luxurious cars and each time you might see them on T.V they may be driving something new, different  and even more ludicrously expensive. So this begs the question as to what are the top 5 biggest car collections in the world and who owns them.
#5 Gerard Lopez
Gerard is an entrepreneur and businessman who currently owns the F1 Lotus Team so that should give you a pretty good idea about his love for cars, in fact he has around 90 cars stored in his office in Luxemburg. He's stated that he's had an obsession with cars ever since he was young and is truly a man who appreciates his cars and he doesn't just keep them locked up, he makes sure to drive them regularly. His large collection includes the likes of a Ferrari FF, Lamborghini Countach, Porsche Carrea GT, Nissan GTR etc. He also has a passion for racing which is why he owns so many race cars as well.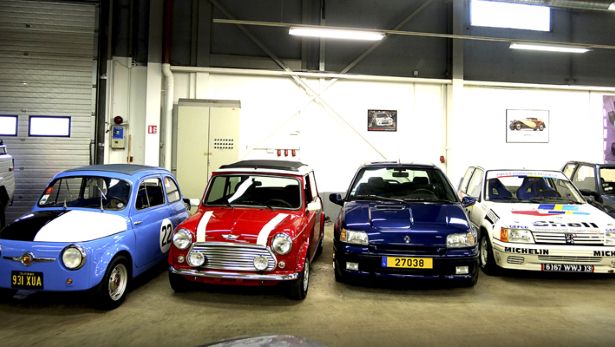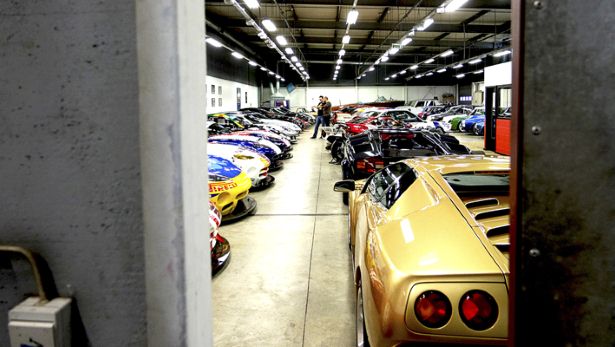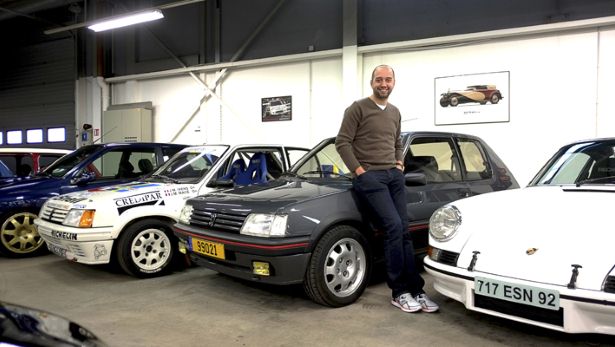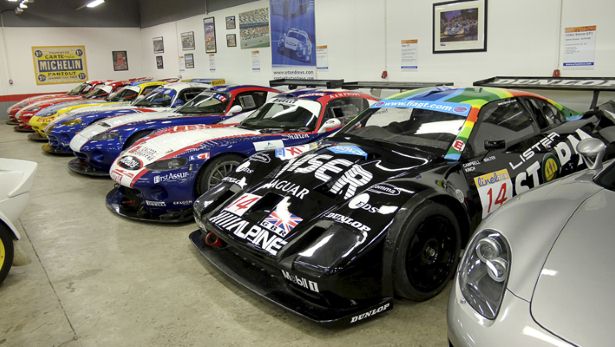 #4 Ken Lingenfelter
Ken Lingenfelter the son of a General Motors executive and now the owner of Lingenfelter Performance Engineering has a net worth of around $300 million which enables him to have one of the world's best car collections with his love of cars starting from when he was a mere boy he now has a collection with around 150 vehicles, while the majority of them are muscle cars he also does enjoy his European cars with his collection containing a Ferrari Enzo, Ferrari F40, Mercedes Mclaren SLR, Lamborghini Gallardo, Lamborghini Reventon, Ford GT, Bugatti Veyron 16.4 etc.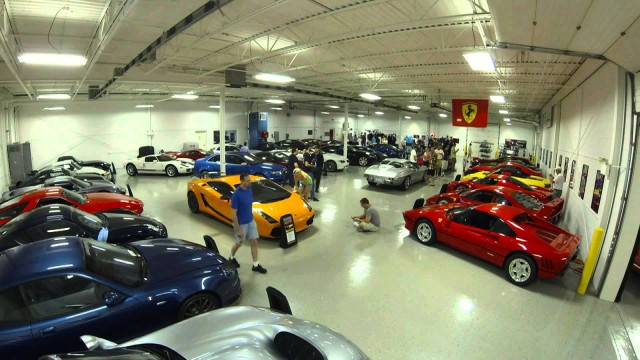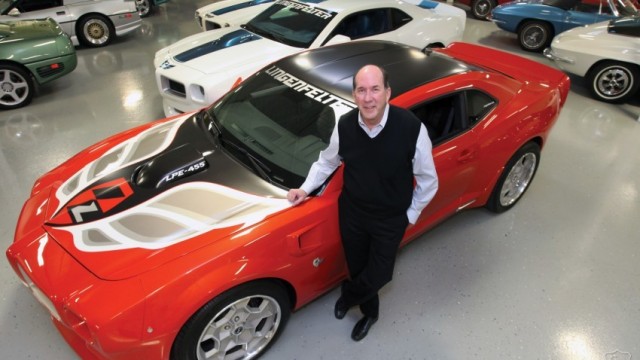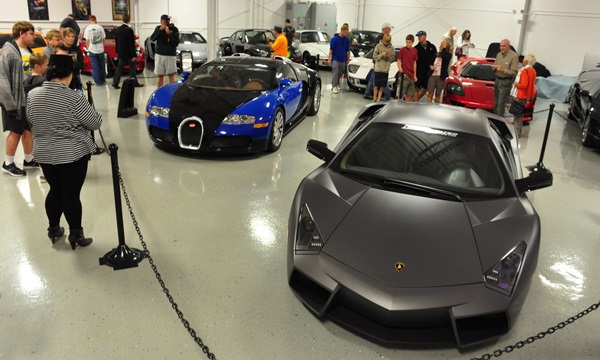 Read More: Abu Dhabi Police Gets The Flying Car From Furious 7
#3 Jay Leno
Jay Leno one of the world's most famous talk show hosts, with millions of people tuning in to his show to listen to his sarcastic wit and humour. But he is as well known for being a massive petrol head as he is as a talk show host. Jay Leno who has a net worth of around $350 million has amassed a massive car collection over the years that numbers around 200 cars in his massive garage. Jay Leno is one of those people who truly loves his cars and if he buys them he's going to drive it like it was meant to be driven. His collections includes many classic like a 1906 Stanley Steamer Cup Racer, vintage bentlys from the 1920-30's, Mclaren F1 along with more modern supercars such as the Mclaren P1, Mclaren 12C, Dodge Viper, Porsche Carrea GT etc.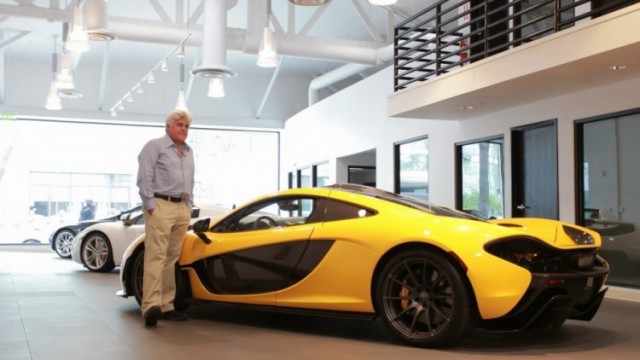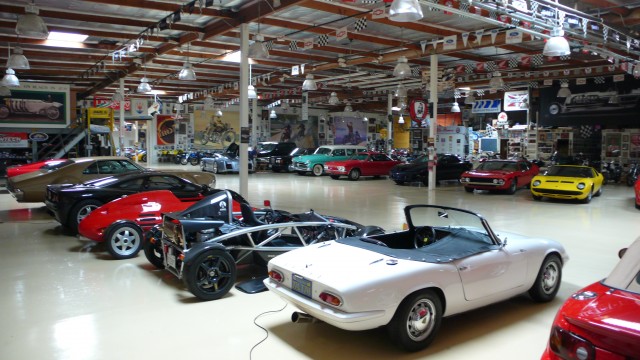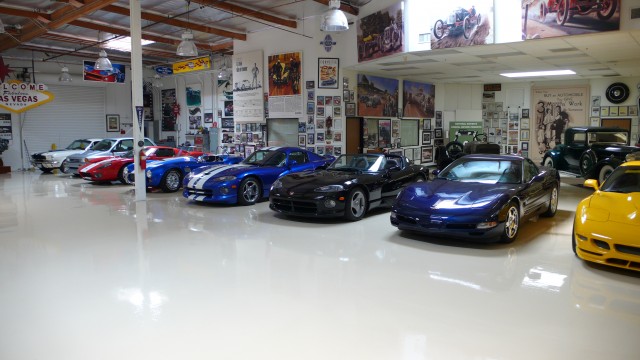 #2  Sheikh Hamad Bin Hamdan Al Nahyan
The sheikh has a net worth estimated around $23 Billion and has a great love for cars, but among all the car collections in this list his is the most unique. Around an estimated 400 cars compromise his collection and most of them are stored in a huge complex in the shape of a pyramid located in the desert 45 minutes from Abu Dhabi, with the best thing being that it is open to be seen by the public. The varieties he owns ranges from convertibles, coupes, sedans, luxury cars, jeeps, trucks, SUV's, vans, military vehicles, classics and custom built cars. One of his one off cars, well sort of a car, includes this sphere shaped vehicle that is a replica of earth. Inside it it has proper living accommodations with necessities like running water, kitchen area etc. He uses it when he goes to camp out into the desert for sometimes months at a time. Other things in his collections include a fleet of Mercedes S Classes each painted a different colour for each day of the week, the world's biggest Willys MB jeep built at a 4:1 scale to the original, the world's biggest truck the dodge power wagon eight times bigger than the original and the list goes on and on.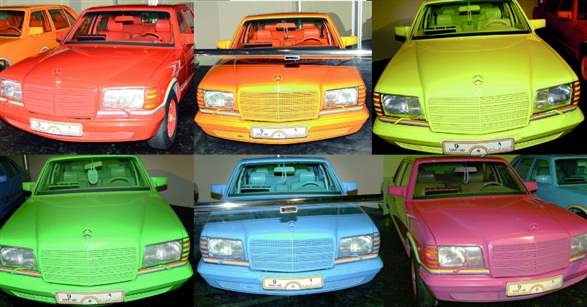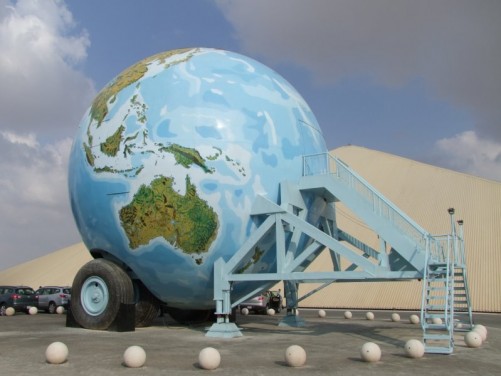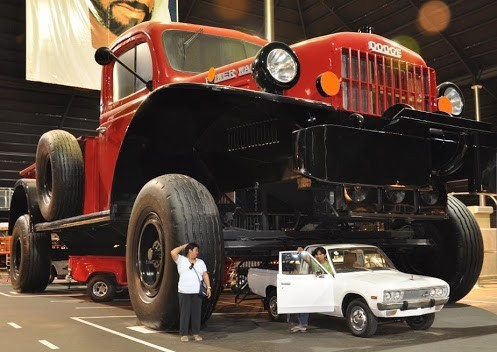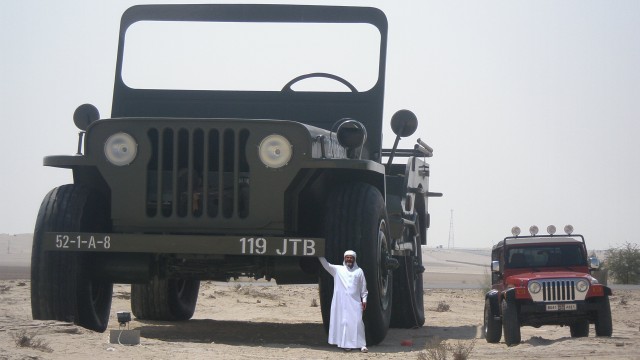 #1  Sultan Hassanal Bolkiah
Sultan Hassanal Bolkiah (The Sultan of Brunei) has a net worth of over $20 billion and he's known for living a very extravagant lifestyle so it should come as no surprise that he owns the world's biggest car collection valued at over a staggering $300 million compromising of somewhere between 3000-6000 cars, most of us probably haven't seen 3000 cars gathered at one place. The collection consists of 209 BMWs, 574 Mercedes, 452 Ferraris, 179 Jaguars, 382 Bentleys, 134 Koenigseggs and much much more. He even has a fleet of limited edition and custom cars built specifically for him by companies such as Rolls Royce. It has been reported that with such a large car collection it is inevitable that most of the exotics he owns are slowly rotting away.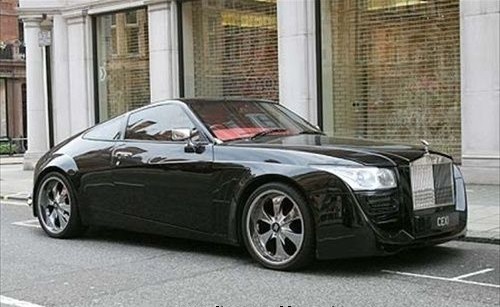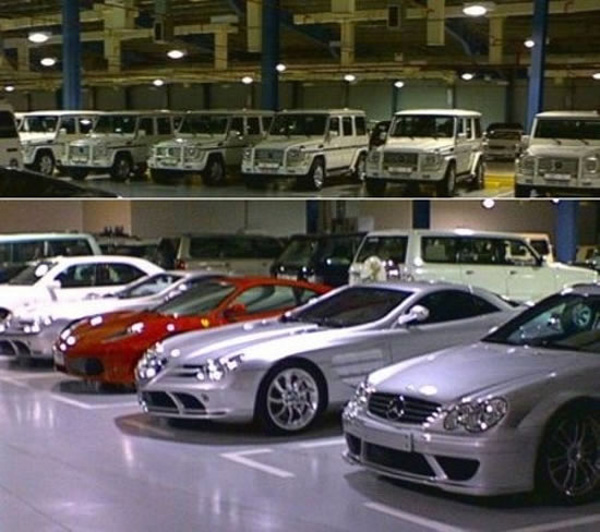 Which one of these car collections do you think is the best be sure to let us know in the comment section below.
Photos: The Richest.com Top Gear