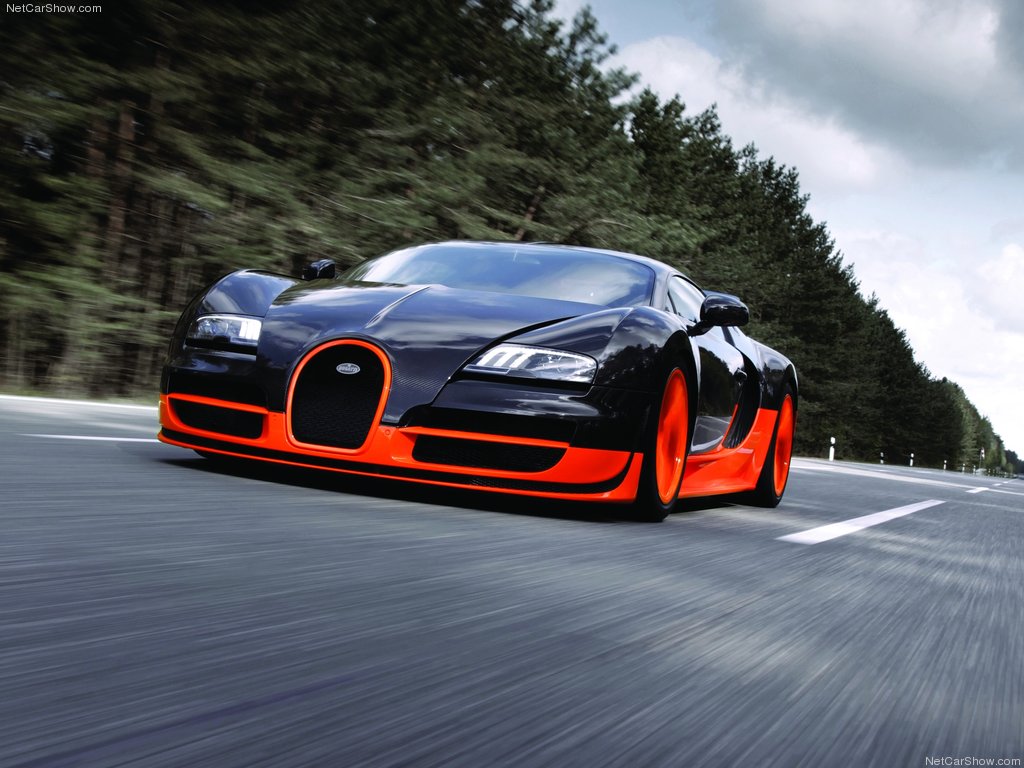 Top 5 Fastest Cars Ever Made
These days not only are supercars getting more technologically advanced with features such as dual clutch gearboxes and predictive suspension but they have started to push the boundaries of what we call fast well beyond our known limits. So it ponders the question as to what are the fastest road cars ever made? Well here is the list of Top 5 fastest cars ever made. Now do note we are only going to consider the cars whose top speed has been tested and verified, we will not be considering theoretical top speeds that have yet to be proven, which is primarily why you won't see any Koenigsegg's in the list.
#5 Bugatti Veryon 16.4 (253.81 mph)
The first ever Hypercar the Bugatti Veyron, more than 10 years old but still remains to be among the top 5 fastest cars in the world. I'm sure most of you already know the story behind this legendary machine. In 1998 Volkswagen bought Bugatti and decided to make the world's fastest production car, a car with a 8 litre W16 engine coupled with four turbos developing nearly a thousand bhp that would do 0-60 in 2.5 seconds and reach 408km/h, a vast number of people including high end VW executives said this couldn't be done but in the end Bugatti succeeded and the end result was the Veyron, for a time the world's fastest car ever made stealing the crown from the ever so iconic Mclaren F1 that had kept the title for 18 years.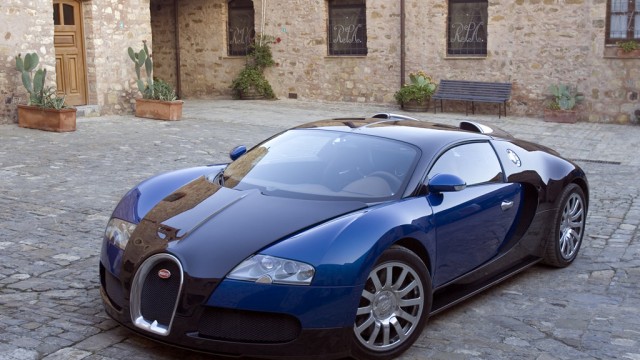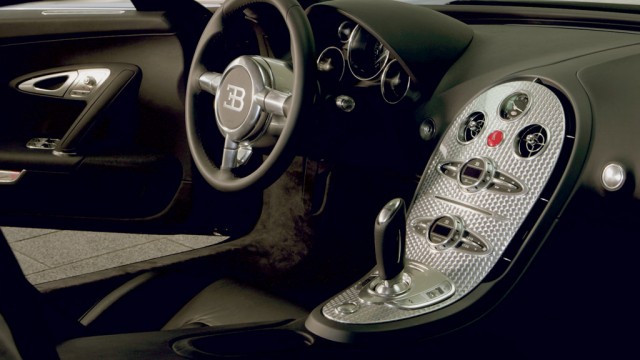 #4 9ff GT9 (254mph)
Now you may have heard of the company called 9ff. They were founded in 2001 and what they basically do is they take ordinary Porsches and modify them by mostly throwing away every original component and fitting their own. The results are cars that come with over 1000bhp and reach unbelievable speeds. The 9ff GT9 was verified to have reached 409km/h just 1km/h faster than the Veyron 16.4 but it was enough to  send the GT9 to 4th place in this list. It came with a modified version of Porsches Flat six engine uprated to 4.0 litres and 1,120bhp that could do 0-60 in 3.8 seconds.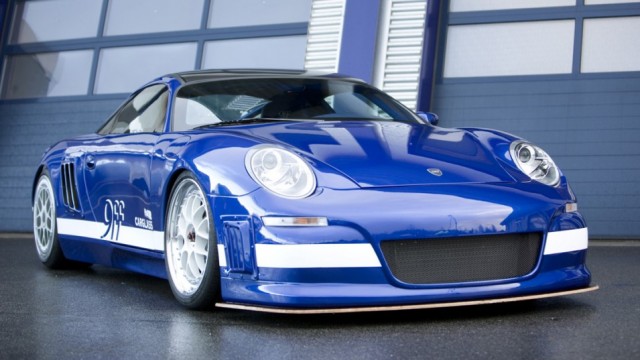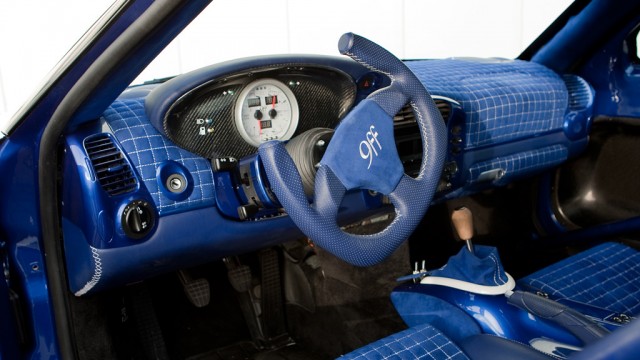 #3 SSC Ultimate Aero TT (256 mph)
The SSC Ultimate Aero the car that took the title of the world's fastest production car from Bugatti in 2007 and kept it till 2010. Produced by the company known as SSC North America. The Aero TT came with a twin turbo 6.3 litre Corvette sourced V8 that produced 1183bhp and for a car that weighed in at just 1.2 tons it was going to result in some serious speed and in 2007 the SSC Ultimate Aero TT went on to break the speed record for production cars reaching 256mph, 2mph faster than the Veyron 16.4.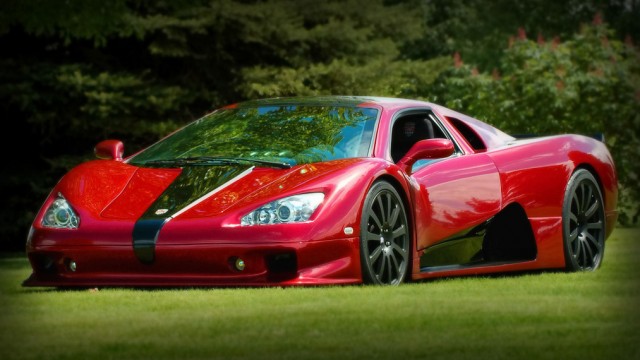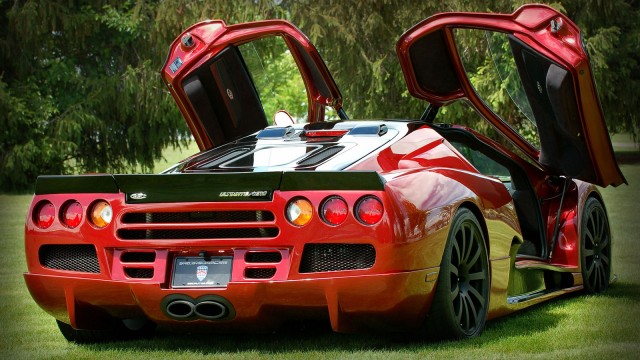 #2 Bugatti Veyron Super Sport (268 mph)
We're pretty sure that Bugatti weren't probably too happy that SSC North America had created a car that was faster than there Veyron and so the German owned company set to work on improving the Veyron to make it even faster and in the end they came up  with this the Bugatti Veyron Super Sport. This car was a whole 50kg lighter than the original Veyron and produced 200bhp more than the original Veyron at 1200bhp. The 0-60mph time remained the same but every number after that was an improvement on the original, with the most important being that it went on to reach a top speed of 431km/h and officially took back the crown of the world's fastest production car.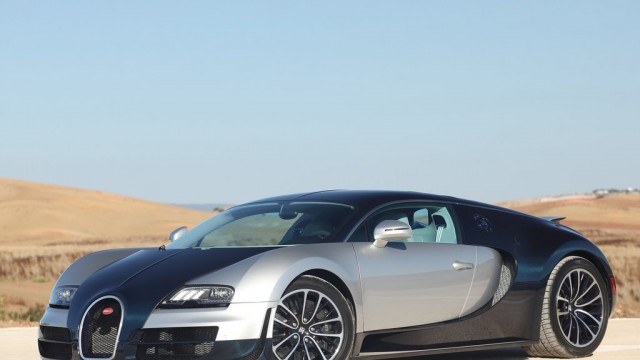 #1 Hennessey Venom GT (270 mph)
Texas-based Hennessey Performance Engineering are known for taking ordinary stock cars and making them much more powerful and faster. So when they got there hands on the Lotus Exige, they decided to go overboard with the whole project and thus the Venom GT was created. The Venom features a 7.0 litre twin turbocharged V8 producing 1244bhp which is mated surprisingly to a 6 speed manual gearbox. In February of 2014 at the Kennedy Space Centre the Venom reached a top speed of 270mph which made it take the number spot on the list of the fastest road legal cars ever made, though strangely enough due to technicalities the Veyron Super Sport remains to be the world's fastest production car because as to qualify for a production you must build at least 30 units while only 16 of the planned 29 have been made.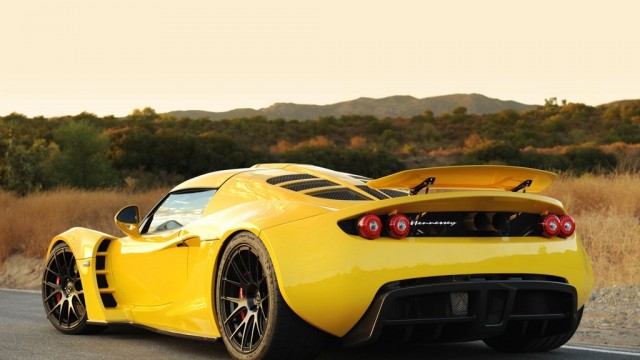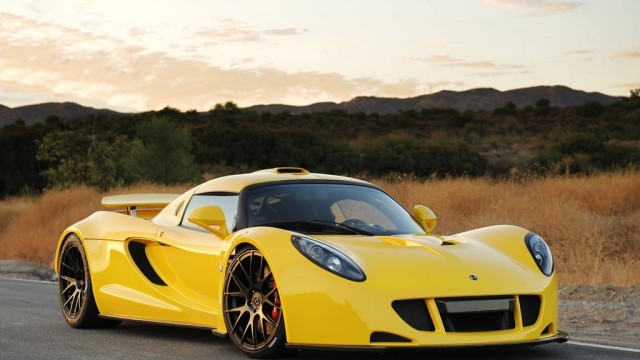 What are your opinions on the cars featured on this list? Be sure to let us know in the comments section below.
Pictures: Net Car Show