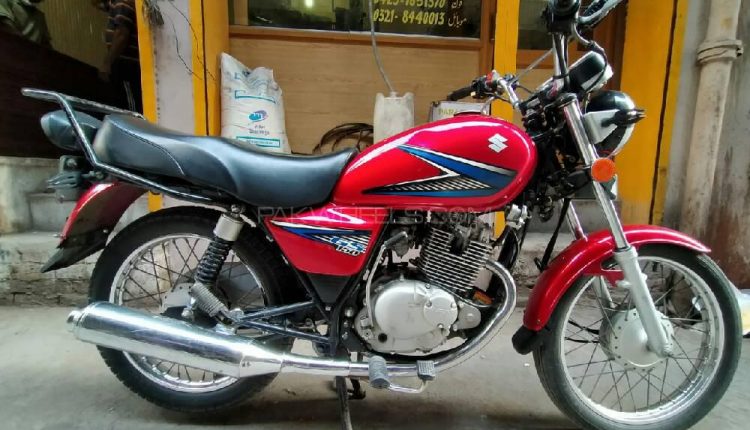 Top 5 Low Budget Bike Listings of the Week
Along with the cars, the prices of motorbikes are continouslly increasing in Pakistan. But you don't need to worry, PakWheels care for you, hence, we are bringing top 5 low budget bike listings of this week. You can buy these used bikes in a very good condition, at a very reasonable price.
So, without any further wait, following is the list of this week:
Yamaha YBR 125:
The first bike, we brought for you, is Yamaha YBR 125 2015 model. This 2-stroke has been driven 21,000 kilometres. To know the price of this vehicle, click here.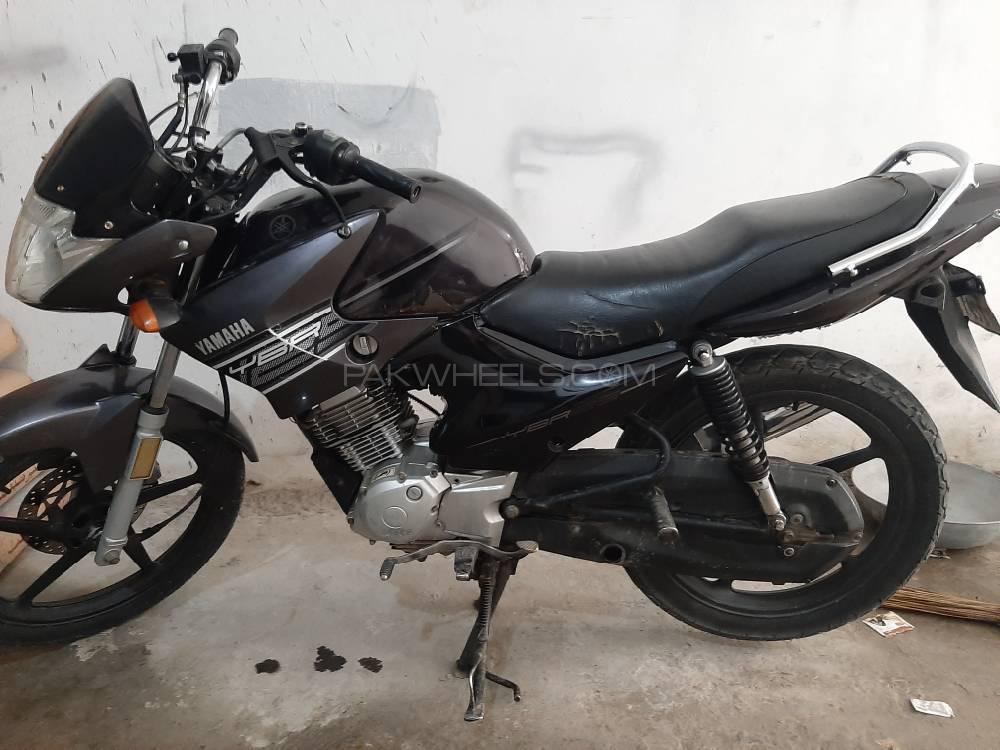 Honda CG 125:
The second bike is famous 2016 model Honda CG 125. With 25,000 kilometres on meter, this machine is 4 stroke, and comes with LED headlights.
Click here, to know the price of this used and very affordable motorbike.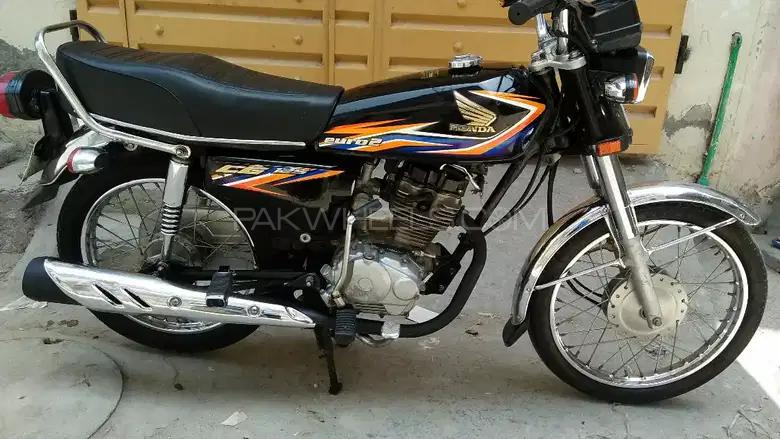 Honda CD 70: 
This one needs no introduction as it is, without any doubt, most famous motorbike in Pakistan. You can get this 2018 model with only 15,000 kilometres on its meter.
Click here to know the price and other features of this bike.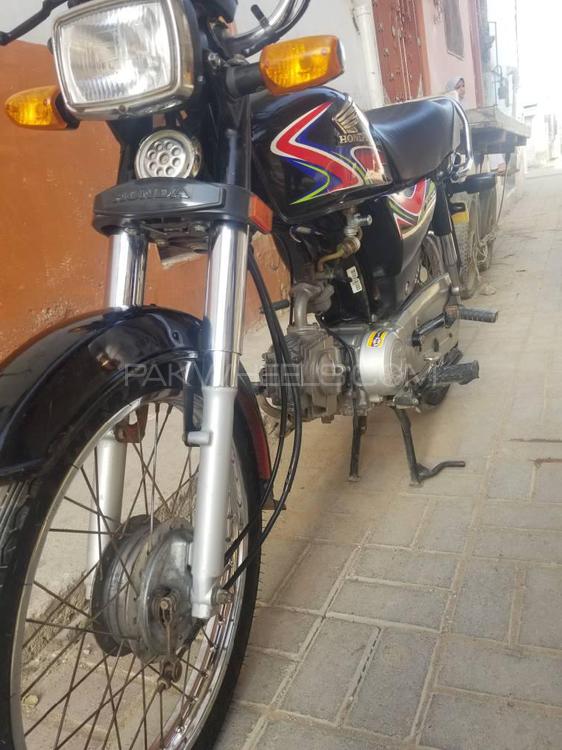 Suzuki GS 150: 
The fourth bike in listings of this week is Suzuki GS 150. This 4-stroke machine is 2015 model. Click here to know the price and see more pictures of this bike.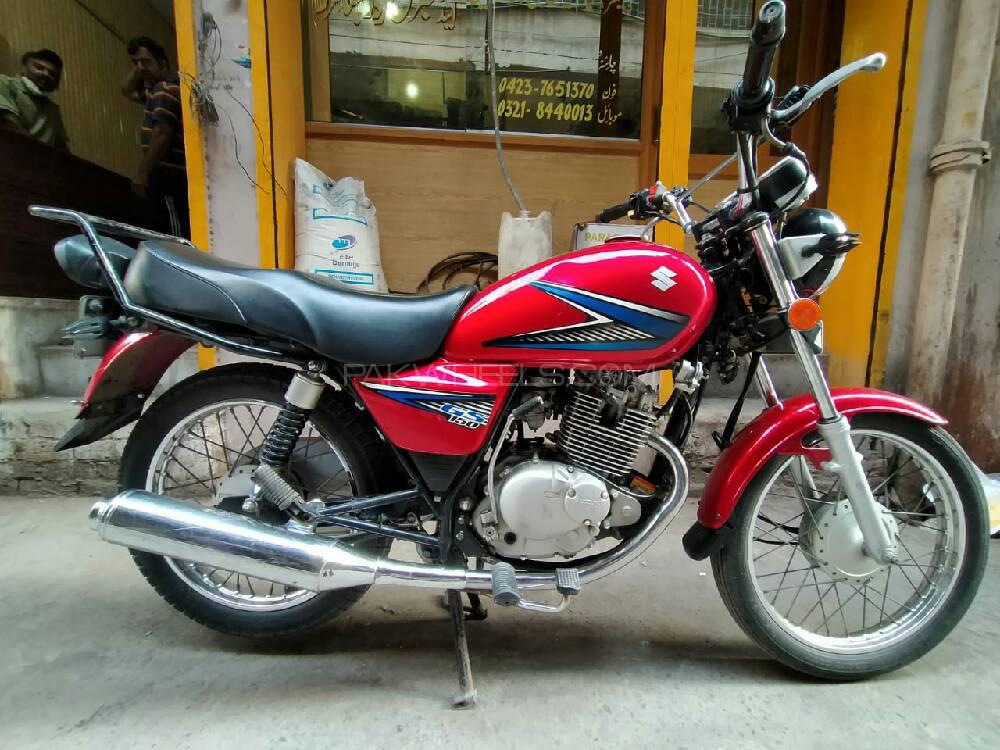 Yamaha YBR 125G
Last but not the least, we brought your Yamaha YBR 125G in a great condition, but very reasonable price. This 2015 model is driven 34,000 kilometres. 
Click here to know the price of this motorbike.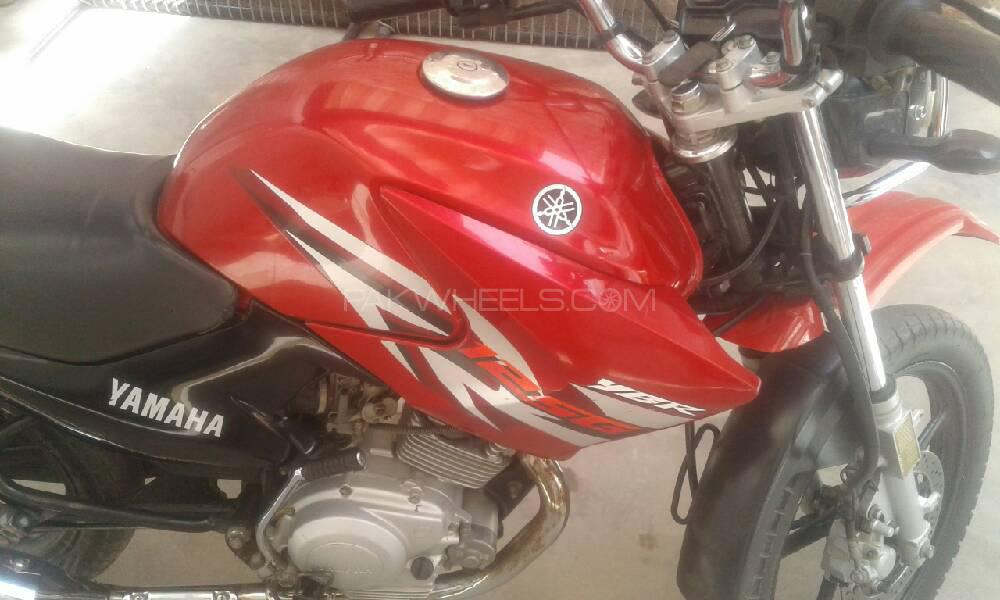 Keep visiting PakWheels Used Bike section to know about latest sale updates.
Recommended For You: Top Low Price 🚗 Listings Of The Week!