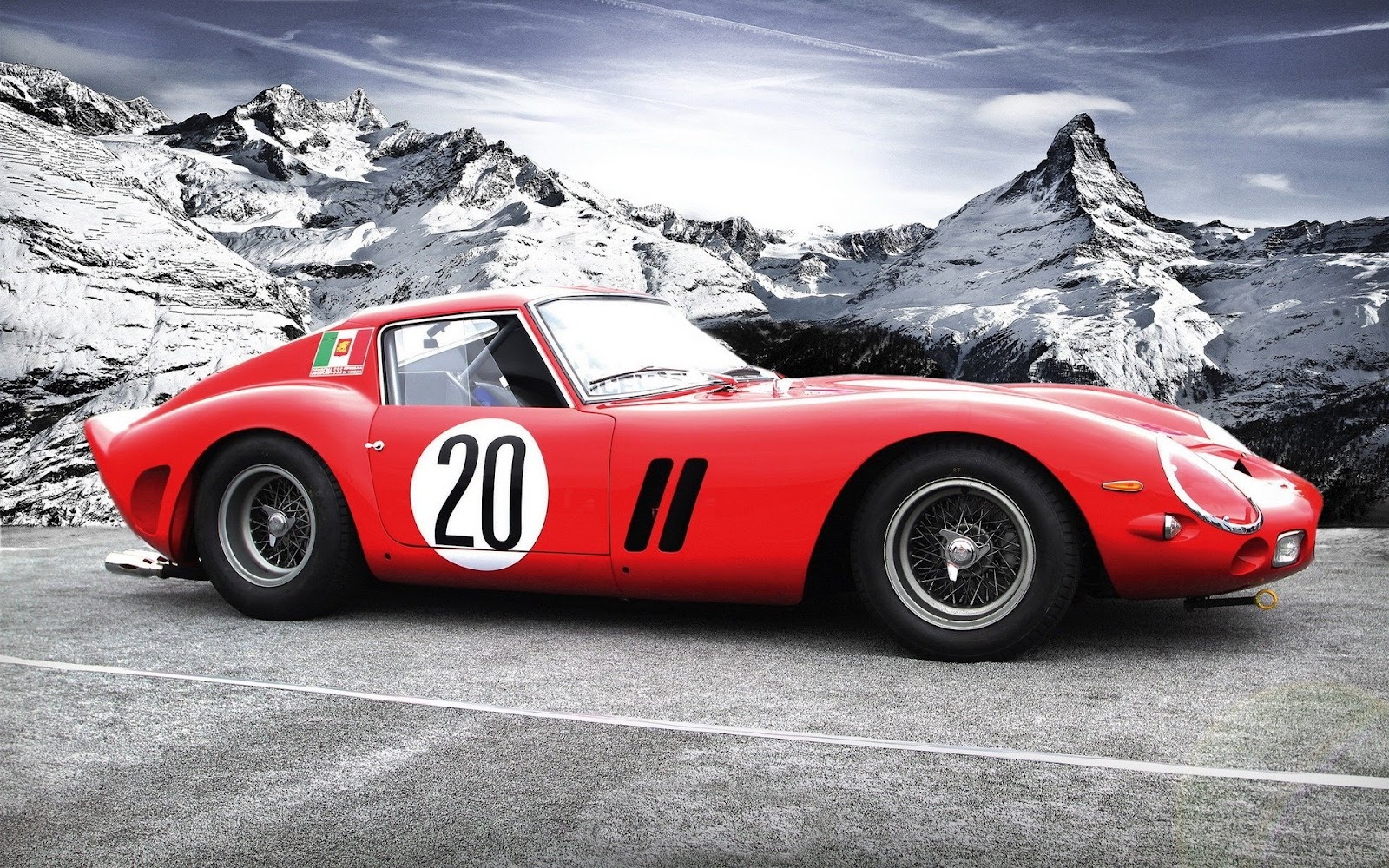 Top 5 Most Valuable Cars In The World
We've all read about how classic Ferraris, Bugatti's and Mercedes fetch millions of dollars at auctions usually because they were built in extremely limited numbers or were once owned by people who are regarded as legends in this day and age. So for this round of Top 5, we're going to be counting down the Top 5 most valuable cars in the world.
#5  Ferrari 250 GT Spyder California SWB ($ 16 Million)
Commencing the list with number five, we have the Ferrari 250 GT Spyder California SWB; a large name and an even larger price tag valued as of February 2015 of be worth $16 million. Only 55 of these beauties were ever made. It came with a 3.0 litre V12 producing 276bhp which helped it to get to 60mph in just 8.1 seconds. Pretty decent performance for something from 1959.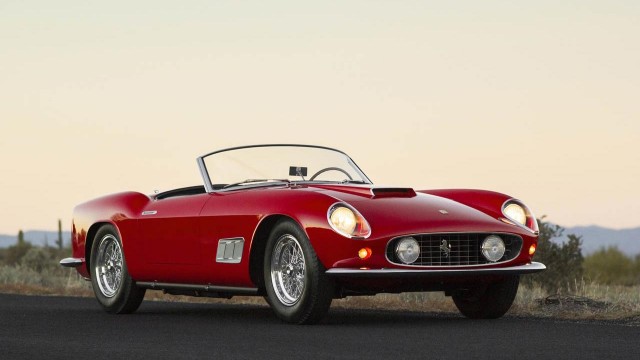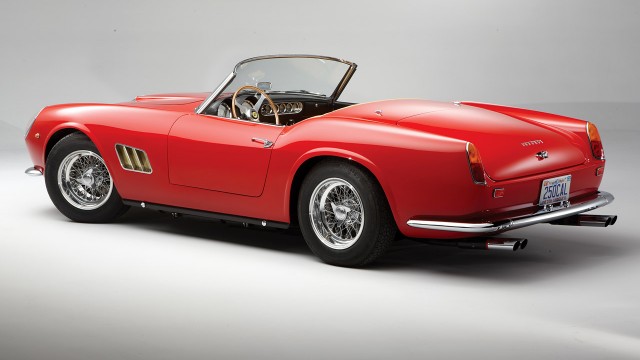 #4 Ferrari 250 Testa Rossa ($ 18 Million)
For number four we have the Ferrari 250 Testa Rossa; a Lemans race car built between 1950-60. Only 22 were ever built by Ferrari and fewer examples remain today. The Testa Rossa came with a 3.0 litre V12 putting out close to 300bhp and in a body just weighting 800kg, it was able to score multiple victories in Lemans in 1958, 1960 and 1961. It is one of the most sought after Ferraris in history.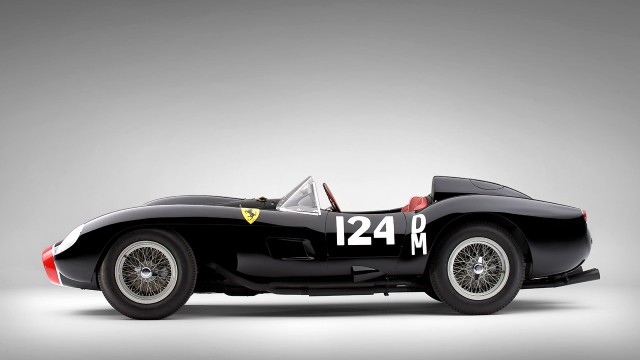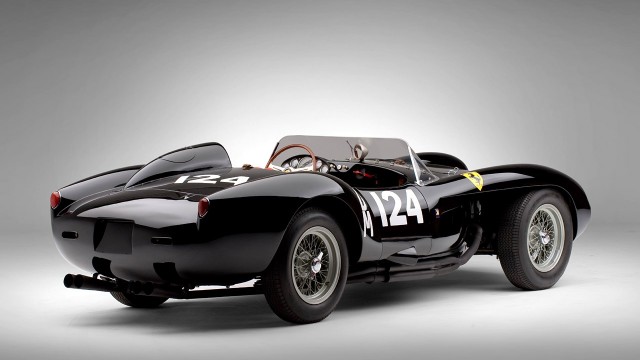 #3 Bugatti Royale Kellner Coupe ($ 20 Million)
The Bugatti Royale was a large luxury car built from 1927 to 1933. It was a 21 foot long car and that actually makes it one the largest cars ever made. It was primarily made for the super rich of the time. No one knows how many were actually built but today there are less than 5 examples in the record books. Power came from a massive 12.7 litre straight 8 engine producing somewhere around 275-300bhp and with a curb weight of over 3 tonnes, it meant the car could never really reach speeds of over 90mph. The special edition Kellner Coupe of the Bugatti Royale was sold for US$ 20 million to an undisclosed buyer at an auction.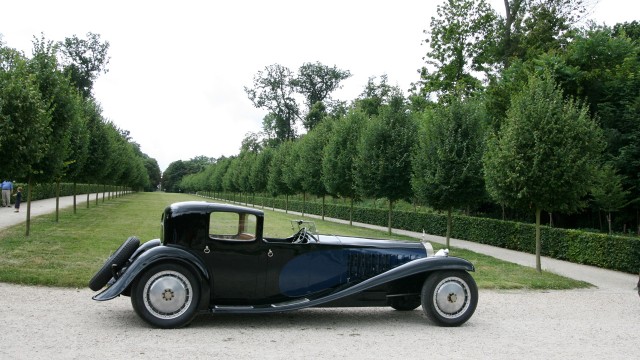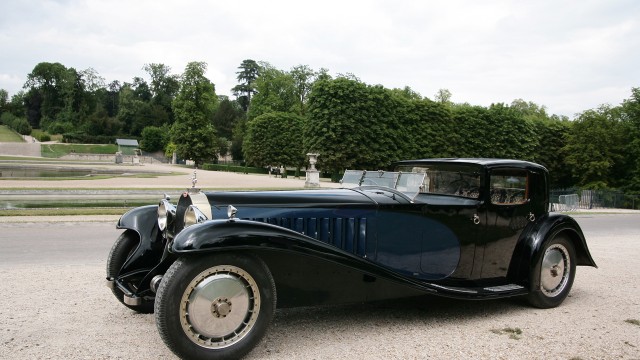 #2 Mercedes-Benz W196 ($ 30 Million)
The W196 was a Formula 1 car built by Mercedes for the year 1954 to 1955 and in the hands of the legendary driver Stirling moss was able to win 9 out of the 12 races it competed in and took home two championships for Mercedes. Power came from various types of normally aspirated and supercharged engines; the most powerful of which produced 300bhp. 9 examples of the W196 were only ever made for the public and in 2013 one sold for a record $ 30 Million at auction at the Goodwood Festival of Speed Sale.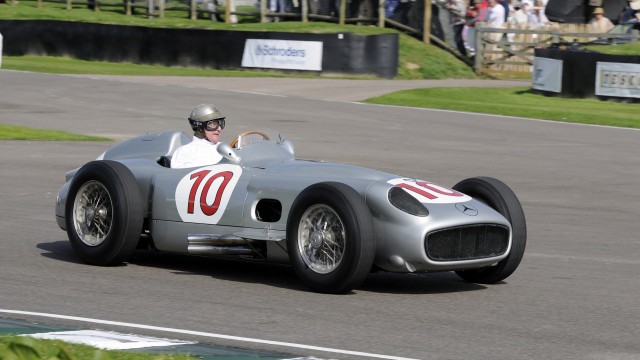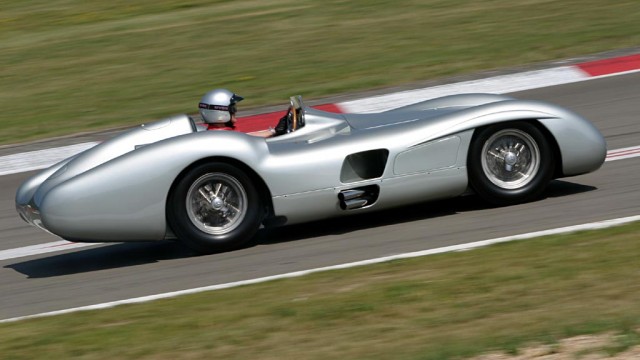 #1 Ferrari 250 GTO ($ 52 Million)
For the top spot, we have the third Ferrari 250 in this list and it is the Ferrari 250 GTO. The Ferrari 250 GTO is considered to be the most valuable car in the world with less than 39 ever built. The 250 GTO came with a 4.0 litre V12 producing 300bhp and weighed in at only 880 kilos. Many consider the 250 GTO as the best car Ferrari ever made and some go as far as saying it is the best supercar ever made. One of the 55 examples sold at a recent auction for a world record 52 million US dollars! To put that number into perspective, for that price you can buy a private Gulfstream jet.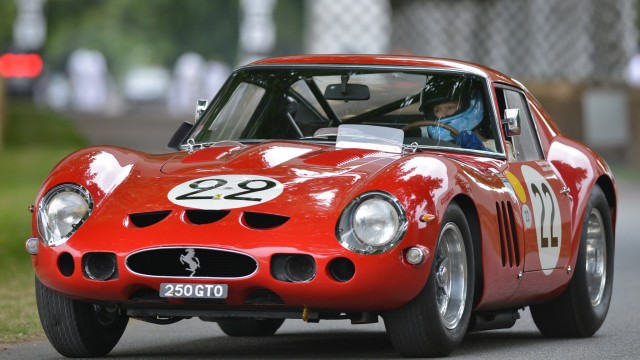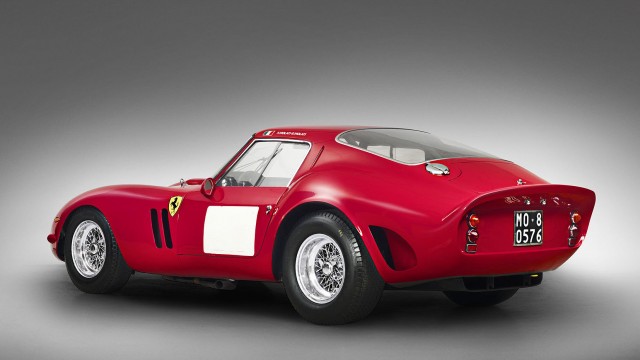 What do you think of the cars in this list ? Be sure to let us know with a comment down below along with if you want to see any particular Top 5s in the future.