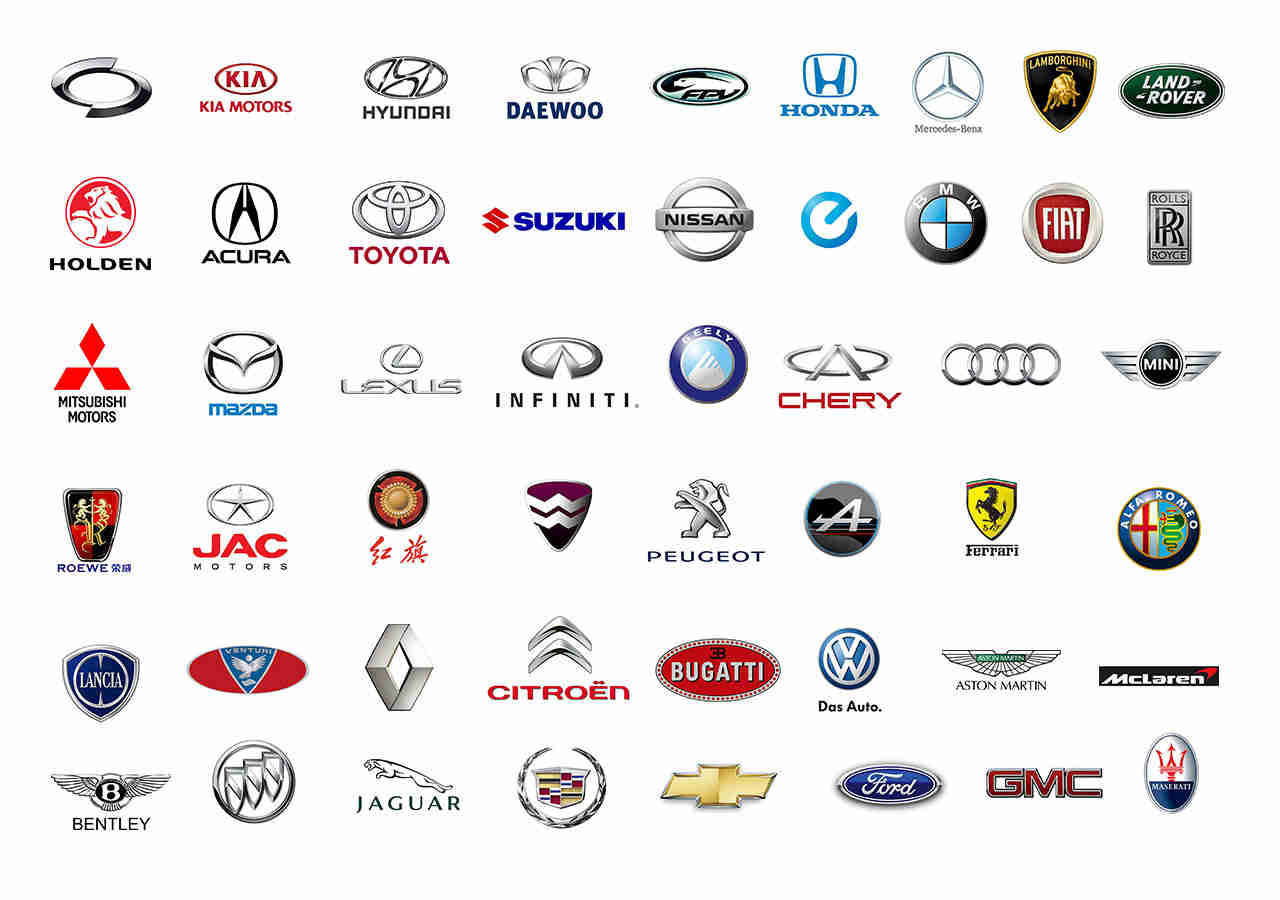 For this round of Top 5, we're going to be taking a look at the Top 5 biggest car manufacturers in terms of sales posted in the year 2014. So lets begin the countdown kicking off with number 5…
#5 Hyundai-Kia Group (8.01 million units) 
At number five we have the Hyundai and Kia group that posted sales totaling up of 8.01 million units worldwide. Kia and Hyundai are South Korea's biggest car manufacturers and ever since the automotive giant decided to start making more premium cars compared to the cheap and extreme budget orientated cars they used to make in the early 2000s, they have seen an exponential growth in sales in major markets around the world such as the US and Europe, thus which puts them as the 5th largest car manufacturer in the world.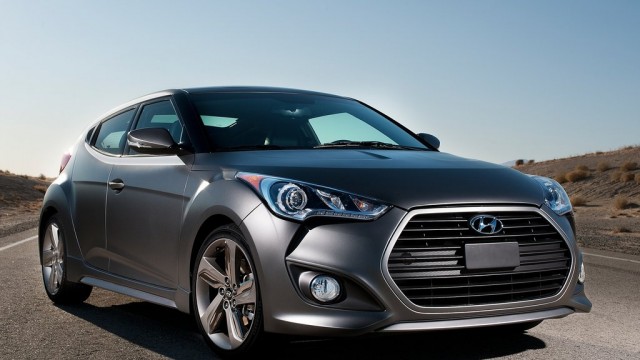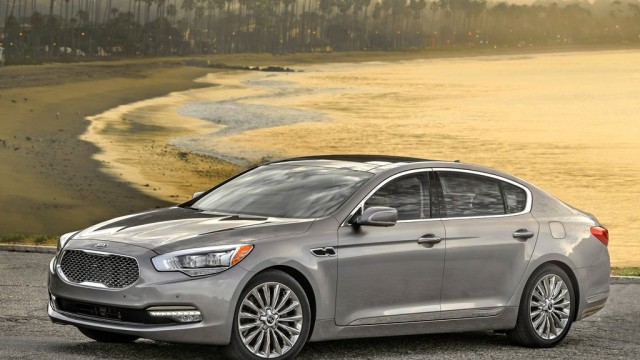 #4 Nissan-Renault Group (8.5 million units) 
Now many of you may not have know but Nissan and Renault have had an alliance as far back as 1999. Combined together, one in every 10 cars sold in the world was manufactured by Nissan-Renault Group and under their control they have brands such as Infiniti, Dacia (Good news!), Datsun, Venucia and Lada as well. This is probably the most successful alliance between two major companies ever in automotive history. All together this massive group posted sales that's numbered at 8.5 million units sold worldwide.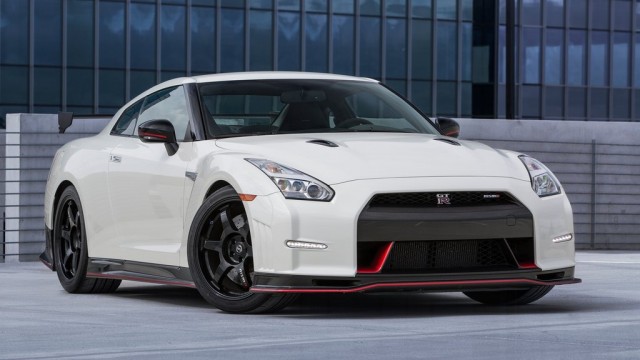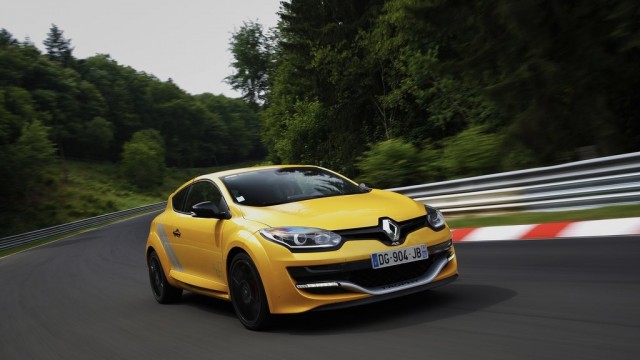 #3 General Motors (9.92 million units)
General Motors, the company that kept the title of highest global vehicle sales for consecutive 77 years! From 1931 all the way till 2007 and currently the 3rd biggest car manufacturer in world. General Motors compromises of a total of 13 brands that includes Alpheon, Chevrolet, Buick, GMC, Cadillac, Holden, HSV, Opel, Vauxhall, Wuling, Baojun, Jie Fang, UzDaewoo. This is why all together in the year 2014 they sold 9.92 million cars in total.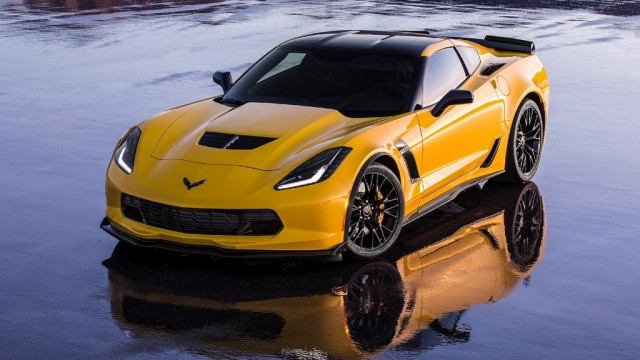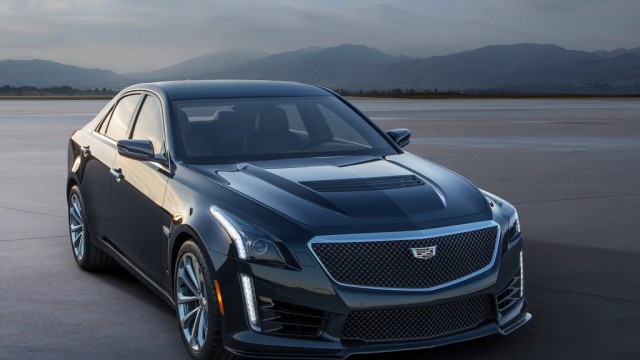 Read More: How The Mighty Have Fallen – When A Supercar Manufacturer Went Bankrupt

#2 Volkswagon Group (10.14 million units)
At number two we have the world renowned Volkswagen Group that compromises of everybody's favourite cars manufacturers that includes Audi, Bentley, Bugatti, Lamborghini, Porsche, SEAT, Skoda and even though it isn't a car company technically but Ducatti as well. The Volkswagen group is probably the most famous automotive group in the whole world and chances are that one of your most favourite cars was built under the Volkswagen group name. Total sales of the group numbered 10.14 million units sold in 2014 putting it as the second largest car manufacturer in the world.
Check Out: Big Cars in Pakistan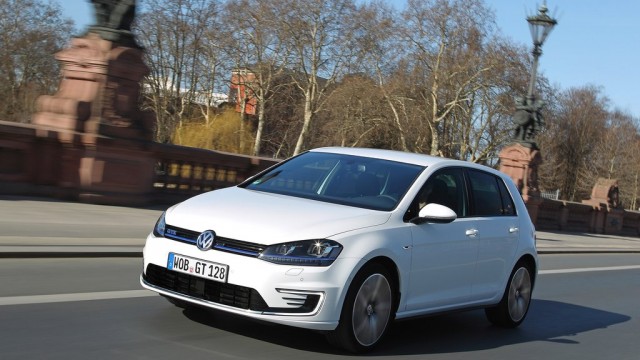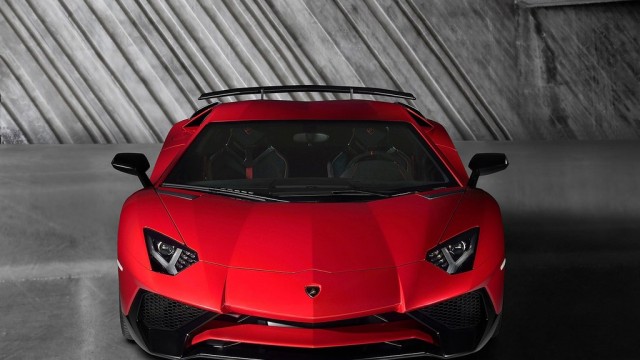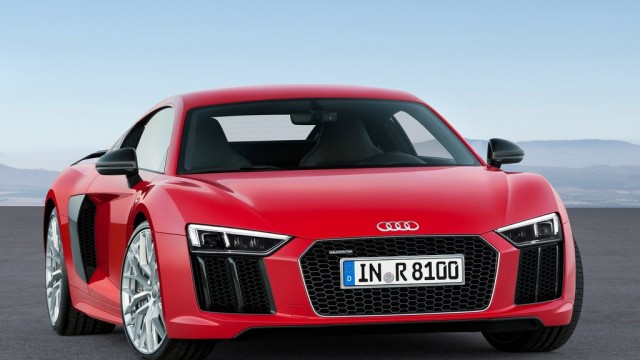 #1 Toyota (10.23 million units)
We're pretty sure that a lot of you had already guessed that Toyota would be on the number 1 spot and for the 3rd consecutive year since 2012 it is. The Japanese car manufacturer is so massive that Toyota has its own city know as Toyota City. With sales numbering 10.23 million units for the year 2014, it puts Toyota once again as the world's largest car manufacturer and we're pretty sure they're not going to lose that title any time soon or for that fact maybe ever.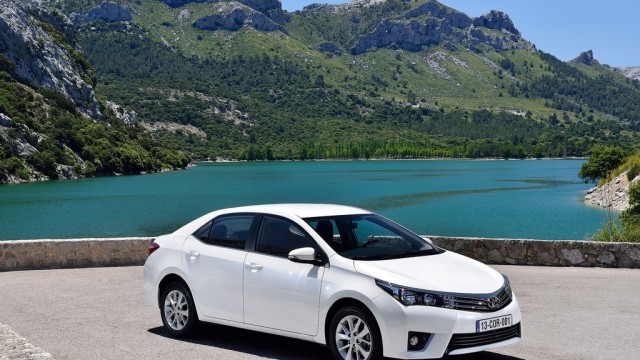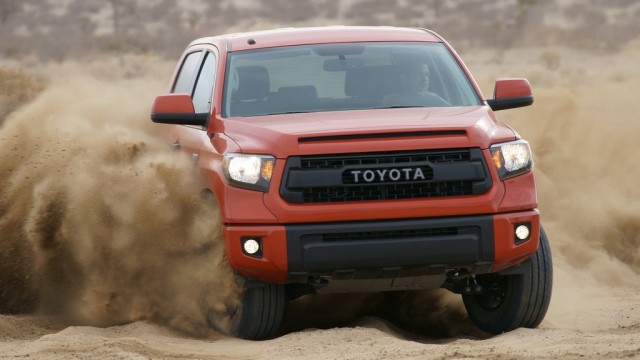 What do you think about the car manufacturers that number this list. Be sure to let us know in the comments section down below and also if you have any suggestions for more Top 5s that you would like to see, feel free to express them down below.
Pictures: Net Car Show