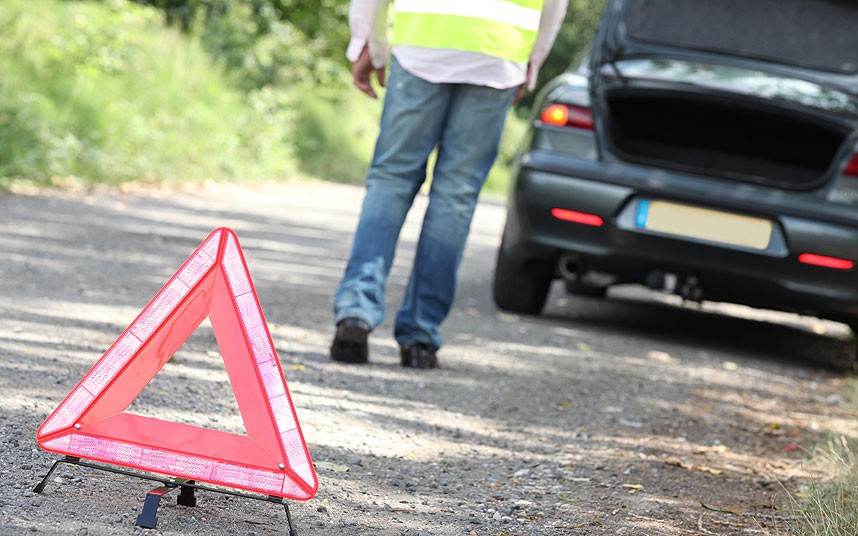 Your Manual Car Clutch And Steps To Prevent Premature Clutch Failure
The clutch helps to disengage the engine from the manual gearbox (transmission) for changing of the gears. The clutch consists of the flywheel, clutch plate, pressure plate, clutch pedal and, depending on the car, either a cable or hydraulic (fluid) linkage to engage/disengage the clutch.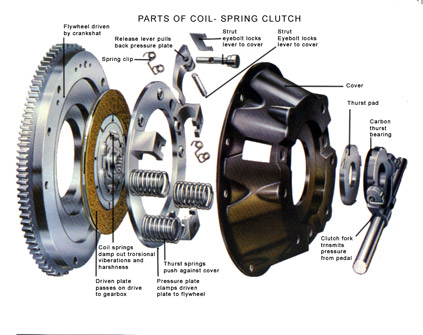 Driving the automobile with your foot on the clutch pedal, once you have changed the gear, can cause premature failure of the clutch and unnecessary expense to your pocket. Keep in mind, the quality of workmanship carried out in the automobile factories/assembly plants can never be repeated by the workshops. Riding the clutch is a common fault with many drivers in Pakistan. Whenever I take the test of a driver the first thing I check is if he is riding the clutch.
By riding your manual car clutch, you cause slippage of the clutch plate between the flywheel and the pressure plate. This wears out the clutch plate. The first thing you will notice is that the clutch pedal free play is no more and your fuel consumption has gone up. You can adjust the clutch pedal free play and continue to use the car.
If you want to check the clutch system, apply the parking brake, depress the clutch pedal and put the gear lever in 3rd gear. While increasing the engine RPMs, slowly let go the clutch pedal. If the engine stalls and eventually shuts off, it means your clutch plate is working fine. Whereas, if the engine keeps running, and you notice RPM increasing when you press the throttle, it means that the clutch system requires dis-assembly and parts replaced accordingly.
What can you do to prolong the life of the clutch?
After changing gears remove your foot from the clutch pedal, completely.
Change into the correct gear, rather than partially depressing the clutch pedal to keep the engine running.
While waiting at a traffic light, shift into neutral and apply the parking brake.
Never use the clutch to keep the vehicle stationary on an upward slope.
If you have a hydraulic clutch, change the fluid every 2 years or 24 months or follow instructions of your car's manual.
If you would like to add something related to the discussion, please do in the comments section below.