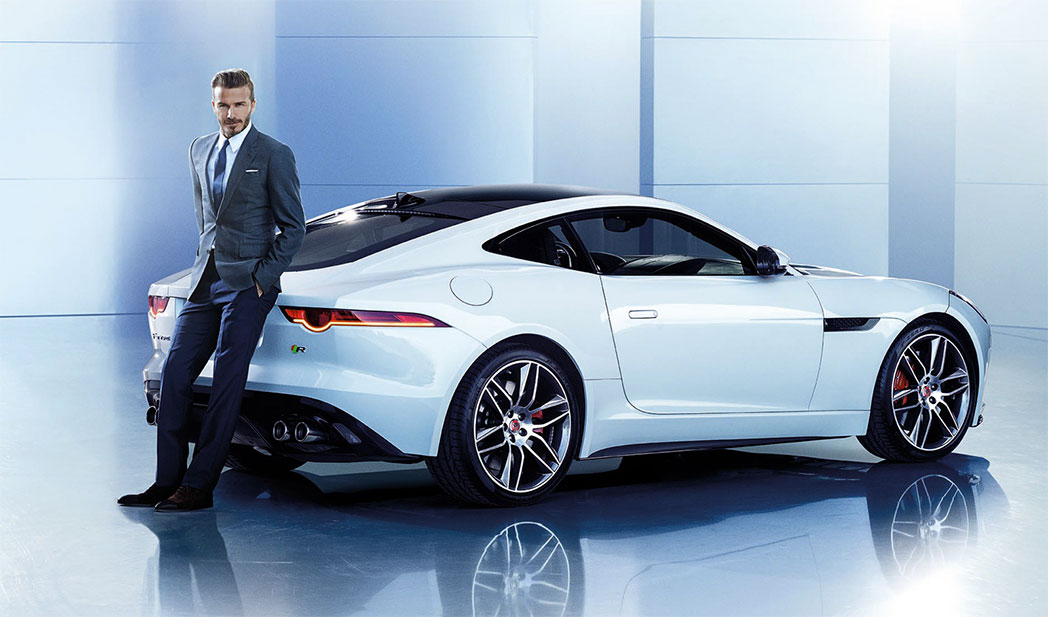 Check Out Car Collection Of David Beckham
Celebrities these days like to show off their wealth by buying big brash and expensive cars and one of those celebrities is none other than David Beckham, probably the most famous footballer of all time. With a net worth measuring around US$350 million there's not much that is out of his reach. David Beckham is a true petrol head and has a very sizable car selection and each one he customizes to give it, what he describes as "my own personal touch".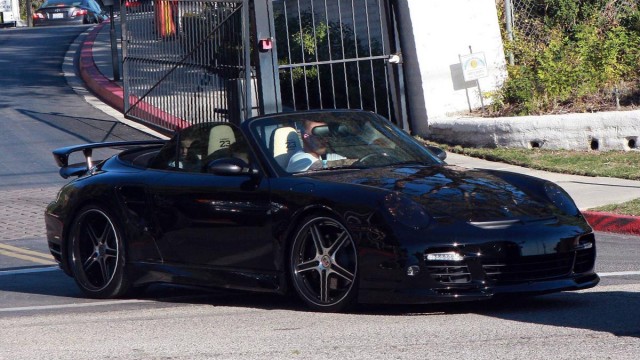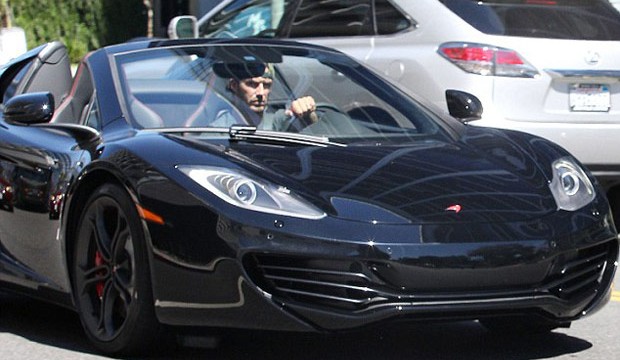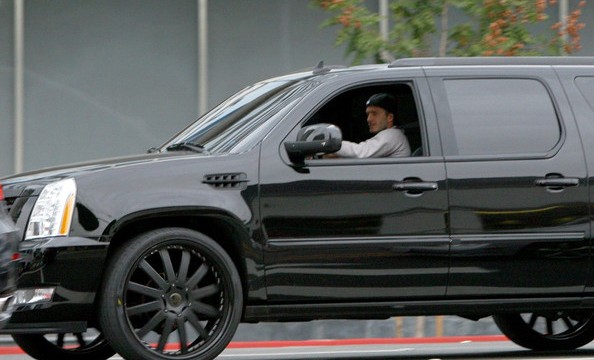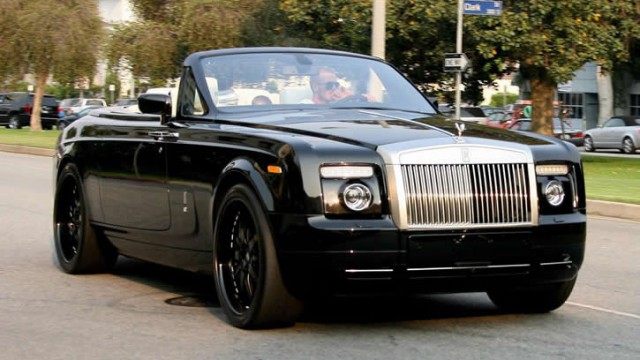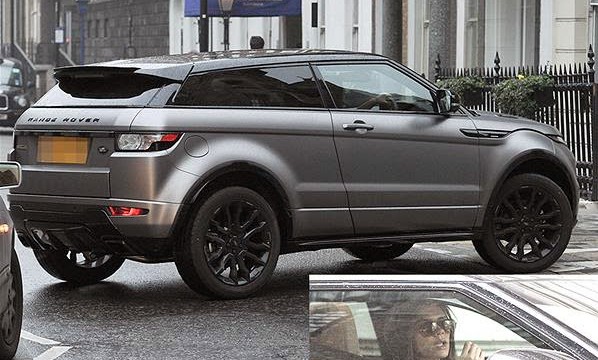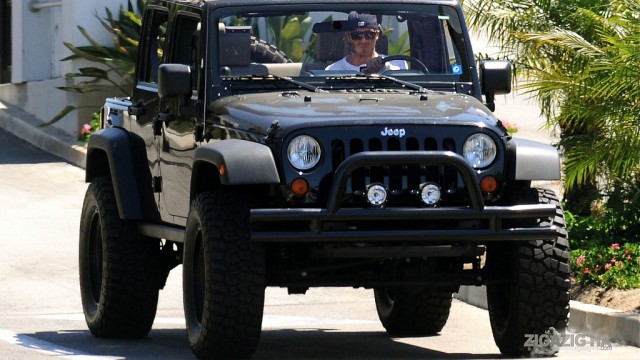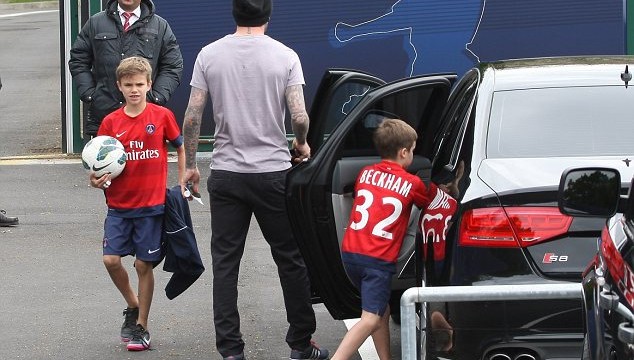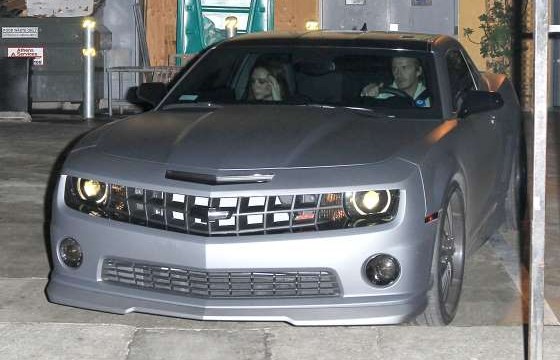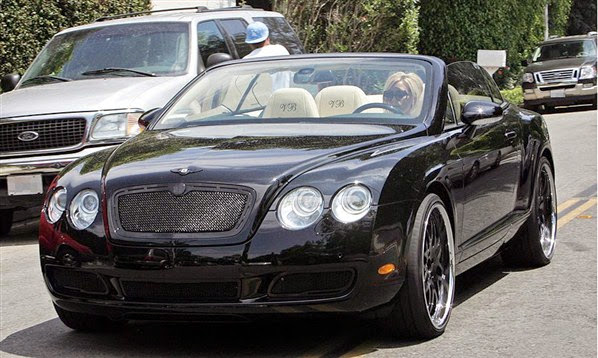 What do you think about David Beckham's car collection. Be sure to let us know along with weather you want to see any other celebrity car collections. Do that by dropping a comment down below.
Pictures: MSN