If cruising in style is your thing and sports cars don't suit your fancy then chances are you are a biker. In the last decade, the bike market has gotten quite mature in Pakistan, and you are enlightened with multiple options to choose from. We have compiled a list of some common heavy bikes which you can buy rather easily if you have the money too. So here our list of top 7 heavy bikes in Pakistan.
Suzuki Intruder is due for an update worldwide early 2018. However, Suzuki recently dropped the price of this cruiser bike to make it a little more affordable. Priced at PKR 17,00,000 this award-winning bike has a four-stroke V-twin 805cc engine. So you pretty much can expect top-notch performance figures. It also looks phenomenal, and you would easily fall in love with it at first glance. The intruder comes with a long wheelbase making long journies comfortable too.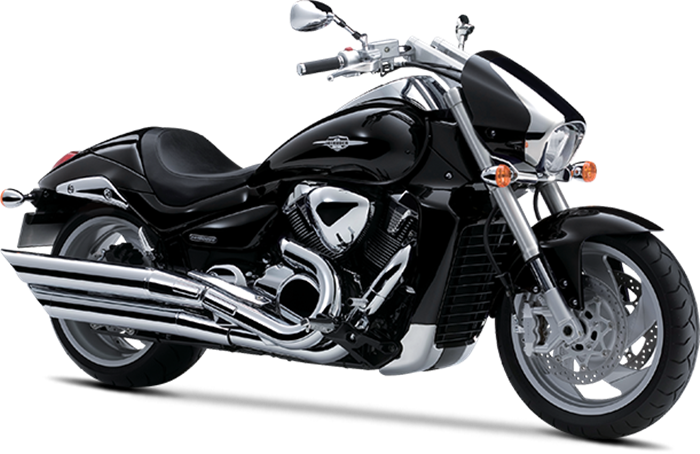 Inazuma is primarily sold as an entry level sports bike in European countries. Though it comes with a 250cc four stroke two cylinder engine while is probably not entry level for a country like Pakistan. Inazuma looks muscular, is comfortable and packed with loads of features including electric start, digital speedo and stability control. You have to pay PKR 10,00,000 for an Inazuma in Pakistan which again isn't an entry-level price of an entry level bike.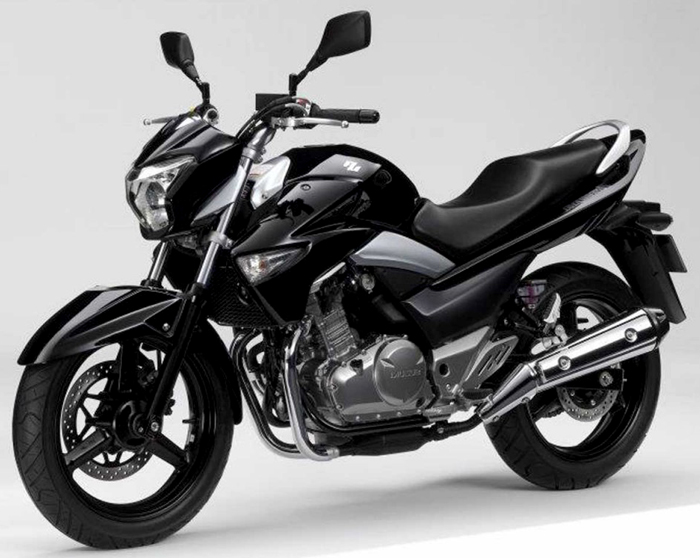 Launched back in 1992 GSX-R600 is a super sports bike which is really loved by bikers all around the world. The exterior of R600 is without a doubt beautiful one and makes it look fast even when it's standing. Equipped with a 599cc liquid cooled engine which can push the bike to a top speed of 250km/h. The clever technology on board also helps the bike to perform brilliantly on track. Which Is the primary purpose of the bike! It also comes with ABS, traction control and stability control for adding the driver confidence while riding. An average asking price of a GSX-R600 is PKR 14,00,000.
RELATED: Suzuki Heavy Bikes for Sale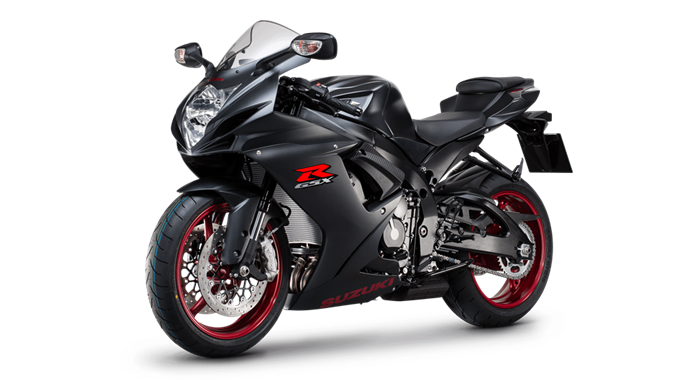 Probably the most common sports bikes of all times especially in Pakistan. The CBR 500R's engine is a decent 500cc machine having a wide power band and the excess amount of torque. Mainly because of the two cylinder parallel-twin layout. Priced at PKR 12,50,000 this bikes comes packed with features including illuminated engine diagnostics, fuel consumption meter, trip meter to name a few. You can also get a cheaper 150cc version of this bike known as CBR-150R which costs PKR 6,50,000.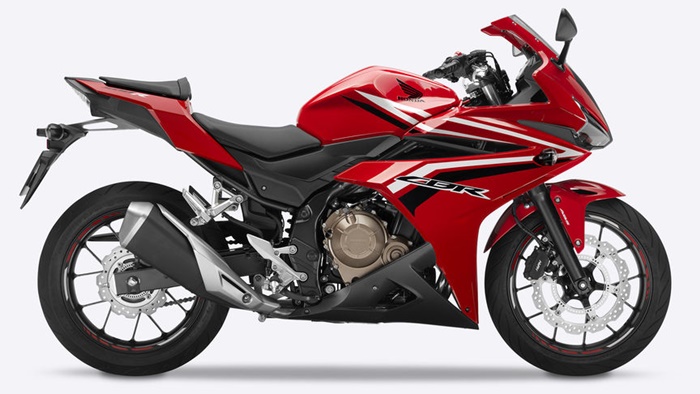 Yamaha is without a doubt the greatest sports bike manufacturer of all times. It has delivered us with amazing bikes, and YZF-R6 is one of them. YZF-R6 looks just like any other sports bike, and it mainly rivals the Honda CBR-500 and Suzuki GSX-R600. R6 comes with a 600cc transverse in-line engine and has advanced technology features including ABS and traction control for better performance on the track. You can get this bike with a more powerful 1000cc engine, and more features called the YZF-R1. Both bikes are not officially available however you can get an R6 for around PKR15,00,000 while the R1 can cost around PKR20,00,000.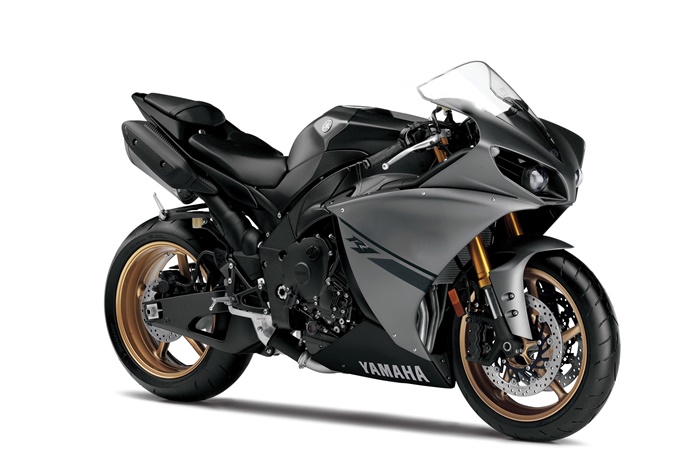 Even if you don't know much about heavy bikes, still there are chances you know about the legendary Hayabusa. When launched back in 1999 it was such a serious performance machine that it was banned until the further agreement between European and Japanese bike manufacturers to limit the top speed of their bikes. With the electronically limited top speed of 186mph (299km/h), it's one of the fastest bikes ever. You can buy one in Pakistan for a price of PKR 26,00,000.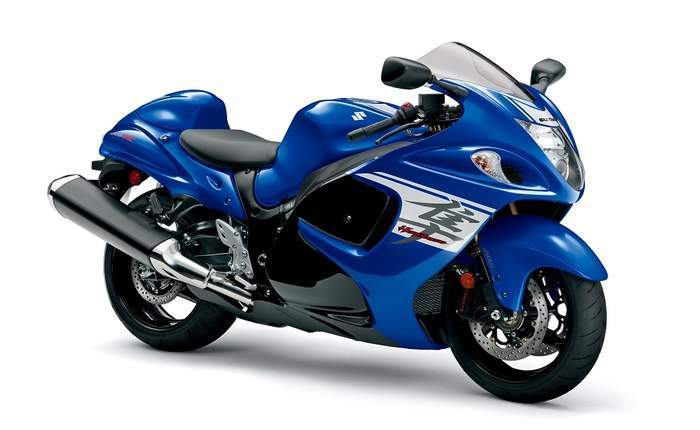 Harley Davidson is arguably the most recognizable names in motorbiking industries. Though not officially available in Pakistan even then you can see and buy many examples of the bike. Which shows the wow factor these bikes come with.
V-Rod comes with a 1123cc DOHC engine capable of doing a 230km/h. 883 or also known as 883 Sportster comes with an 883cc engine capable of doing 162km/h while there is a more powerful variant of this bike called the 1200 Sportster which is faster and can do 190km/h. So despite the bikes cruiser class, they pack some serious punch.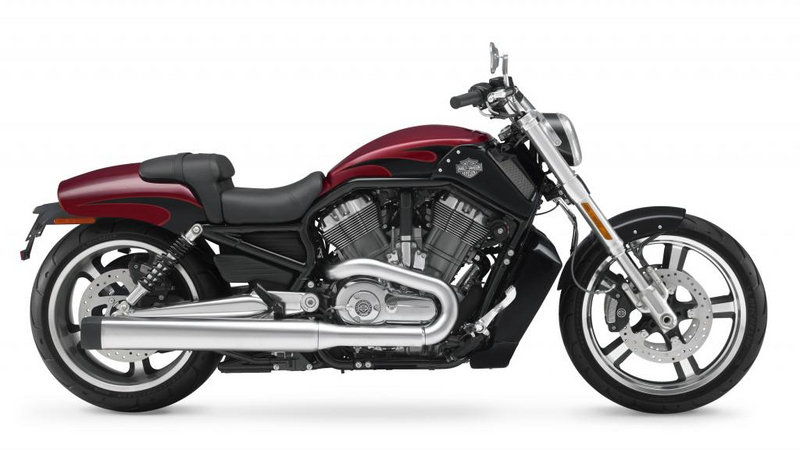 Did we miss any bike which deserves to be on the list?
Let us know in the comment section below.
Please rate the post
(16 votes, average: 3.88 out of 5)