Top 5 Sports Car Bargains: Best Weekend Toys for Pakistan
"When you're living in a country with less than favorable road and traffic conditions, skyrocketing fuel prices and rapidly plummeting currency rate, the best thing to do is buy a bike" these, of course, are the words of a biker. Though, it is understandable that there are a fortunate few who aren't bothered by the said issues and can buy the latest and greatest luxury or performance cars just to make a statement to the masses. On the other end of the spectrum, there are people who just want to have fun and not go completely bankrupt in the pursuit of doing so. Fortunately for those people, there are a few options that are rather considerable for a person who wishes to have fun in 'comparatively economical' fashion. Bearing in mind the elements such as fun factor, reliability, and overall value for money, here are my personal top 5 picks for best sports car bargains in Pakistan today: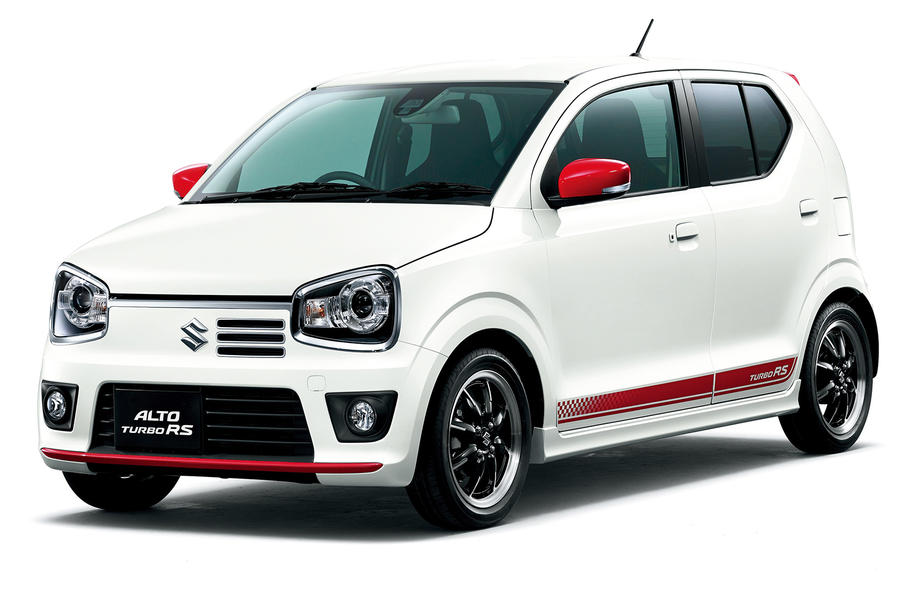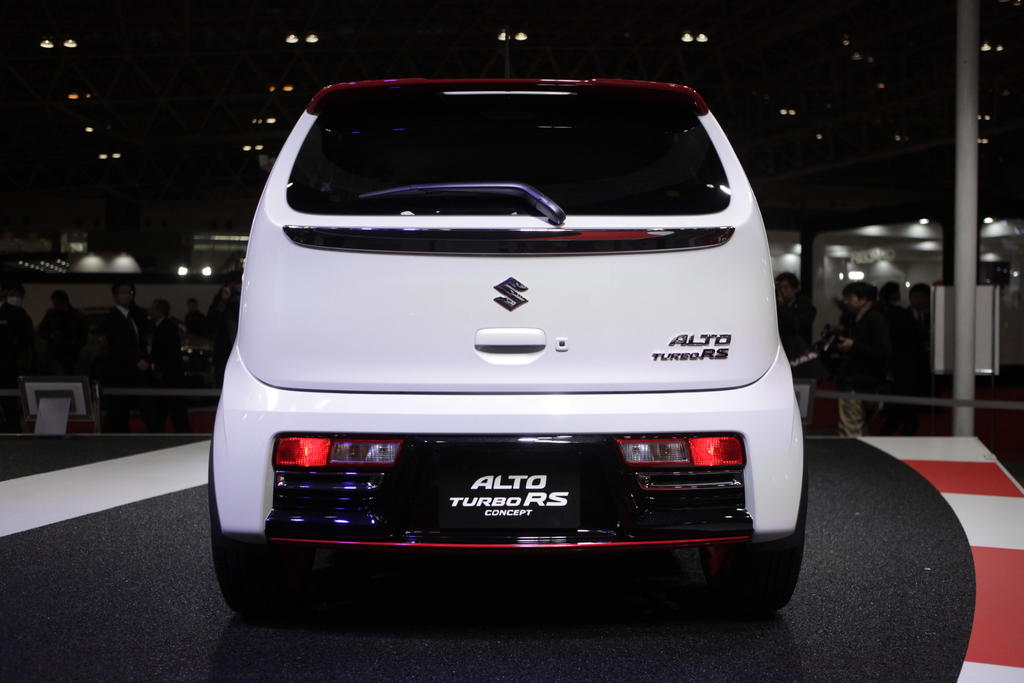 Starting off at number 5 we have the K-Series Suzuki Alto Turbo RS. Granted that it's not exactly a 'sports-car', which by the way, none of the cars on this list are, but at least it's a 'sporty' car that you can still have a good time in. With its tiny size, less weight, comparatively low center of gravity and a surprisingly punchy 660cc Turbocharged engine, it proves to be a rather playful and fun little car. It is also a great daily driver. It has a surprisingly plentiful latest tech and features that not a lot of small cars of the same segment offer, from the automated emergency braking system to an AGS automatic gearbox along with pedal shifters to give the car a nice and sporty touch. It looks the part as well while standing in a large parking lot or heavy traffic, and, being as it is a Japanese car, there is little to worry about in terms of reliability. With the fact that a nice conditioned full-spec Alto Turbo RS can be bought for not more than 16 lac Rupees, it can certainly qualify as a viable option.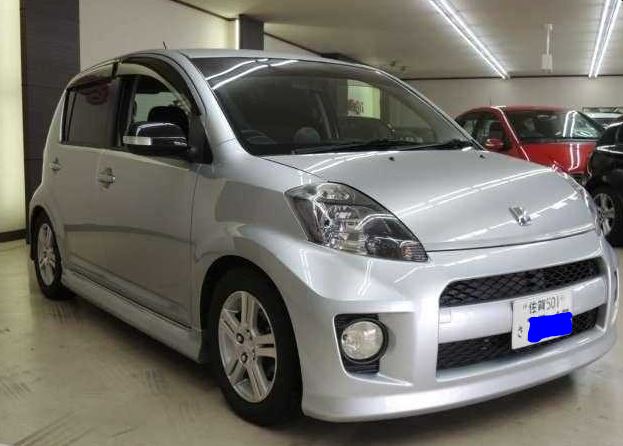 Moving on to number 4 we have the 2007 Toyota Passo TRD Sport M A.K.A Passo Racey. This car is also a small and rather practical sporty version of the boring old Passo with a slightly bigger 1.3 liter 4 cylinder engine. Though with the less weight to haul around, the 1.3-liter engine can deliver a decent amount of power for the driver to have some fun. It also has a decent amount of tech for its segment, including power windows, Anti-Lock Braking System (ABS) and the options for automatic and manual transmission. Now you must be wondering why Passo is ranked above Alto despite not having sporty bona-fides such as turbocharged engines. The reasons are as follows; firstly, since it is a Toyota, we can instantly know that it a tremendously reliable car. Secondly, for roughly the same price-point as the Suzuki Alto, it is a roomier, more practical and more comfortable option. Finally, again, since it is a Toyota, it is likely to have a good resale value as compared to the former option.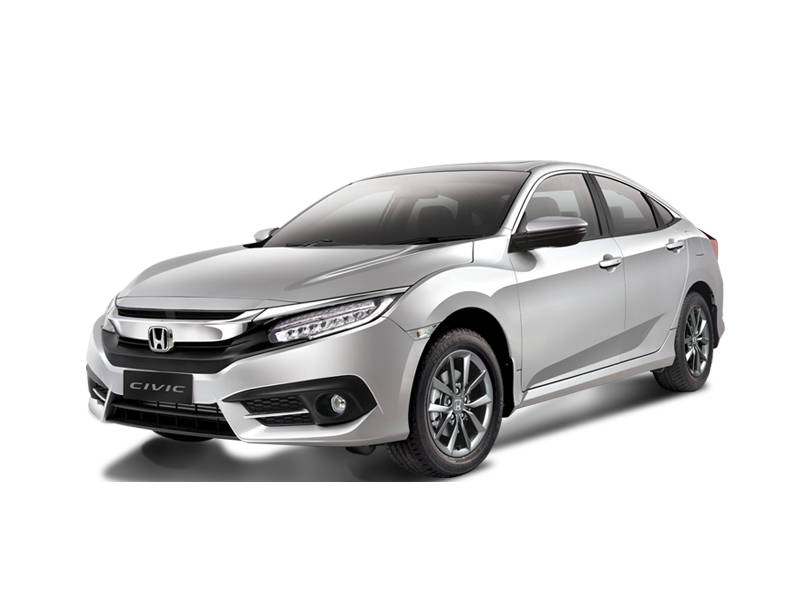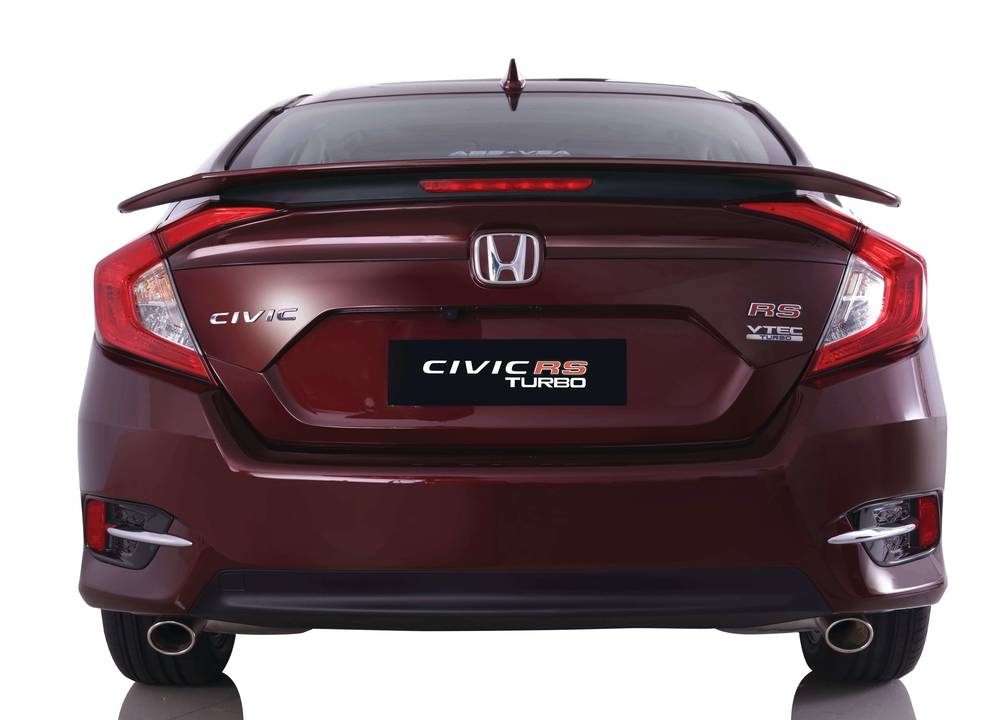 Coming in at number 3 we have the Honda Civic 1.5 Turbo. It's a 'sort of' homemade car that offers a fine degree of sporty performance, great comfort & practicality and some decent tech features. The said car has a 1.5 liter turbocharged engine that is capable of producing a rather healthy 170 horsepower and 162 foot-pounds (220 Nm) of torque, allowing it to do 0-100 km/h in around 7 seconds and top-out at 210 km/h, which is a respectable figure that offers the driver a fun driving experience. The car was in production for a small amount of time, but that came to a quick stop due to engine reliability issues. However, if treated right, the Civic Turbo can be a fine 'once in a while' driver that offers decent value for money at around 30 Lac Rupees.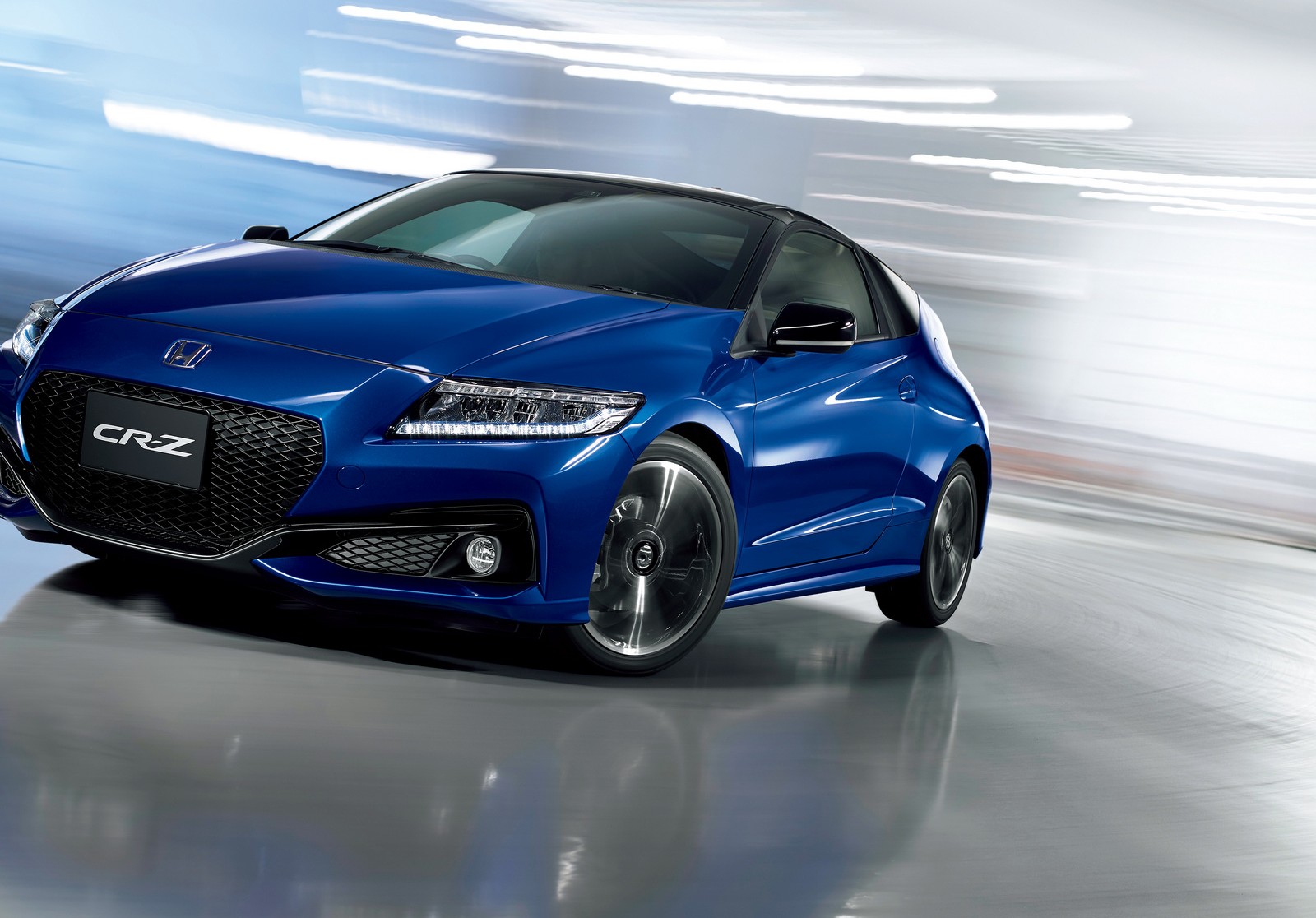 At number 2 we have the Honda CR-Z. The CR-Z is basically a throwback to the legendary Honda CRX. With a low center of gravity, a crossover design of a hatchback/coupe and the wheels situated on the edges of the vehicle, this car is designed not for straight-line power but for the ability to be driven hard, even though the sharpest of corners. The engine is a 1.5-liter VTEC 4 cylinder single overhead can with the latest hybrid Integrated Motor Assist technology that gives the car some additional torque. The Horsepower is rated at 122 and the torque at 128 for the manual option and 125 for the automatic. The car has a decent amount of tech, though the practicality is a question mark as it has a rear seat that is barely enough to accommodate children. However, in terms of fun, the cars decent power and superior road grip and drivability on the twisty roads make it one of the best proper sports car bargains, with the nicest examples being sold at just over 20 Lac Rupees.
Finally, at number 1 we have the Mazda RX-8. This car in our country has a bit of a cult following because out of all the cars in the list, the RX-8 is the sportiest and most fun car to drive as claimed by some of the very best automotive journalists in the entire world. Under the hood, is a 1.3 liter naturally aspirated Wankel Rotary engine, capable of generating 231 brake horsepower and 211 foot-pounds of torque. It also has 2 seats in the rear that could easily fit 2 small children, a fairly decent trunk space, some decent tech features, and a comfortable ride when you're not driving hard. Now one might wonder, especially if one knows a thing or two about cars, that the rotary engines are notoriously unreliable, in which case, it is advisable to keep the car as a weekend toy. And for just around 15 to 20 lac Rupees, it is truly a tremendous bargain and hands down, the best option for a sports car in our country.