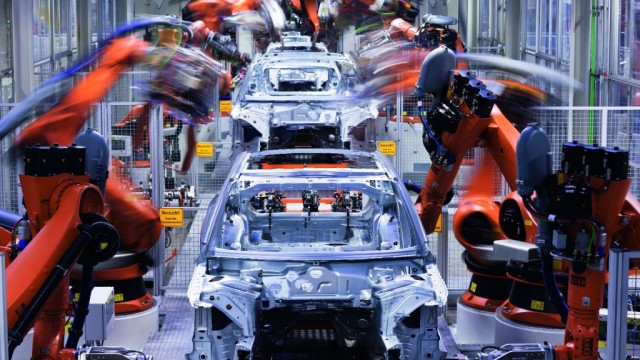 After days of non-production days, Toyota has finally decided to open its manufacturing plant in the country.
As per the reports, the Sindh Government has allowed the automaker to reopen its plant under strict SOPs. The company will start the manufacturing of its vehicles after Eid holidays. Note here that Toyota closed down its plant on 23rd of March 2020, and after almost two months, the operations have been resumed. The plant was shut down amid coronavirus outbreak.
The vendors and dealers of the company have also started working after two months lockdown.  Aside from Toyota, Honda will also resume its operations after the Eid holidays.
Read Also: Auto Industry In Peril, Zero Car Sales In April 2020
The novel coronavirus has not only affected the local auto industry, but it has disrupted the entire automobile industry around the globe. The supply chain of auto parts has also been affected, which is increasing the delivery timings of the vehicle.
For the first time in the history of the auto industry of Pakistan, it has not produced or sold a single unit of passenger cars in an entire month.
Toyota, Suzuki, and Honda have not sold or produced a single unit of their cars in April 2020, however, on the other hand, Toyota sold 5,256 units of Corolla in April 2019 and 2,089 units in March 2020, whereas Suzuki sold 453 units, 2,191 units, and 2,641 units of Swift, Cultus and Wagon R in April 2019. The company didn't even sell or produced a single unit of its Alto 660cc in April 2020.
Hope the situation will soon get better for the local auto industry. That's it from our side, drop your thoughts in the comments section below.