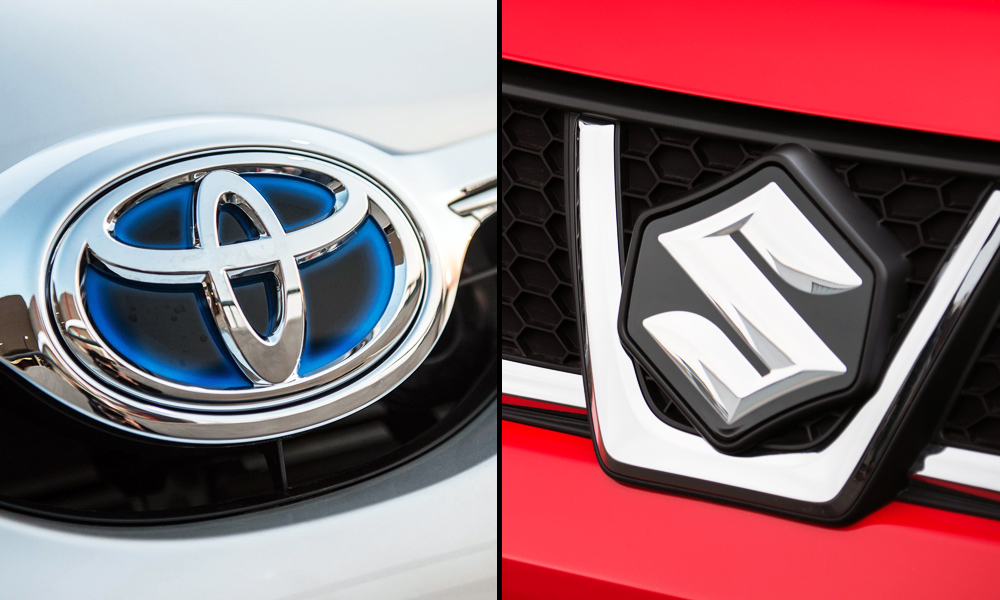 Toyota Pakistan and Pak Suzuki both Japanese automakers have posted a loss in profits for the quarter that ended on 31 March 2020. The companies have sent their respective notices to the Pakistan Stock Exchange in the regard as well.
In a notice sent to the Pakistan Stock Exchange (PSX), Toyota Pakistan has asserted that its profit dipped by 20% in the period in question. The company earned PKR 2.67 billion for the quarter that ended on March 31, 2020. In the same period of the corresponding year, the company made a profit of PKR 3.34 billion.
Aside from the dip in the profit, the Earnings per share (EPS) also came down to PKR 34.06 from PKR 42.56 when comparing the outgoing quarter with the same period in 2019.  Note here that net sales dipped by 20.4% to PKR 33.1 billion in Q1 of March 2020, on the other hand, the company had a net profit of PKR 41.5 billion at the same time of the previous year.
However, the other income of the company has improved, reports a local media outlet.
Now coming to Pak Suzuki, the company, as mentioned above, has also sent a notice to PSX. In the notice, the company has mentioned that earned PKR 941 million in the quarter that ended on 31 March while it made PKR 980 million in the same period of the corresponding year. The company bears a loss of 4.04%.
The company sold only 2673 units of its cars during the last month, which is the lowest number since April 2009 when the automaker sold 2879 units in a single month.
It is imperative to mention here that the coming quarter will not be easy for local automakers as due to coronavirus pandemic and lockdown in the country, the companies are forced to shut down their plants, which will affect their operations across the country.
That's it from our side, drop your thoughts in the comments section below.