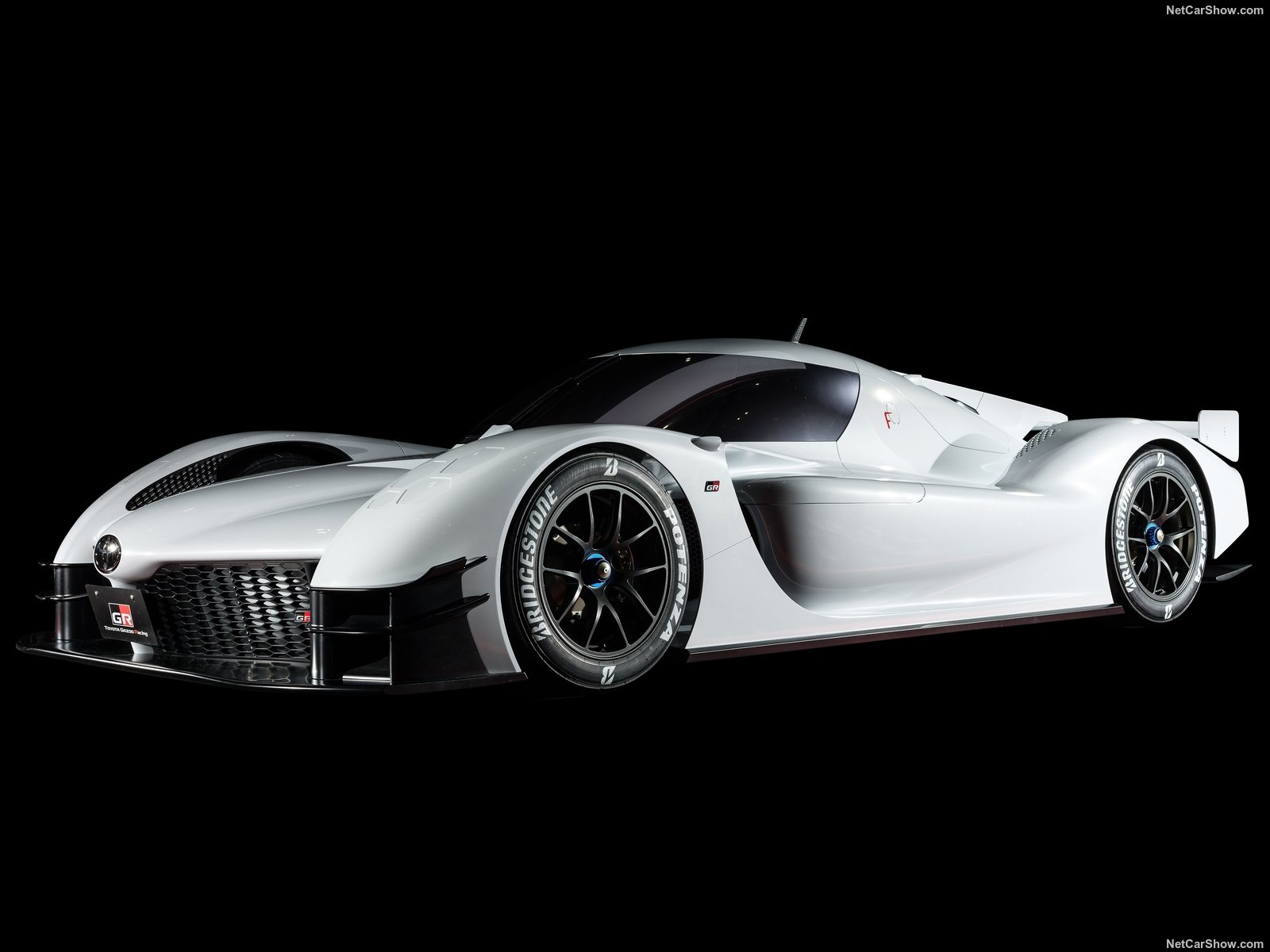 Toyota to build a 1 million dollar hypercar
In an imaginary world lets say your in a position to buy a hypercar, then luckily for you, there is currently no shortage of choice either. We currently have multiple hypercars from different manufacturers that are under development and are set to hit the streets soon. This list includes the highly anticipated Aston Martin Valkyrie, the road going F1 inspired AMG Project One from Mercedes, the brand new three seater GT hypercar from Mclaren, the Hybrid Regera from Koenigsegg and of course the 1500bhp quad turbocharged beast the Bugatti Chiron. But news has been floating around as of late that Toyota is set to launch brand new hypercar, and it's supposedly going to cost well over $1 Million.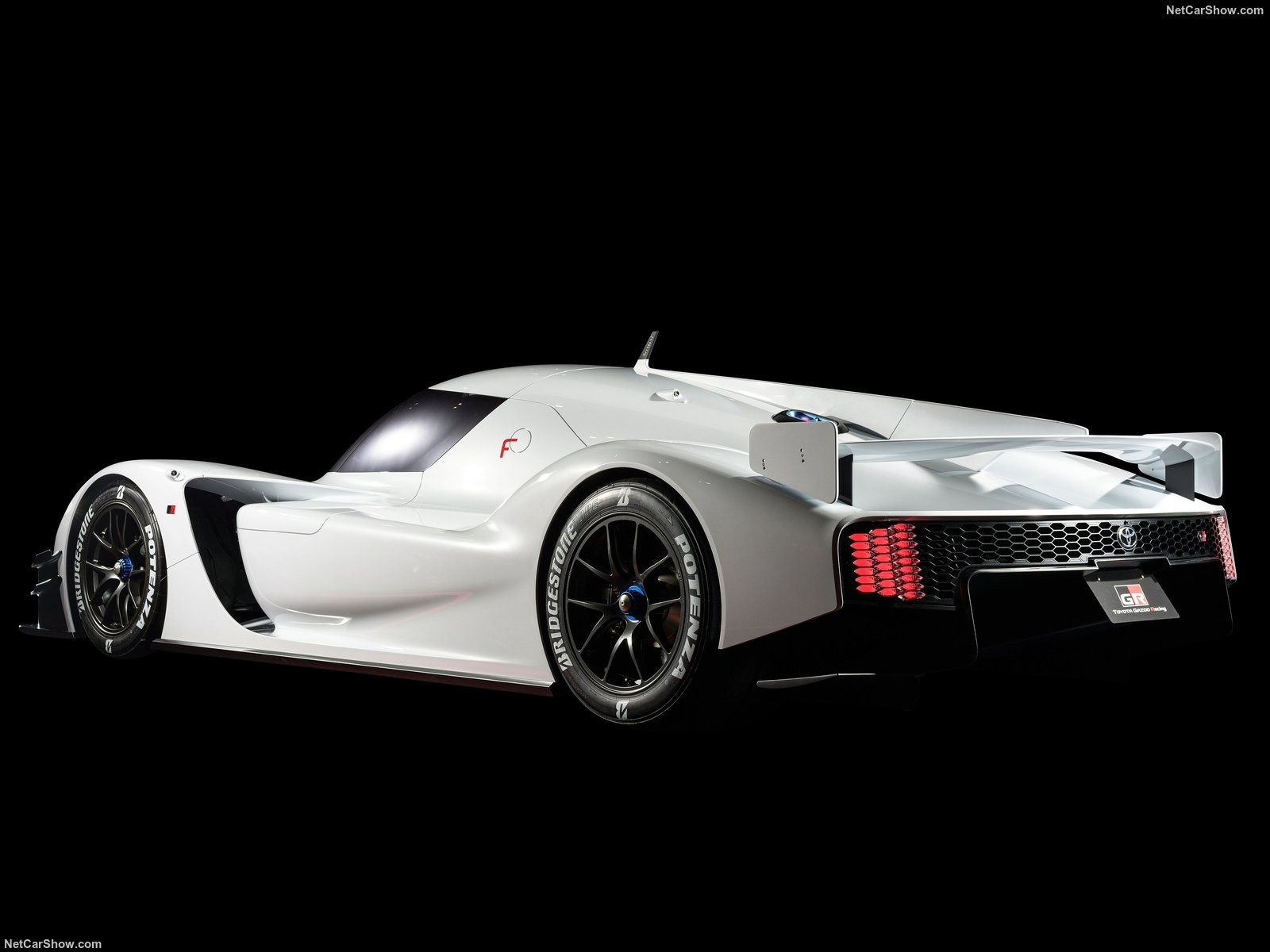 Toyota's hypercar is supposed to be called Toyota GR Super Sport and was unveiled in concept form earlier this year, but now details of this Japanese hypercar are just now starting to leak out. In a recent interview with Toyota Australia sales and marketing chief Sean Hanley, it was found out that the price tag of this Toyota would range from between USD 700k to upwards of one million. Hanley confirmed that the GR Super Sport will perform well into hypercar territory. In the grand scheme of things, this price can be considered somewhat reasonable as cars like the Project One and the Valkyrie are expected to reach well over the USD 2 million mark.
"It's probably at that hypercar sort of level, Pricing? It's going to be at that level. We don't even know when cars will be available, what markets they will go to and where they will be road registerable and where they won't" said Orlando Rodriquez a rep from Toyota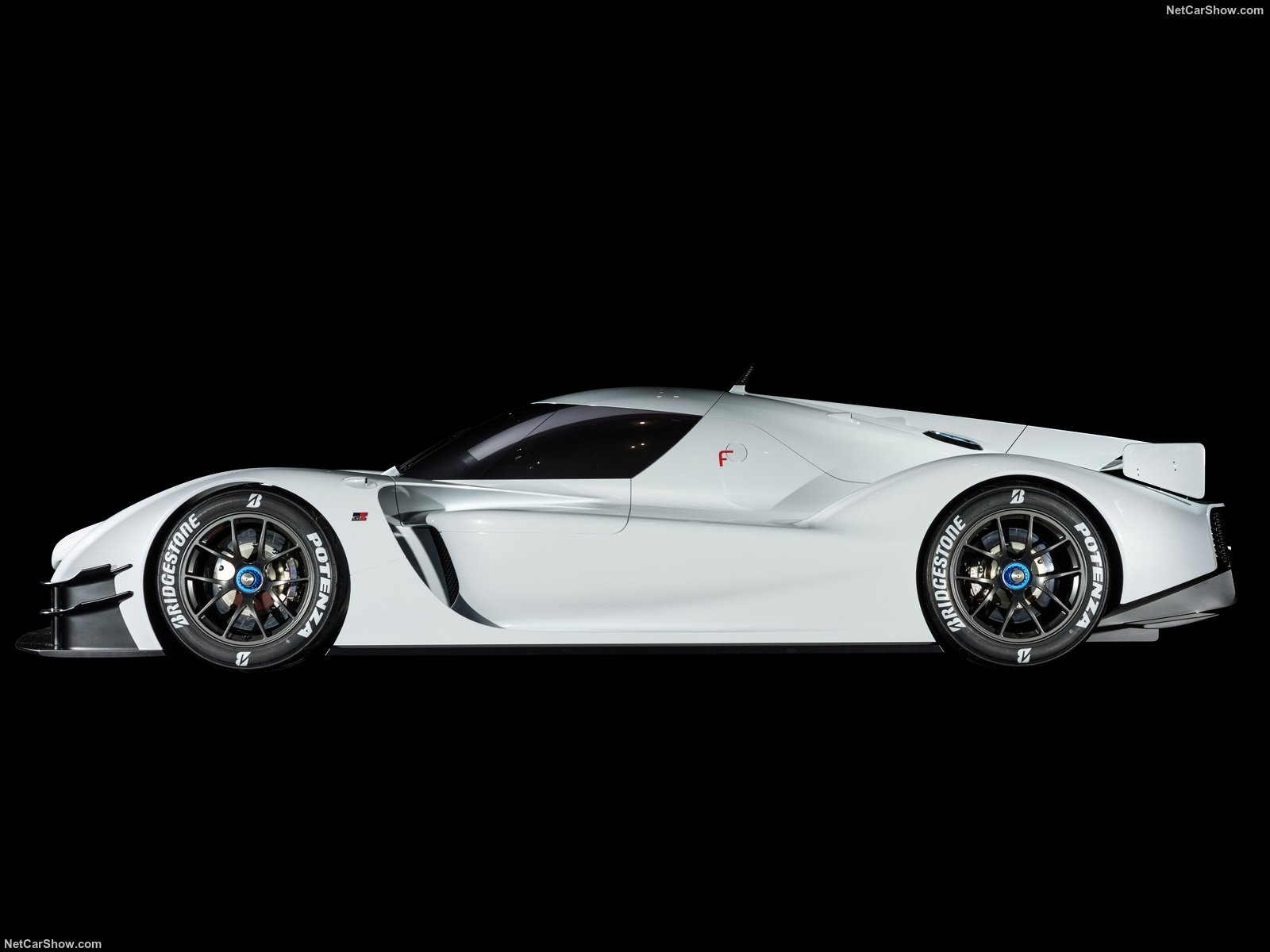 The Toyota GR Super Sport will be based on Toyota's LeMans car the TS050 hybrid LMP1. So it will supposedly retrain the same 1000bhp making 2.4-liter twin turbo hybrid V6 setup. This engine setup is set up to be so hardcore that it won't be legal in many parts of the world. Toyota Gazoo Racing boss Shigeki Tomoyama has explained that since Toyota has competed in the WEC and Le Mans so extensively it has helped them advance their hybrid technology to a whole new level, and they can now apply that same tech on their road-going cars.
"We started this project because we believe that creating a super sports car that delivers the same appeal as the TS050 Hybrid greatly adds to Toyota's involvement in the WEC,And at some point in the future, customers will have a chance to get behind the wheel of this incredible machine and experience its astonishing power and driving performance." said Tomoyama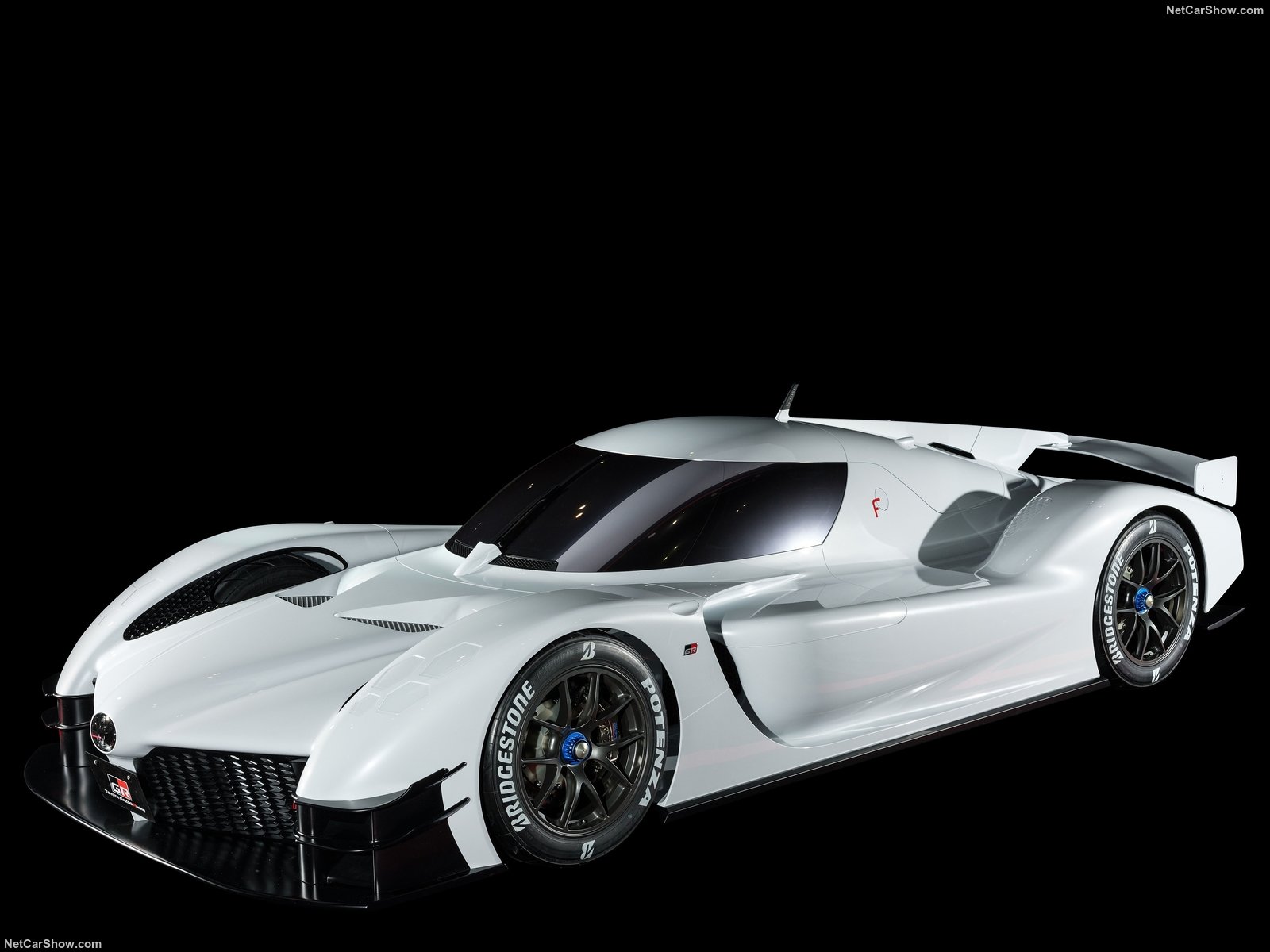 In that sense, it makes the Toyota GR Super Sport pretty similar to the Mercedes AMG Project One as both hypercars are just road-going versions of their race car counterparts, the Project One drawing inspiration from F1 while the GR Super Sport is a Le Mans-inspired hypercar. Toyota has decided to put the GR Super Sport into production to homologate the racing version under the FIA and ACO's forthcoming new production hypercar-based regulations that could see the AMG Project One among various other hypercars competing at the 24 Hours of Le Mans. The Toyota GR Super Sport is set to release well after the reveal of the brand new Supra. A release around 2020-2021 can be expected. It'll be interesting to see how other Japanese car manufacturers namely Honda respond to this move by Toyota.