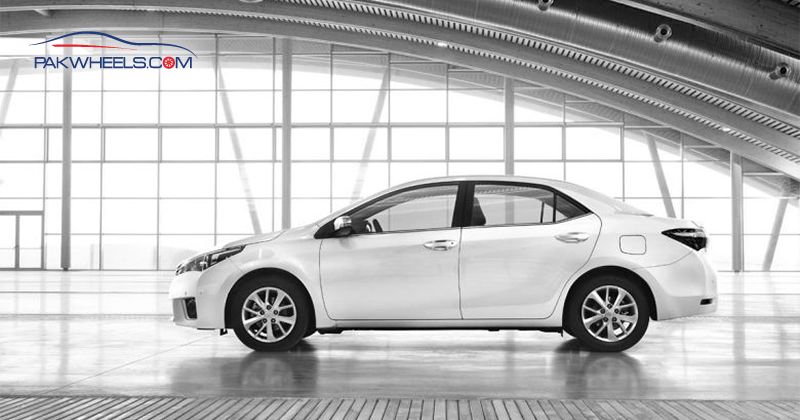 Toyota Corolla 2014 – Picture Gallery
The Indus Motor Company Limited is just round the corner with the all new Toyota Corolla 2014. After years of monotonous and simple designs, Toyota has gone the extra mile this time with a very aggressive look.  Comparing the new model to previous models of the Corolla in Pakistan, PakWheels published an infographic recently which showed how the Corolla has changed over the years. Word around is that the 2014 Corolla is going to give the Honda Civic a really tough time.
We're super excited to see the new Corolla 2014 on our roads and we can only hope to get a good selection of features this time. While we wait for the official launch, here's a picture gallery for the 2014 Corolla.