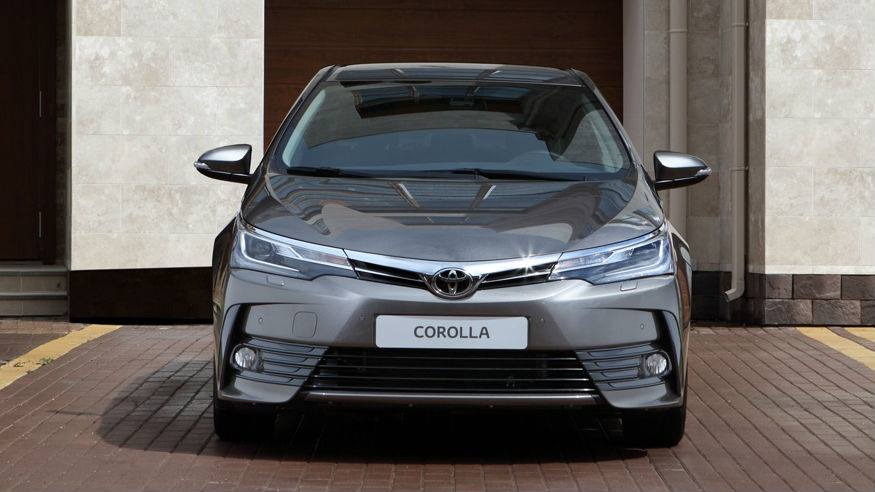 For the past couple of days, a lot of images of the 'Face-lifted Toyota Corolla' have surfaced, sadly all of them are self-imported. So, the question still remains about the prospect of Corolla's face-lift in Pakistan. I am delighted to say that sources inside Indus Motors Company have acknowledged these rumors and have reportedly affirmed the launch of Toyota Corolla in Pakistan. According to industry experts; past evidence of Toyota Corolla face-lift launch in Pakistan usually takes 6-9 months for the introduction of a new model (after it's global launch) in the country, suffice to say that Pakistanis might be seeing the launch of 'All-New Toyota Corolla Line-up' in the later half of 2017. Recalling the statement of IMC's CEO at the Revo-Fortuner launch; Mr. Jamali remarked:
We are in constant negotiations with Toyota Motor Corporation for the feasibility of introducing new models in Pakistan, but people have to realize that Toyota is a global corporation and it supervises a lot of its subsidiaries, which is why decisions are taken by considering a lot of factors.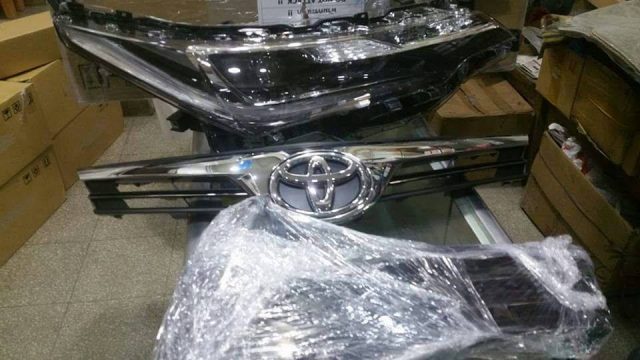 Recent months have seen a consistent spike in Pakistani automotive market and Toyota Pakistan has been performing quite well. The company is enjoying a 28% market share in local automotive market for new cars. Granted, Pakistani automotive market is flourishing under the new auto-policy and improved economic conditions, the need of automotive will certainly increase. According to Mr. Jamali, the country's automotive manufacturing industry could achieve 500,000 new vehicle production by 2025. Coming back to the topic at hand, sources have revealed that IMC might continue with the current engine and powertrain options in the upcoming Corolla line-up. However, the exterior and interior will be all new.