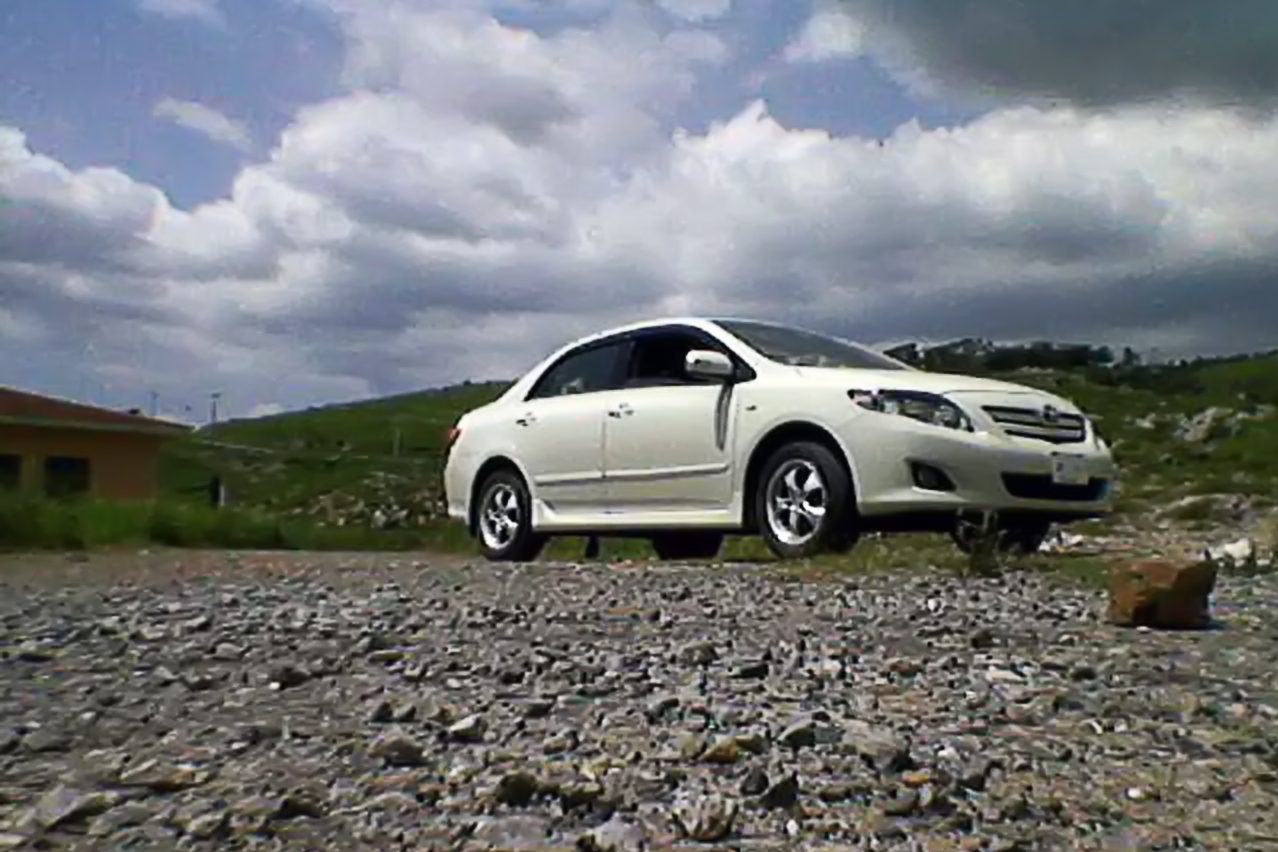 Why is Toyota Corolla more popular in Sindh
Ever wondered why Toyota Corolla is seen more on the roads of Sindh than on the roads of Punjab, and Honda City is seen more on the roads of Punjab than on the roads of Sindh?
I, along with the help of my friends, went to different people and conducted an informal survey to find out why is that so. Many people came out with vague answers, but some of them gave us proper reasoning which we thought is worth sharing with you guys.
Many people were of the opinion that this is because of the difference in the road conditions of both the provinces. If you travel by road from Karachi to Lahore, you will notice that the road infrastructure of Punjab is relatively better than that of Sindh. Toyota Corolla has always been a more durable vehicle when compared to Honda City. This is probably one of the reasons why people of Sindh prefer Corolla over City, as I am also from Sindh and can vouch for the road conditions.
In a small chit-chat with a guy about the topic, he said that I go to visit my village every weekend and for me the last 2 years had been pathetic for driving on the highways. When I asked why, he said:
"I purchased a Honda City for a change and was unaware of the issues that can occur when you drive it on damaged and metal roads. The car literally used to make noises from almost everywhere from the dashboard to the trunk. In the end, I had no option but to sell off the car."

"No doubt City is an amazing car, but I would never suggest it to people who travel a lot to Interior Sindh. The car is best for driving in the city and on paved roads, but driving it on metal roads is a nightmare", he further added.
In an interview with another guy named Shahzaib, he answered the same question by saying:
"because usually cars are bought on family history and if your parents bought a Toyota Corolla you will also go for it." He also said that, "road conditions also play an important role in the decision. When you have to drive on damaged roads, maintaining a Honda vehicle is not easy."