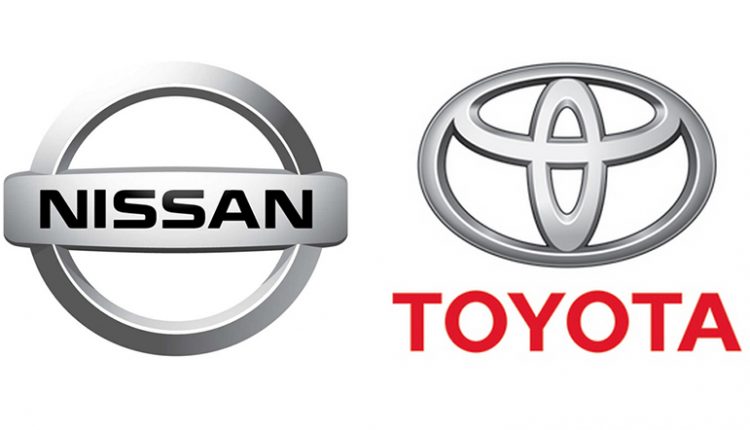 After serving many years in Japan, the company has discontinued the nameplate of Toyota Vitz in the country and renamed it as Yaris. The main aim of this change is to unify the nameplate of its cars across the world and to take a fresh start in the manufacturing of the said vehicle.
The Vitz is in 4th generation in Japan, which will now be called Yaris. Aside from Toyota Japan renaming its Vitz, Toyota Pakistan has recently introduced Yaris in the country in six different variants with two engine options and many features. With the arrival of Yaris, Corolla XLi and GLi have been discontinued by the company.
Toyota Vitz comes with different engine and transmission options globally. In Pakistan, the 3rd generation Vitz is being sold to the customers. The 3rd Generation Toyota Vitz is a front engine front wheel/ four-wheel drive subcompact hatchback and is one of the most popular cars of all time in Pakistan.
Nissan discontinues its Datsun brand 
Apart from Toyota, Nissan has also discontinued its Datsun brand in Indonesia. The company will not be producing economy sector cars anymore. In Indonesia, the company was selling Go, Go Plus and Go-Cross, which was also being destined to come to Pakistan under the Ghandhara Nissan umbrella. However, despite getting Brownfield Status by the Government of Pakistan under Auto Policy 2016-21, the company failed to resurrect its plant, let alone introduced any of the vehicles.
And now, with the discontinuation of Datsun cars in Indonesia, there is literally no chance that Datsun cars will be available in Pakistan.
The main reason Nissan halted its operations in Indonesia is due to the fact that it failed to sell the cars in large numbers, which were putting a lot of pressure and strain on the company.  As per the reports, the production facility stopped in January 2020; moreover, the company was able to sell only 7,000 Datsun units in 2019 in Indonesia.
That's it from our side, drop your thoughts in the comments section below.