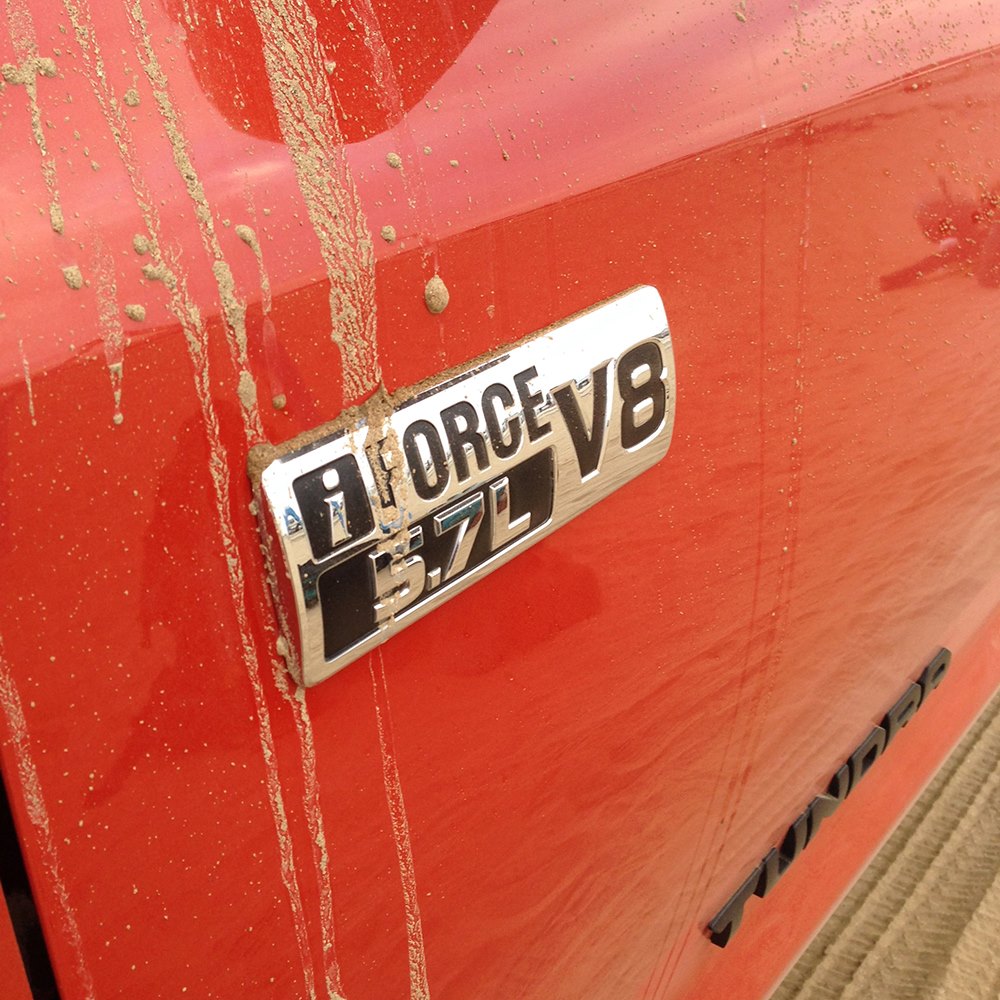 Toyota is going to introduce a range of Ford Raptor rivals next week
Toyota Hilux is an object of envy in the North American market, because Hilux signifies proven indestructibility, durability and reliability that other automakers dream to achieve but in USA particularly, Toyota doesn't sell Hilux, there's Tacoma which is American version of Hilux but it still no Hilux as the Americans say.
But that's not about to change, what's about to change is that those people who wondered what a Ford Raptor from Toyota would be like, well their wait is about to end soon.
Recently, a mysterious Toyota advertisement came out on YouTube teasing a whole range of TRD Pro lineup Tundra, Tacoma and the 4Runner which folks in Pakistan weren't able to see since YouTube is banned however, now, Toyota is officially commenting on this new range of vehicles through it's Facebook page by uploading a new teaser picture that our wait is limited for the 6th of February when TRD Pro trucks will "conquer the great outdoors".
Here's the advertisement.
February 6 also mark the beginning of the truck-friendly Chicago Auto Show so that's where, most probably the TRD Pro lineup will be introduced. Although its not clear what comprises of Toyota but we're hoping that red paint, black grills, different Toyota logo in style means that Ford Raptor has competition.