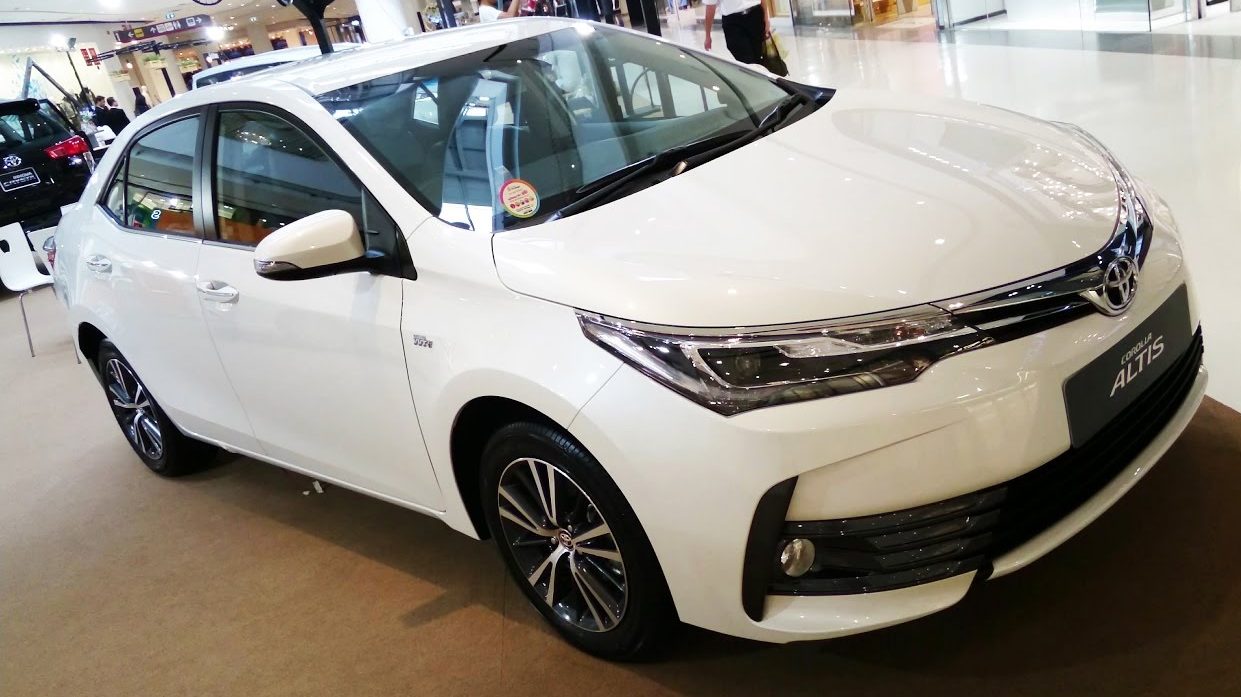 Toyota IMC retains its position as top-selling sedan company
Last year Toyota sold 1.22 million units of Corolla worldwide making it the top-selling sedan company globally. Similarly, in Pakistan the daughter company Toyota IMC sold more units of Corolla, than any other local company which also manufactures sedan. With the same selling pace, Toyota IMC Pakistan has retained its top position of selling more units of sedans in the country than its competitors. According to the data provided by Pakistan Automotive Manufacturers Association (PAMA), IMC shipped 4,243 units for the month of January this year. Moreover, in the first six months of the current fiscal year 2017-18, IMC Toyota sold 25,325 units, which shows its continued popularity in the country.
Read Also: Analysis of production and sales data of vehicles – January 2018
Moving onwards, if we look at Honda Pakistan, the company sold 3,888 units of Civic and City combined in January 2018.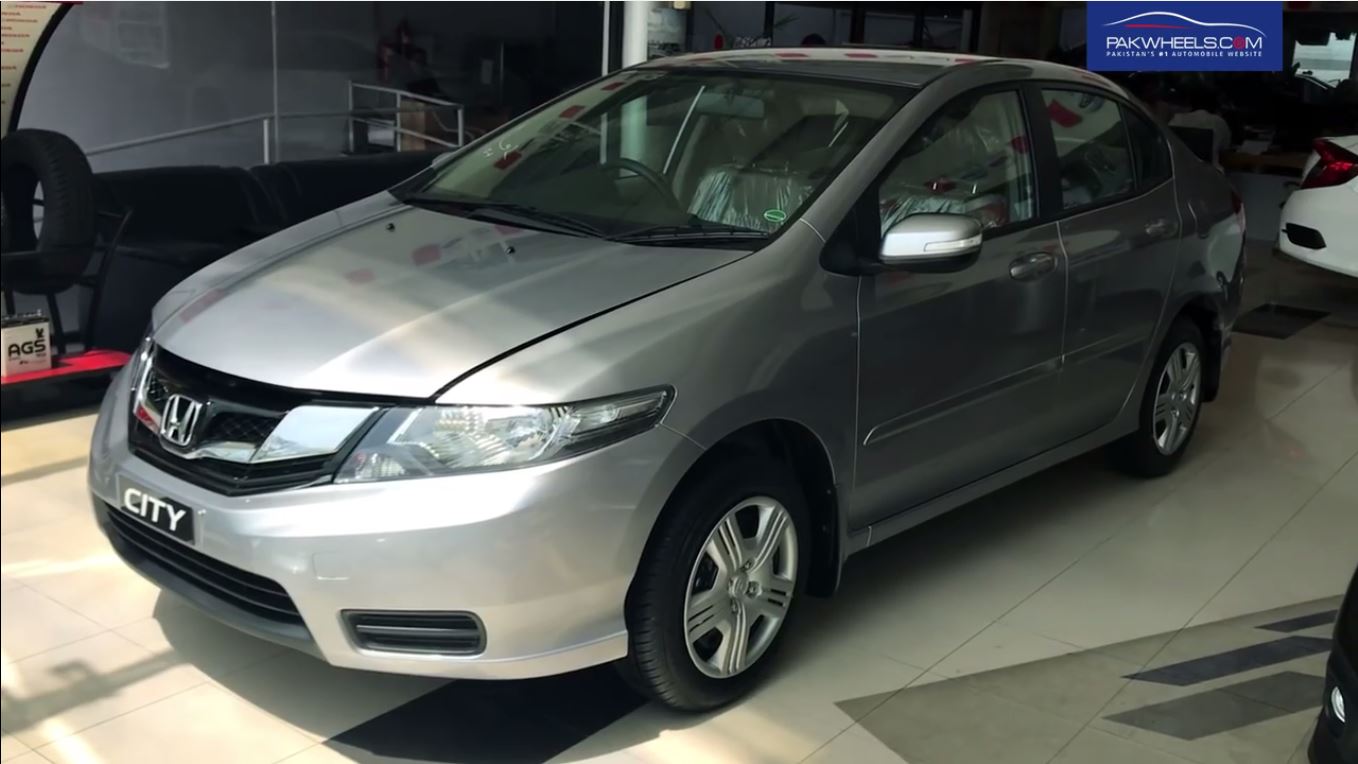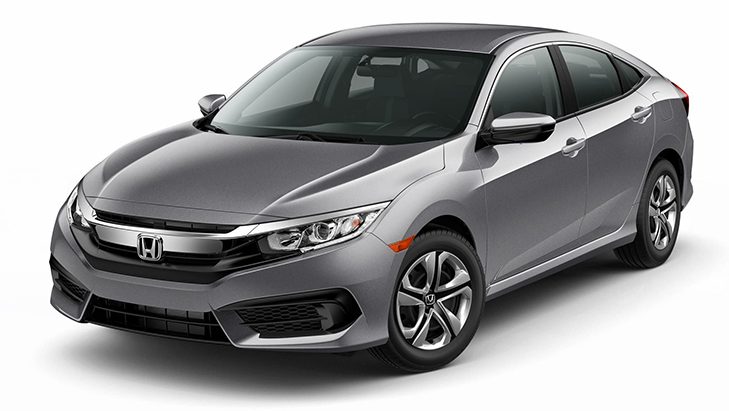 These statistics show how well Toyota IMC is doing in the sedan segment. But the question to ask here is that, why people prefer Toyota over other cars (sedans). There are many possible answers to this question and while not getting into the debate of performance and other things, according to me the most straightforward answer is that Corolla can efficiently run on both rural and urban tracks due to its high ground clearance, making it the first choice for people living in both urban and rural areas. And if we compare Toyota Corolla with other cars such as Honda City its ground clearance is relatively lower than Corolla.
It is to be noted here that the company is also gearing up to update its SUV segment, IMC has recently launched Hilux Revo with a new diesel engine and is all set to launch new Fortuner diesel variant in coming days.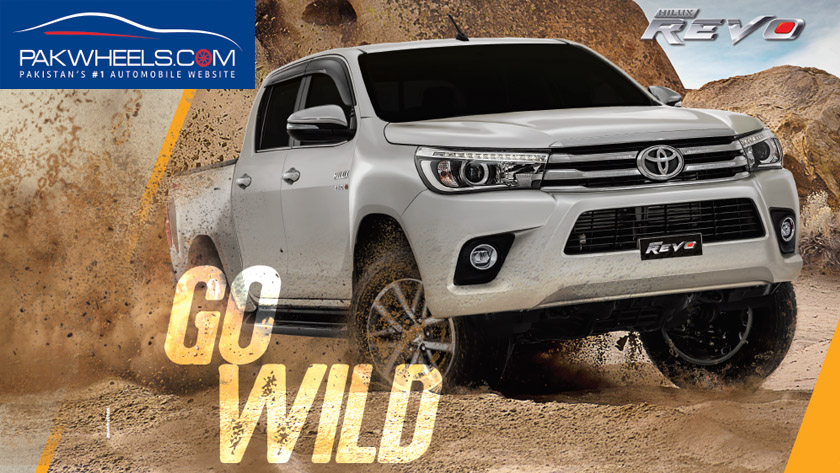 Let's wait and see how local manufacturers perform in the current month. Until then stay tuned to PakWheel.com for latest happenings in the automobile sector.