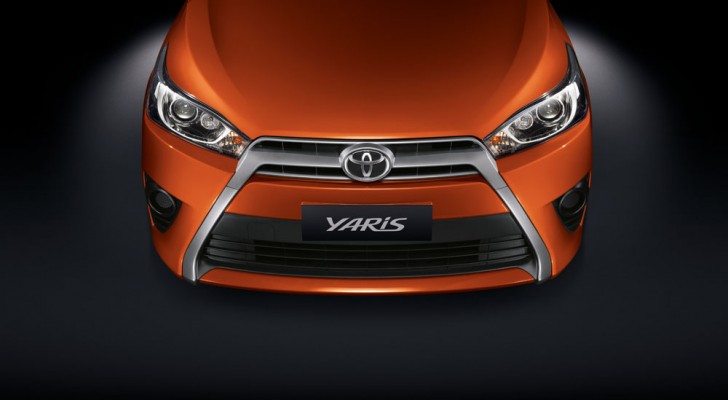 Toyota Indus plans to bring 2 new models to Pakistan
A few days ago we posted some photos of what appeared to be the Toyota Vitz/Yaris that Indus Motor Company (IMC) is going to launch soon. After obtaining those photos, we started to dig in and asked some of our internal sources at IMC about the authenticity of these photos.
According to our sources at IMC, the photos are indeed original. The car in the photos was a test car that Toyota Indus imported for test and analysis purposes. The car was showcased to some select vendors and the officials of IMC at an internal gathering at Pearl Continental Hotel earlier this month.
Our source further told us that the car in photos would be launched by the end of 2016 or mid-2017 and would be named Yaris to distinguish it from the imported Vitz that has been in the market for over a decade now. The car would be available in 1.3 liter engine with an option for either automatic or manual transmission. The price of the car would be similar to that of Suzuki Swift.
Not only this, but our source also told us that Toyota Indus would discontinue the Toyota Corolla XLi because the variant lacks basic accessories such as the Power Windows and many customers complain about that fact.
To fill the 1.3 liter sedan gap created by the discontinuation of XLi, Toyota Indus would introduce Toyota Vios 1.3 – the sedan version of Toyota Vitz/Yaris also known as Toyota Belta in some countries including Pakistan. The Toyota Vios would be priced close to the price of Corolla XLi and would go head to head with the Honda City in Pakistan.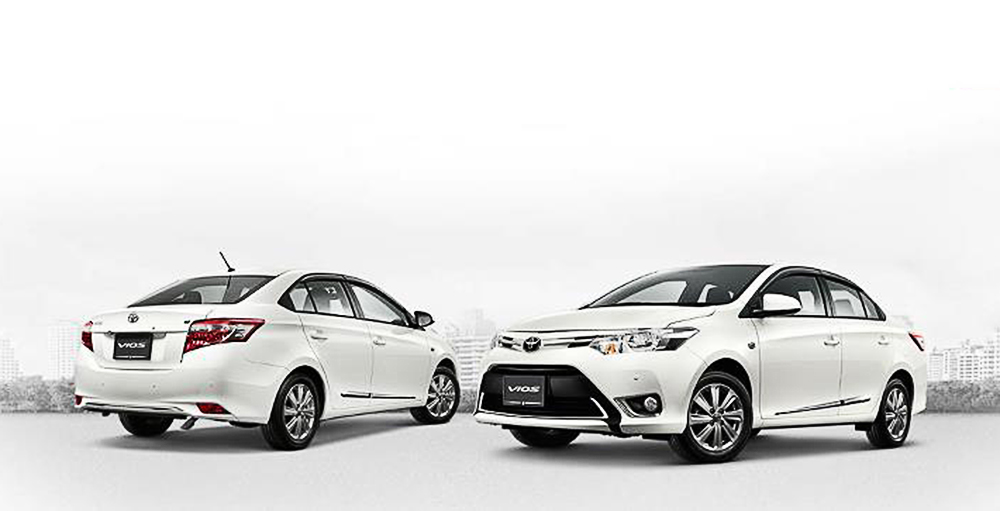 To add up to our excitement, our source further added that IMC will upgrade the engine of Toyota GLi from 1.3 liter to a new 1.5 liter engine and the GLi would be the basic variant of Toyota Corolla with Power Windows and other accessories as standard. The Toyota Corolla Altis Grande would remain the top of the line variant of Corolla.
We also asked our source about the latest development on IMC's plans to bring Toyota Etios/Liva to Pakistan as previously reported by us. We were told that IMC has totally dropped the plan to bring Etios to Pakistan due to a lack of interest shown by the local vendors and dealers in the car. The Etios that IMC imported for test and analysis purposes is up for sale through an internal auction.
For the first time in several years, I would agree with the strategy of IMC. Currently, XLi is the supreme choice of all the cab and car rental companies; discontinuing XLi would really increase the social status of Corolla in Pakistan.
UPDATE: An independent source has revealed that the actual year of launch for these vehicles is 2018.