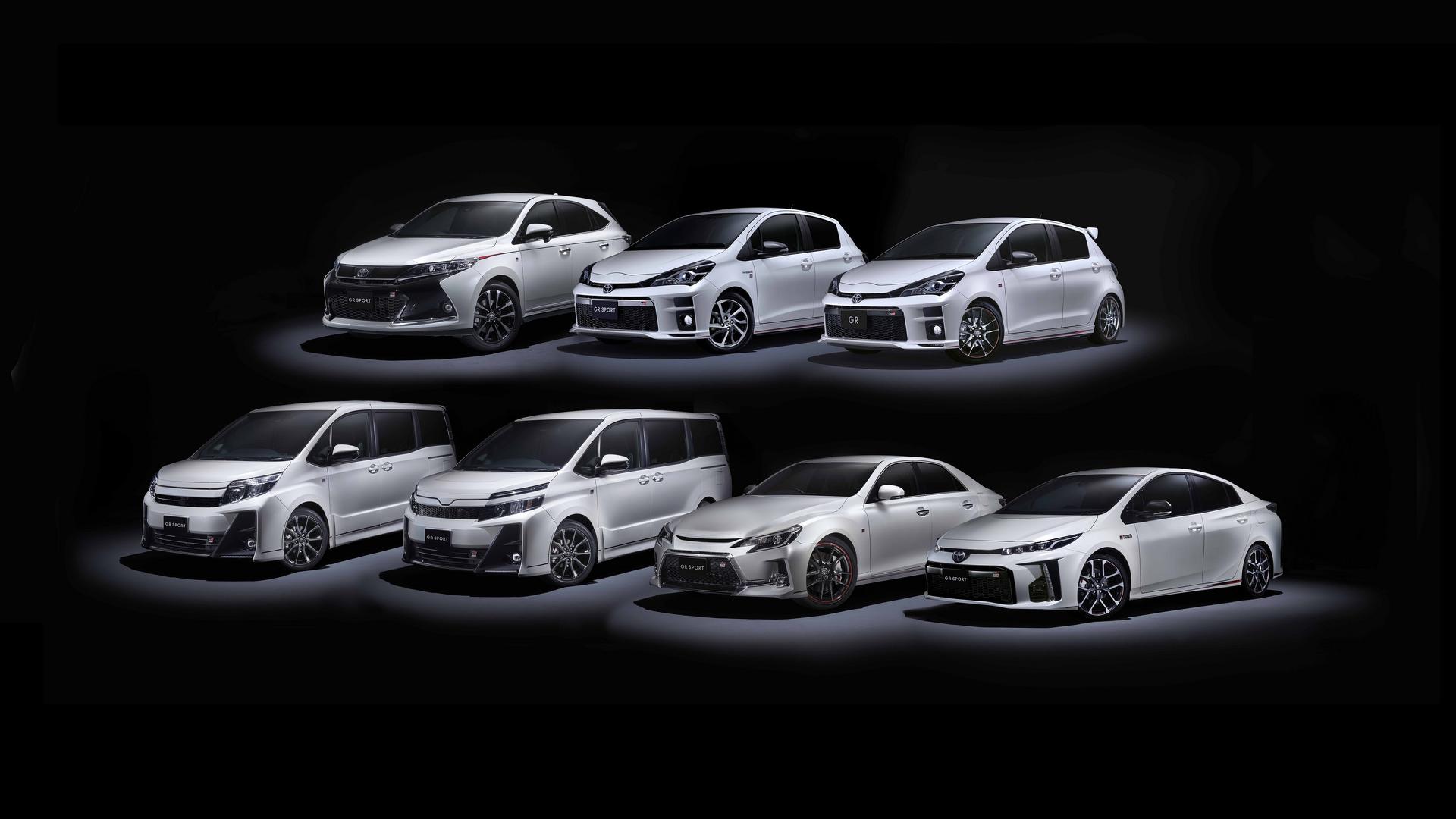 Toyota Launches Its New GR Sports Car Range
Toyota is a manufacturer that has and always will be known for mass producing cars. Toyota has been for the past few years trying hard to shake off their image of just producing boring and bland cars. The "TRD" or "Toyota Racing Development" department have taken numerous models from the lineup and tried to spice them up a bit with more aggressive body panels, and sometimes minor performance boosts. In addition to TRD, Toyota has now launched a brand new sports car range called the "GR" division.
Also Read: Audi Pakistan Launches Entry Level A3
The new GR sports car range from Toyota has just been introduced exclusively in Japan. The GR range will be a three-tier series with the "GRMN" models sitting at the top of the range, followed by the midlevel "GR" and the entry-level "GR Sport. Owner of the regular variants will be able to add GR Parts to bring new life to their Japanese family cars. During the launch, the models that will be offered in this sports car range will include the Prius PHV, Harrier, Mark X, Voxy, and Noah. While models such as the Vitz GRMN, 86 GR, Aqua GR Sport, and Prius GR SPORT models will be added to the lineup later.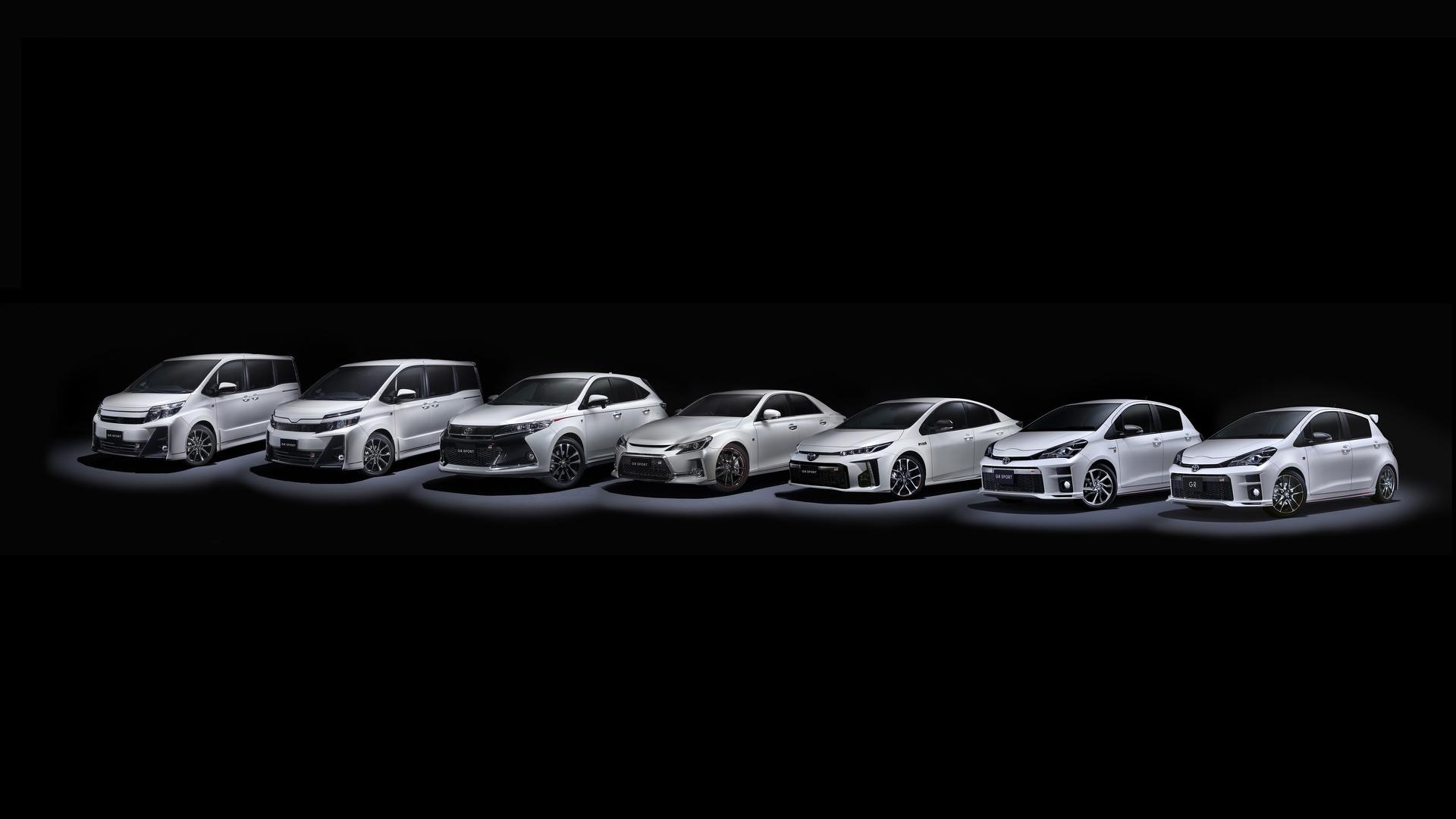 With some models, the upgrades aren't just cosmetic. Take the Yaris GRMN; it comes fitted with a 1.8-liter supercharged engine making 209bhp and 184 lb-ft of torque. This allows the relatively small hatchback to reach 100kph in just 6.3 seconds and go on to a top speed of 230kph. Cosmetic enhancements include BBS forged aluminum wheels and a slightly more aggressive body. On the inside, we also get sporty seats with better lateral support, together with a smaller steering wheel. Similarly, the GT86 coupe gets a host of new aerodynamic body parts, Sachs shock absorbers, a Torsen limited-slip differential, and more capable brake calipers. It also gets Recaro seats, forged aluminum wheels, and a smaller steering wheel.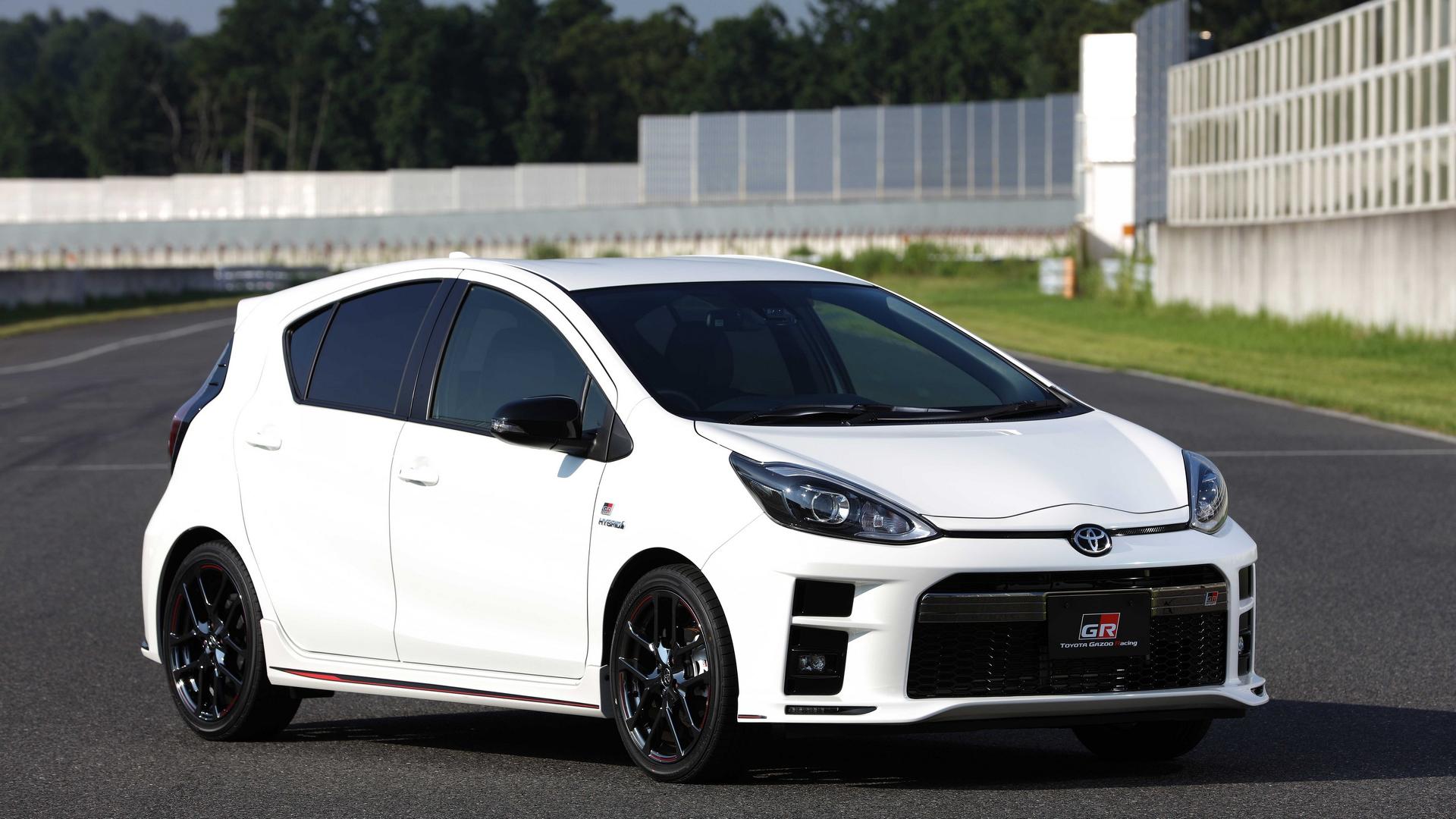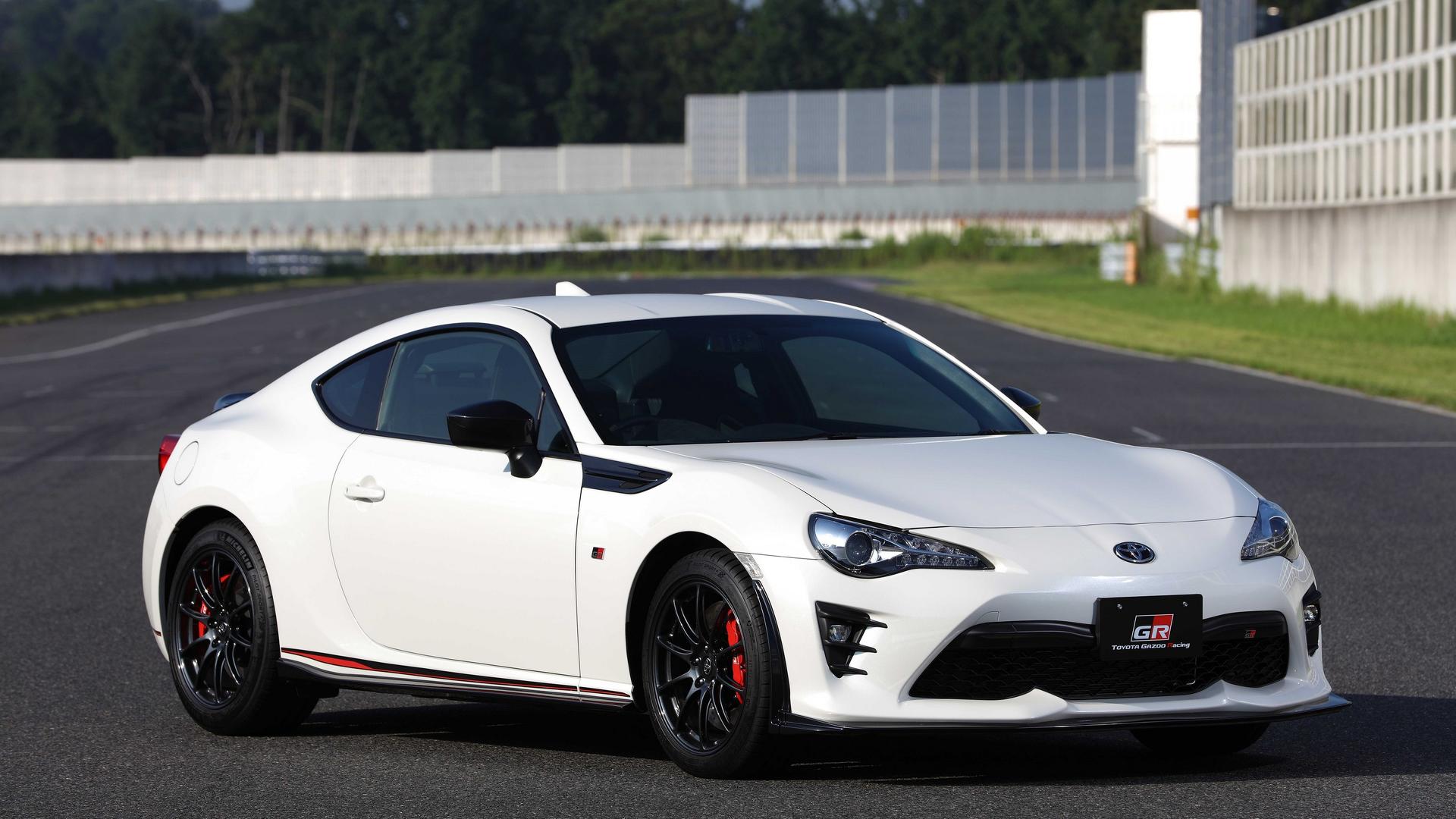 It is only a matter of time, that one of these vehicles will be imported to Pakistan.