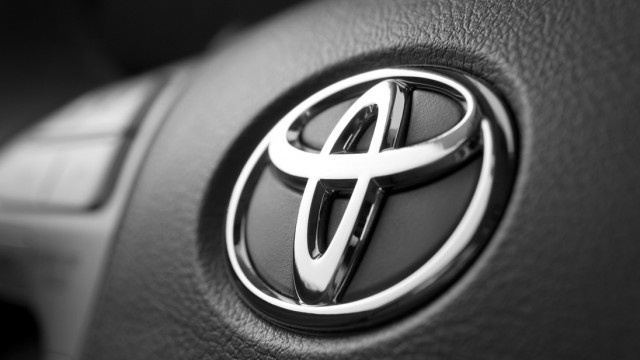 As part of Toyota's Global Campaign and IMC's continuous commitment to customer satisfaction, the company is undertaking a special service campaign for Toyota Rush G.
Note here that the service would be available for the Toyota Rush manufactured/imported between April 2018 to January 2019. According to the public notice which the company has published, it is mentioned that the vehicle is equipped with curtain shield airbags. In the airbag electronic control units (ECUs) of the vehicle mentioned above, due to improper programming, there is a possibility that when the rear wheel passes through a hole or a dent, the impact felt in the vehicle could be misread as a side collision.
If this were to occur, this could result in deployment of the curtain shield airbags. 
Read Also: Falling Demand of High-End Vehicles Puts A Damper on Auto Industry
The company has requested its customers to contact the nearest dealership to have the airbag electronic control units (ECUs) inspected and/or replaced free of cost. It is imperative to mention here that this is not the first time the company has launched such a campaign in the past same kind of services were given to other customers as well.
Drop your thoughts in the comments section below.