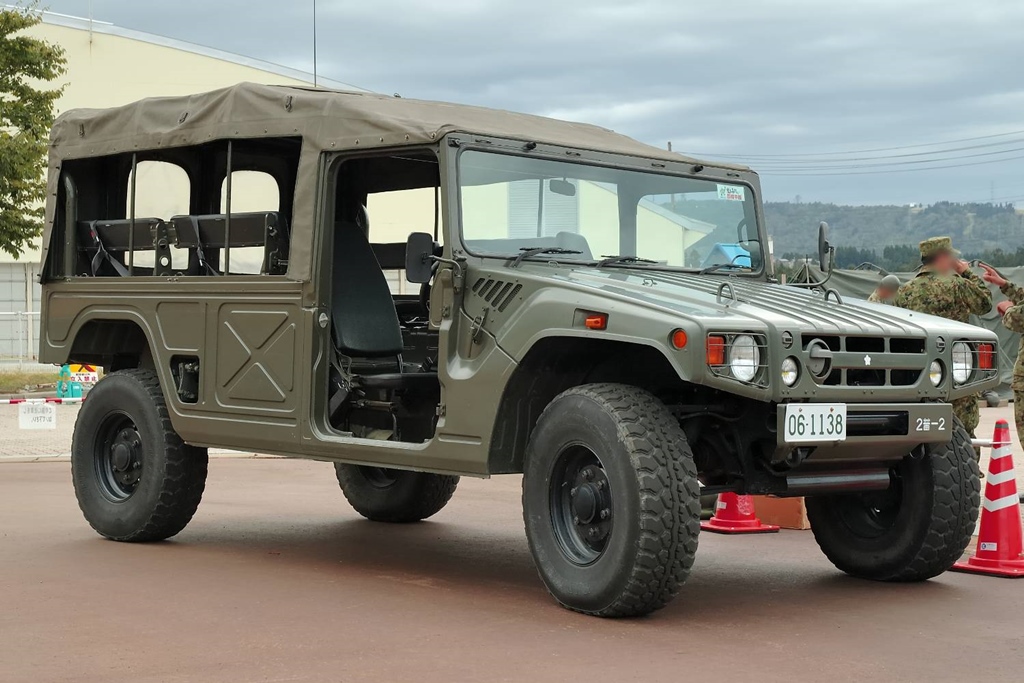 Today in talks is Toyota's giant vehicle, aka, "Mega cruiser." The Mega Cruiser was a gigantic vehicle produced by Toyota for off-roading in the late '90s. It has a very close resemblance to the hummer H1. It was originally introduced for military purposes as nearly 3,000 units were produced for military usage, while almost 150 models produced for civilian usage as well. The military version was known as BXD10, while the civilian version was named BXD20.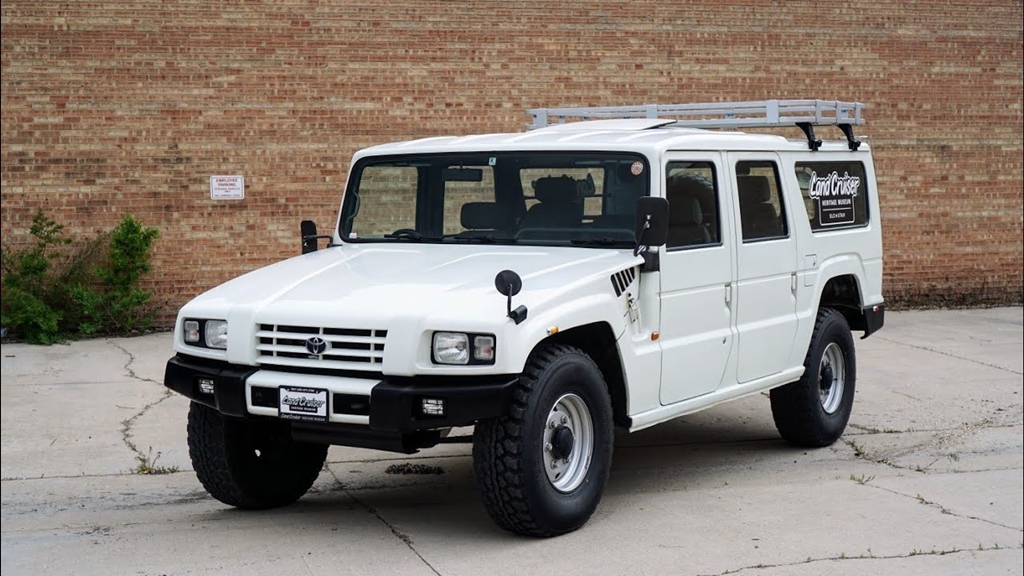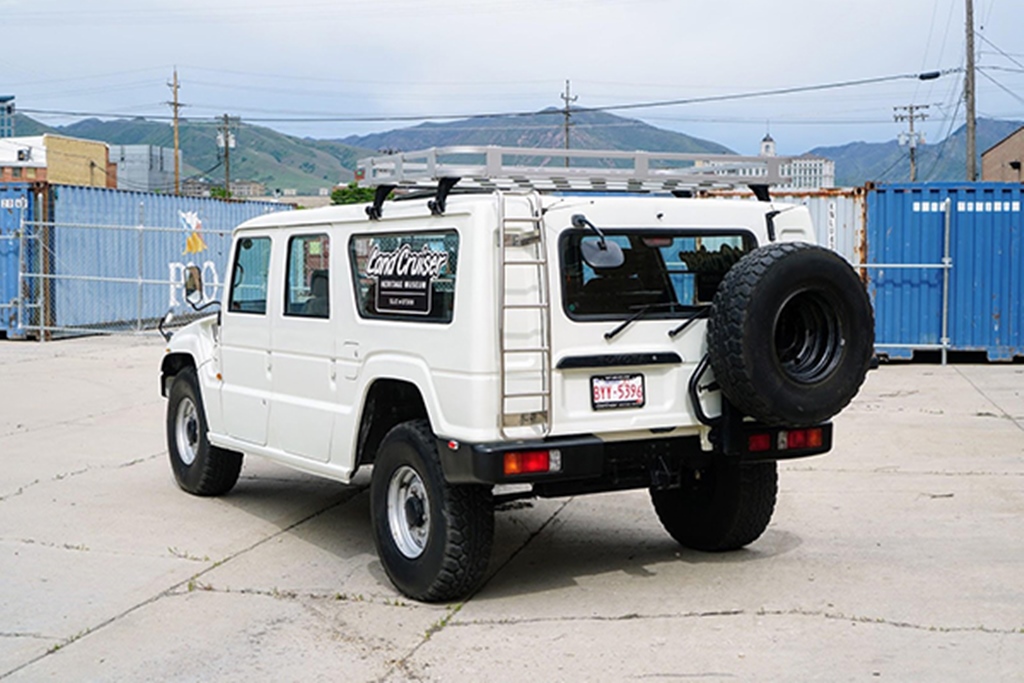 The Mega Cruiser is a 4-wheel drive vehicle with two rows of seating, which has a capacity of 6 passengers ( 2-in front and 4 at the back). It has a rather big 4.1L 4-cylinder turbodiesel engine, which outputs a total of 153 hp @3400 rpm, and 282 lb-ft of torque @1800 rpm. This diesel engine is mated to a 4-speed automatic transmission.
The vehicle is 81.7 inches tall, 85.4 inches wide, and has a ground clearance of 16.5 inches. Moreover, its wheelbase is 3396 mm.  Toyota also launched an optional high roof option for the Mega Cruiser, boosting the interior space even more. This vehicle weighs over 3-tons. Compared to the Hummer H1 Mega cruiser is about 1 ft longer and also few inches taller while being a lighter vehicle overall.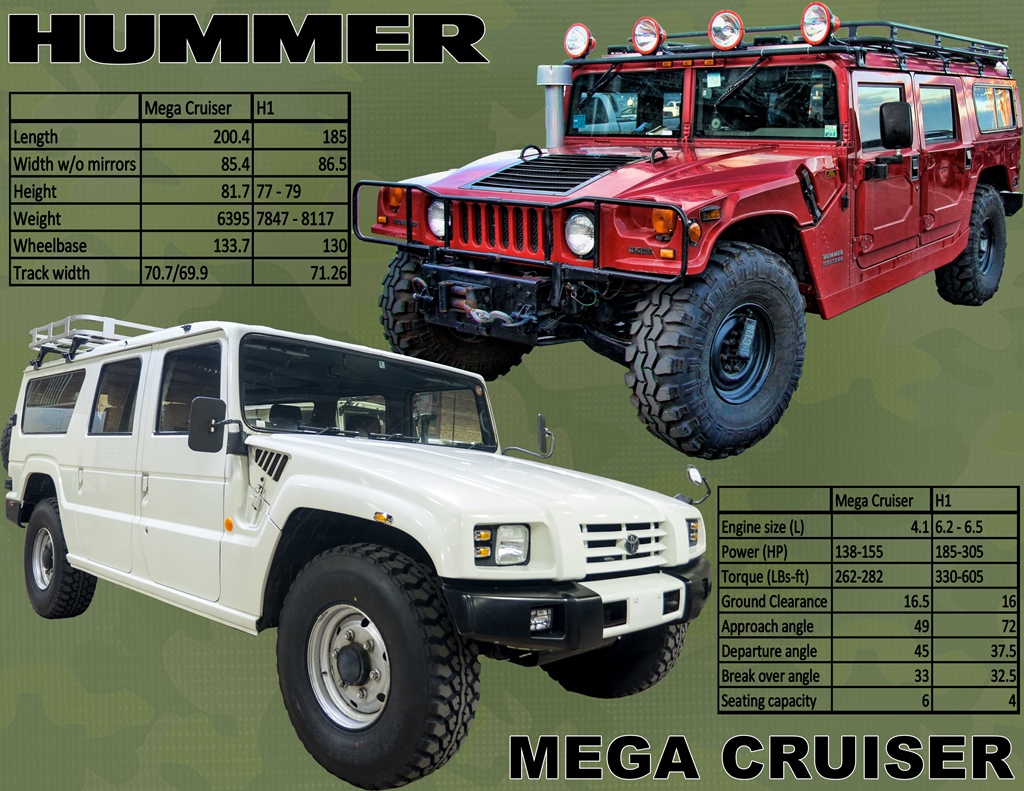 Mega Cruiser made transportation of infantry easier during military operations. Moreover, it was also used in police departments and rescue services for a brief period. This gigantic vehicle gave tough competition to its competitors. The Cruiser wasn't screaming perfection, so its production came to a complete halt in 2002.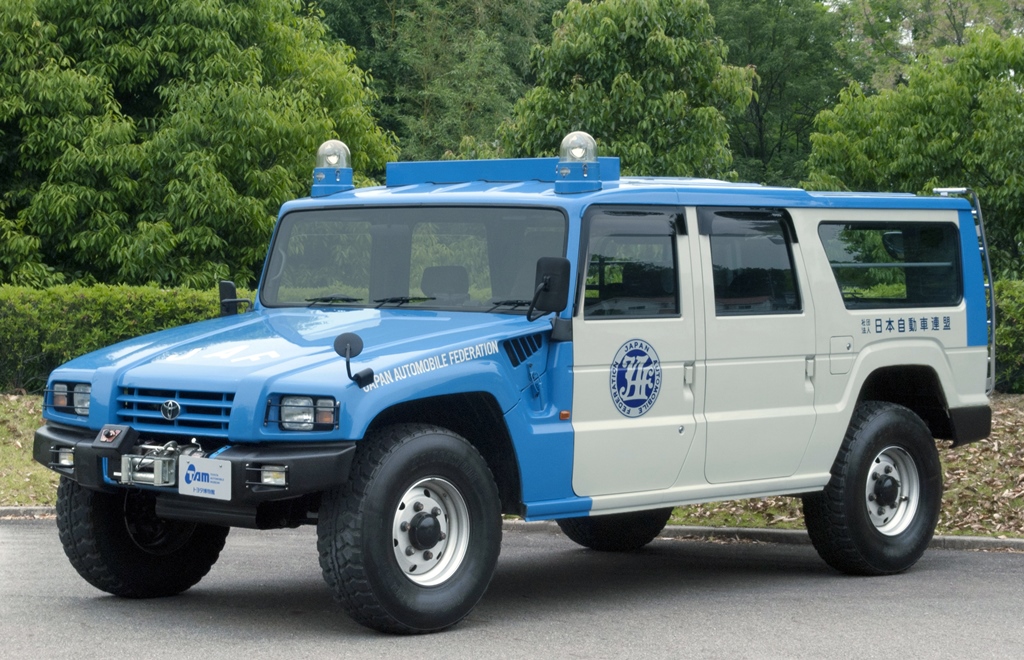 This vehicle was mainly intended to test designs. Since it was financially unsuccessful for Toyota. After producing over 3000 units, Toyota finally decided to discontinue its production as it was doing more harm to the company than good.