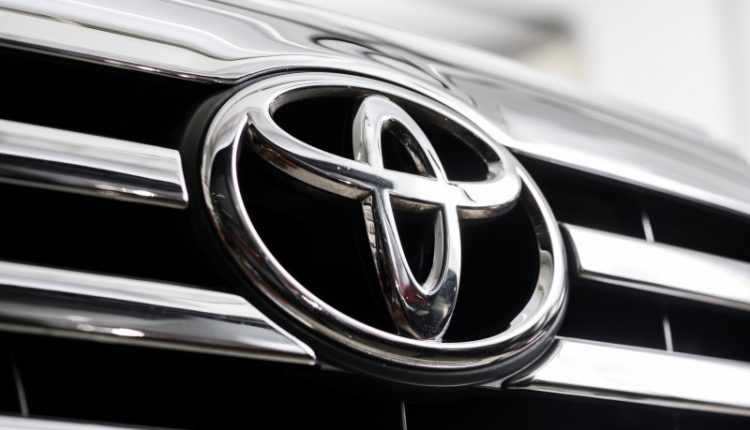 In somewhat surprising news, Toyota Indus Motor Company (IMC) has broken its own record of highest-ever sales, with 7,132 cars sold in March 2022. Toyota's last record was 7,001 car sales in October 2021. Congratulations Toyota!
Here's Toyota Pakistan celebrating their big achievement on social media, saying, "Indus Motor Company is proud to fulfill 7,132 promises of mobility and reliability. We thank all our customers for placing their continued trust and loyalty in Toyota."
Out of the total 7,132 sales, how many Corolla, Yaris, Fortuner, and Hilux units were sold individually? We'll get the monthly PAMA sales report in a few days. Since Toyota does not reveal the individual sales of its car models anymore, guess we'll never know. We can only see the combined sales of Corolla + Yaris and Fortuner + Hilux. But can you guess which Toyota model had the most sales? Corolla or Yaris? We are betting on Corolla.
Toyota Car Prices
It's interesting to see Toyota receiving record-breaking sales amid back-to-back car price hikes. Car prices, in general, are at their highest ever in Pakistan. And if we talk about Toyota car prices, Toyota Corolla is currently at Rs. 37.5 to 46.9 lacs, Toyota Yaris is at Rs. 29 to 35 lacs, Toyota Fortuner is at Rs. 95 to 121 lacs, and Toyota Hilux is at Rs. 70.6 to 93.2 lacs. See, highest-ever prices!
The 7 thousand+ sales number is not latest, rather these are the bookings that Toyota has been taking from the past six to seven months. Possibly, there was a blockage due to COVID-19, which is now open. Hence, the high sales number.
Are you one of the Toyota buyers or a Toyota fan in general? Have any of your family and friends recently bought a Toyota? What is your take on Toyota's record-breaking sales numbers since 1983? Share your thoughts with us in the comments section below.