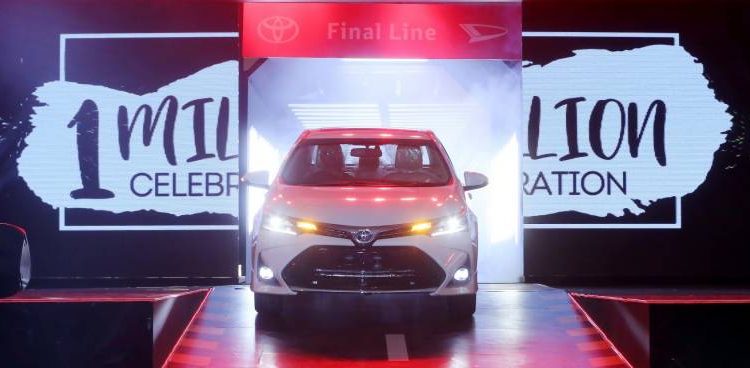 Toyota Indus Motor Company (IMC), one of Pakistan's oldest auto manufacturing companies, has achieved the milestone of producing one million car units since the company's inception in 1993. Team Toyota Pakistan celebrated the big achievement at the company's assembly plant in Karachi. Here are the highlights of Toyota's journey.
Toyota Then vs Toyota Now
Back in 1993, Toyota IMC was locally assembling a single model, Toyota Corolla, producing around 20 units a day and over 7,000 units a year. Today, the company has added three more car models, Toyota Yaris, Toyota Fortuner, and Toyota Hilux, expanding its capacity to over 65,000 units a year. But old remains gold as Toyota's 1-millionth unit was of its legendary model Corolla, an 11th generation Toyota Corolla Altis Grande.
From 1993 to 2022, Toyota Pakistan produced
761,700 units of Corolla,
45,400 units of Yaris,
111,900 units of Hilux and Fortuner,
81,000 Cuore with the Daihatsu badge.
Looking at how far the company has come, we wonder what the future holds for Toyota IMC. CEO IMC Ali Asghar Jamali says the company has invested $30 million in assembly plant upgrades, setting a target of 76,000 annual production capacity by the end of this year.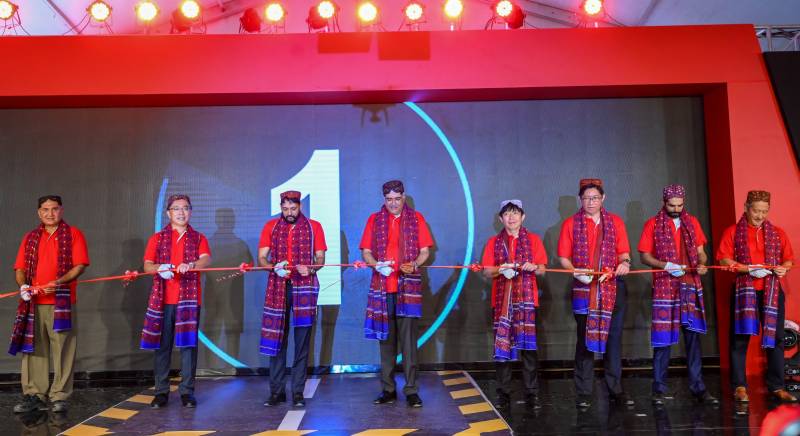 "Alhamdulillah, today is a proud yet very humbling moment for all of us at IMC. It's the realization of a dream envisioned by our late Chairman, Ali Habib. The past 30 years have been a journey of crests and troughs, but what has seen us through is the resilience, persistence, and commitment to quality that has helped us reach this far. We are proud of our contributions to the auto industry and the country's economy. Like we say at Toyota, we don't make customers for life; we make customers for generations, " added CEO Toyota IMC. 
Cheers to Toyota's three-decades-long run and one million cars in Pakistan. Anything you'd like to say to the company about its massive achievement? The comments space is all yours.