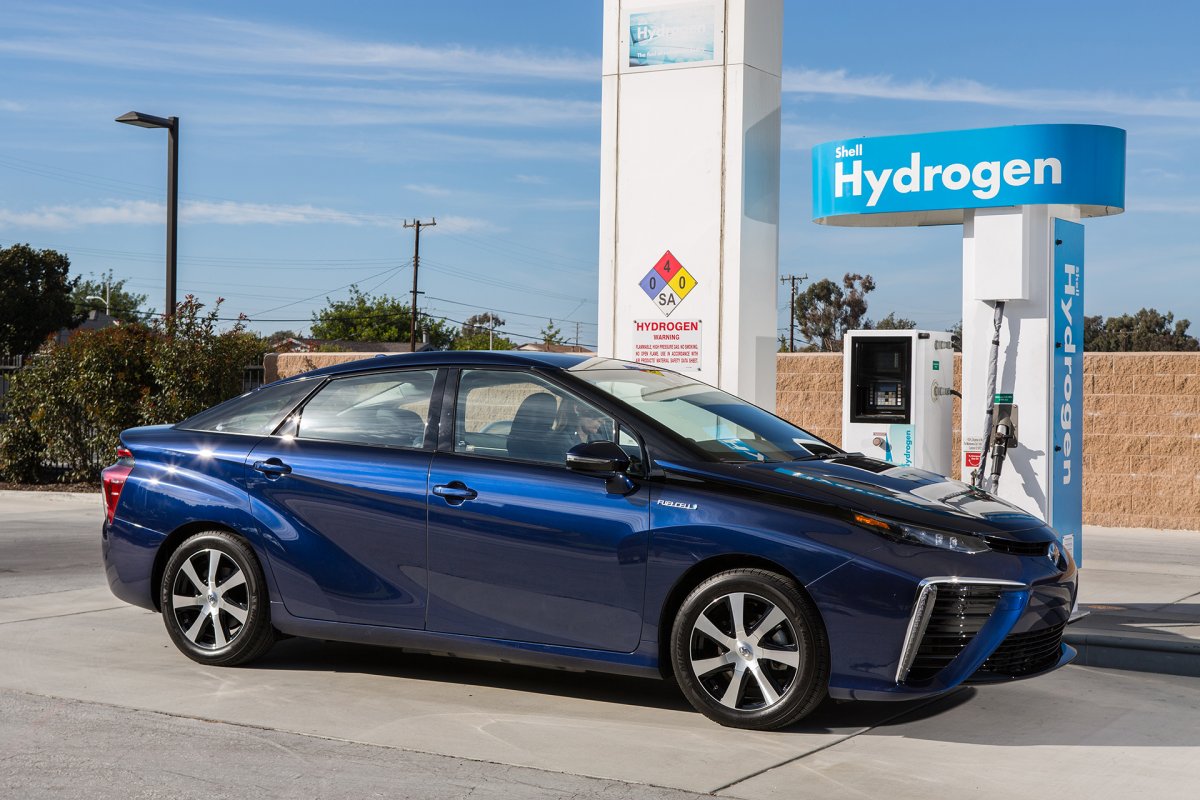 Toyota ready to push into hydrogen-powered SUV and pickup truck market
Toyota has reportedly decided to increase its investment in hydrogen-powered vehicles and is trying to design cost-efficient, mass-market passenger cars. The company is also pushing the hydrogen fuel cell technology into trucks and buses which will help Toyota in building economies of scale. Toyota has also reportedly doubled up its efforts towards improvements for the next-gen Mirai hydrogen fuel cell vehicle (FCV) which is expected to hit the markets during the early 2020s.
Also Read: Honda Clarity vs Toyota Mirai
Toyota will also be looking to prove to industry experts and rival competitors that hydrogen fuel cell technology can be a commercially viable option for powering vehicles in the near future. Toyota says that it can popularize FCVs and it will do that mainly by making them cheaper. The chief engineer of Mirai, Yoshikazu Tanaka said in an interview with Reuters that the company will shift from limited production to mass production. Tanaka said that this will be achieved by reducing the use of expensive materials like platinum in FCV components and make the systems more compact. Another reliable source said that Toyota is planning a phased introduction of new FCVs which will include SUVs, pickup trucks, and commercial trucks. According to the source, the new FCVs will be introduced during the mid of the 2020s.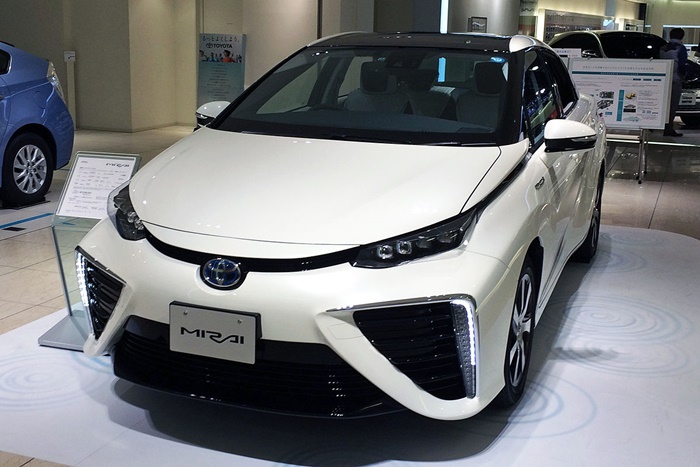 While Toyota has declined to respond to any questions about the future planning of the company, we know that Toyota has developed hydrogen-powered prototypes of small delivery vehicles and large transport trucks. We also know that the mentioned prototypes are based on the models that are already on the road. Ikuo Ota, manager of the new business planning of fuel cell projects, said that the company will use as many components from current models as possible in its future fuel cell transportation trucks to enjoy the benefits of mass production.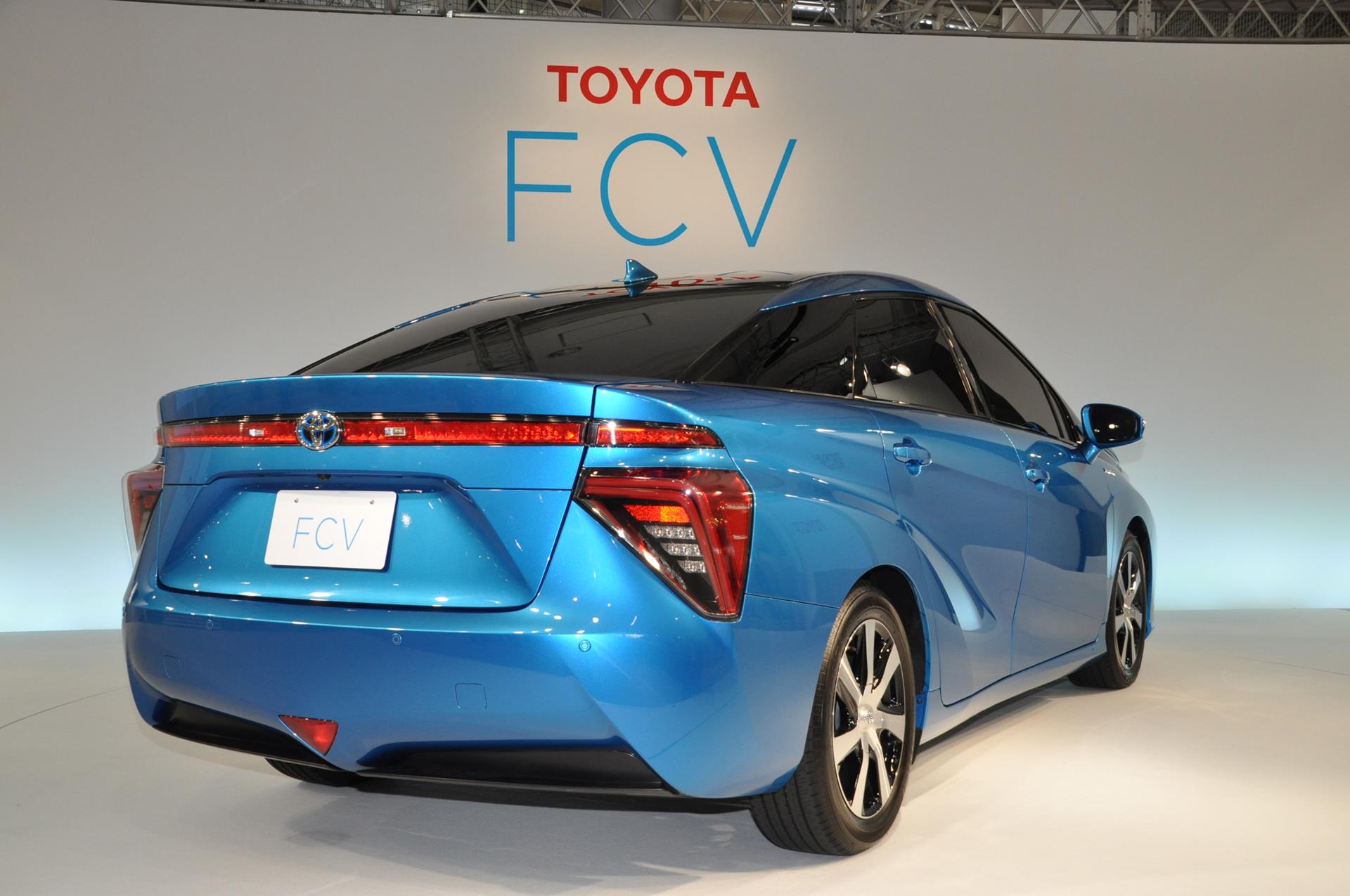 Another source revealed that Toyota is also relying heavily on improved performance to achieve its goal of the popularization of fuel cell vehicles. According to the source, Toyota will try to increase the driving range of the next Mirai from 310 miles (equivalent to 500 km) to somewhere between 435 and 466 miles (equivalent to 700-750 km). The company's ultimate goal is to hit a driving range of 620 miles (equivalent to 1,000 km) by 2025. When you think about it, a cost-efficient vehicle with a driving range of 620 miles could find its way to mass sales.