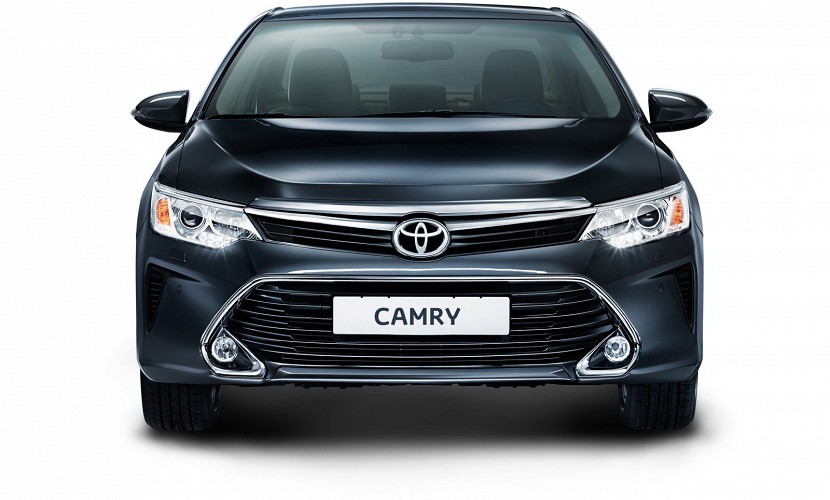 Toyota recalls vehicles due to safety concern
Braking and fuel system flaws forced Toyota to call back 1.75 million vehicles worldwide. Among the top 10 recalled cars, Lexus IS, GS and LS luxury sedans and Toyota Auris compact hatchback are also present. The company said that it isn't aware of any fires, crashes, injuries or fatalities resulting from the defects.
The safety campaign is Toyota's fourth this year involving at least 1 million vehicles as the auto industry responds to scrutiny over delayed recalls. At record General Motors has called back 30 million cars and trucks this year in North America, while Toyota has dealt with improved attention to safety after recalling more than 10 million vehicles in 2009 and 2010 for defects related to unintentional acceleration.
Toyota is calling back 802,000 Crown, Crown Majesta, Noah and Voxy models made June 2007 to June 2012 to replace a rubber seal in the brake system that could crack and cause fluid to trickle, leading to ruined performance. Toyota is also recalling Mark X and duplication of the three Lexus models to repair fuel delivery pipes that could leak and increase fire risk. A third flaw involves about 190,000 Rumion and Auris cars in Japan that Toyota dealers will fix by replacing emission-control units that could cause fuel leaks and lead to greater fire risk.
Toyota in June expanded a 14 month old recall of more than 2 million vehicles for faulty air bags after supplier Takata Corp told customer's further fixes may be needed. Toyota in April recalled more than 6 million vehicles for five potential hazards involving almost 30 models. In February, Japan based Toyota, Toyota City, called back 1.9 million Prius Hybrids to update software and fix defects that could cause the cars to lose power or shut down and stop.
Toyota has pursued to overhaul its reputation for quality after losing its title as the world's top selling automaker in 2011 to GM.