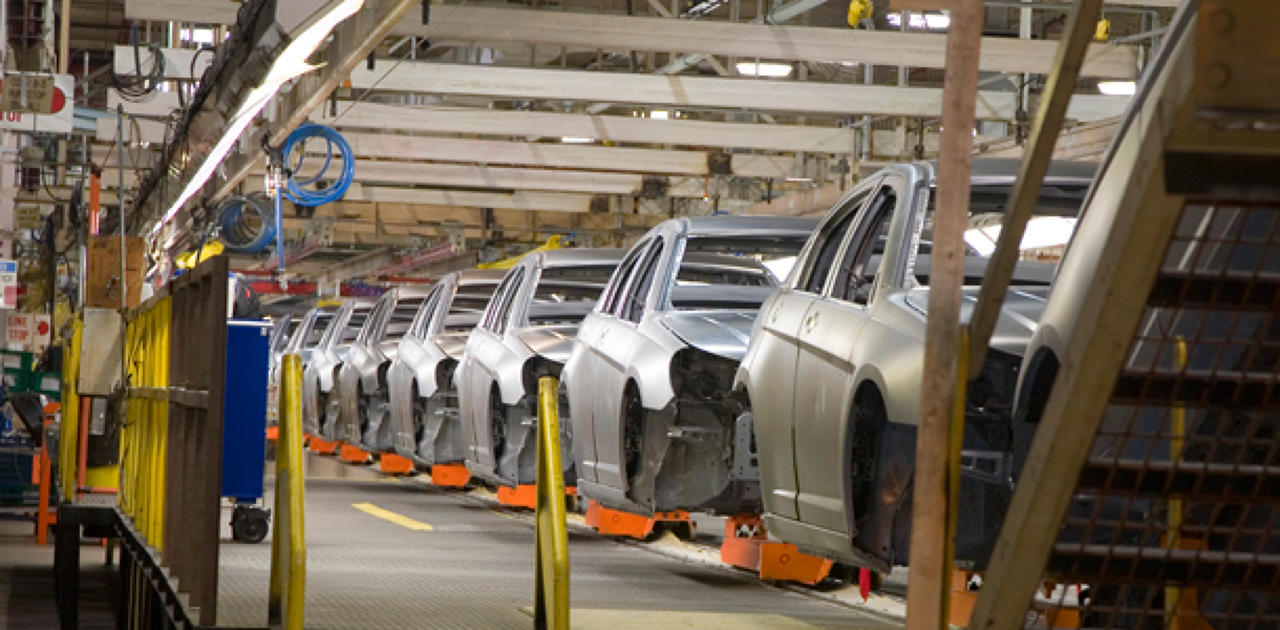 Japan to help Pakistani Auto Industry
Japan International Cooperation Agency (JICA) and Small and Medium Enterprises Development Authority (SMEDA) are collaborating to enhance the overall quality and yield of the automotive parts manufacturing industry of Pakistan over the period of four years.
Ms. Shaista Sohail – Joint Secretary, Economic Affairs Division (EAD), Dr. Mukhtar Ahmad – Senior Joint Secretary, Ministry of Indusitries & Productions (MoI&P), Mr. Muhammad Alamgir Chaudhry – CEO, SMEDA have signed on written understanding of implementation on behalf of the Government of Pakistan, and Mr. Motoo Taki – Leader, Detailed Survey Team of JICA has signed the understanding document on behalf of Government of Japan.
JICA will be extending the technical support to over 50 auto parts manufacturers of Pakistan to enhance their manufacturing facilities according to international standards, starting April 2015. The JICA Experts will also be conducting a series of workshops, both in Punjab and Sindh to maximization of quality and productivity.
According to Mr. Muhammad Alamgir Chaudhry the automotive sector is one of the fastest growing sectors of Pakistan, and it contributes significantly towards generating employment and revenue for the economy.
The local vendors produce auto-parts and sub-assemblies according to the standards set by Original Equipment Manufacturers (OEMs) such as Pak Suzuki, Atlas Honda, Toyota Indus, etc., but the current facilities of the local vendors are still under development and do not provide the cost-effectiveness, flexibility, and quality that this industry entails.
The move will not only expand the scope of productivity across automotive sector, but it will also improve the percentage of localization.
Do you think this move will help the state of stagnation Pakistani Auto Industry? Hit us in the comments to express your views.