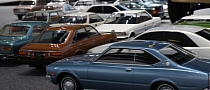 Toyota unveils its secret 1:5 scale model collection
Toyota is the company which we love and hate. Love it for the GT-86 and the countless classic cars it has produced and hate it for a variety of reasons, for example; having such a short portfolio in Pakistan is on top of the list.
However, today we're going to talk about classic cars, for example; the 1st gen. Celica, '74 and AE86 Corolla, Crown, Supra, Corona, Mark II, etc etc. We could go on and on without exhausting the list of countless great classic cars it has produced but behind building every car, there is a process, a design process in which designers draw the car followed by building an actual scale model which then marks the birth of a model (brand) which today has its own cult following.
However, collecting full-size cars is an expensive hobby limited to the lucky few so most of us, resort towards collecting scale-models of the full-size cars which aren't as cheap as you might think they are if you go for high details but you can definitely get hundreds if not thousands for the price of one Celica in good condition.
A friend of mine has a full-size cupboard full of scale-models while we've also seen the largest toy car collection of Pakistan which always brings the inner-child out of us almost instantly.
Then Toyota has slowly been revealing its plans to celebrate the brand's 75th anniversary and Toyota has also brought out their inner-child as those plans include a very special and unique display consisting of 50 1:5 scale models of their greatest cars which were kept  hidden all these years previously and now, they'll be displayed at the Toyota Automobile Museum in Nagakute City, Aichi, until May 6.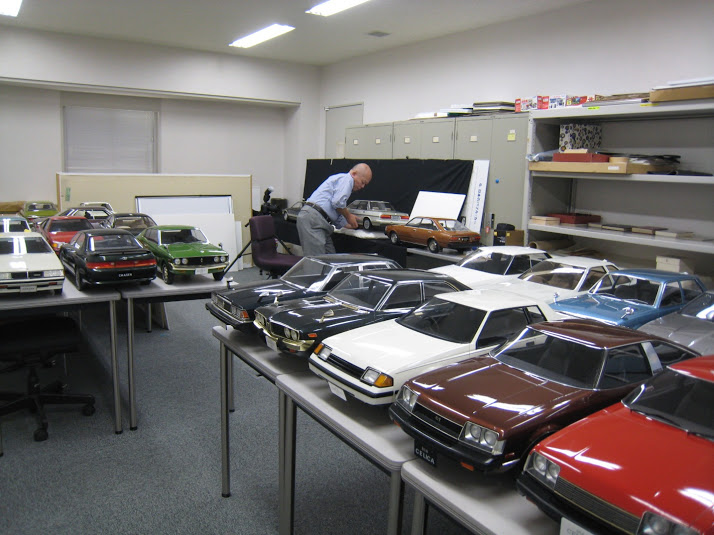 According to Toyota Blog, these smaller but precise replicas were built by expert in-house modelers at the Toyota Design Center and were kept in a secure and confidential location up until now. Simply put, this might be the opportunity of a life time for Toyota fans to see them displayed all at once.
So, if you're headed to Aichi by any chance, you best not miss the Toyota museum for a fascinating car and scale model display, as well as some "systematic" diagrams for about 700 vehicles.