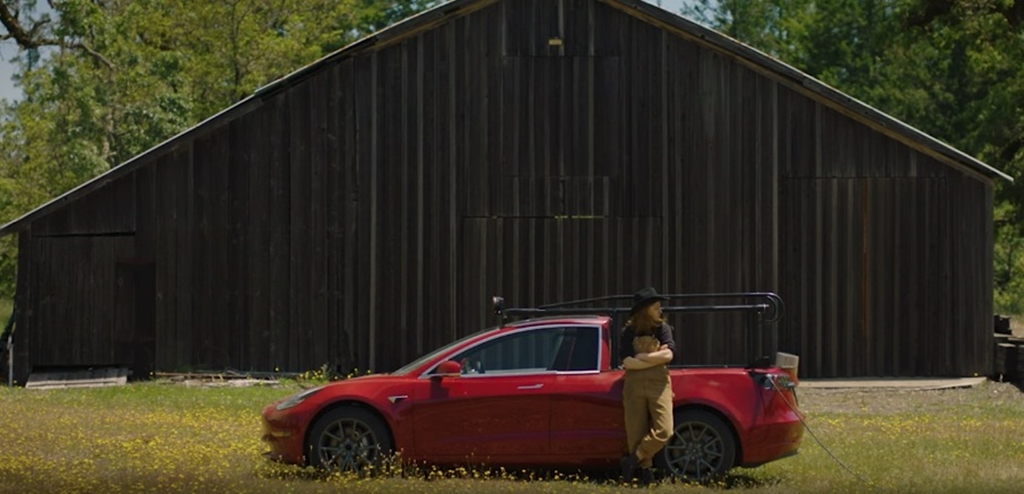 Truckla: World's first tesla pickup truck
You may also be as surprised as much as I was when I first heard about TESLA'S pickup truck. Recently YouTuber named "Simone Giertz" decided to do something unique which was basically converting a TESLA model 3 car into a pickup truck to which she gave the name of "TRUCKLA" (TRUCK+CAR=TRUCKLA), quite an interesting name, isn't it? Let's dig more into this story.
A TESLA model car 3 which costs around $35,000, was used in this experiment and it's safe to say this YouTuber was very successful in turning a car into a truck. A TESLA model 3 is an all-electric alternative to compact luxury sedans. Model 3's driving range starts at 240 miles for the base model and goes up to 310 miles for the long-range battery model. Coming with a top speed of 155 mph and it can accelerate from 0 to 60 mph in just 3.2 seconds and weighs approximately 4,072 lbs.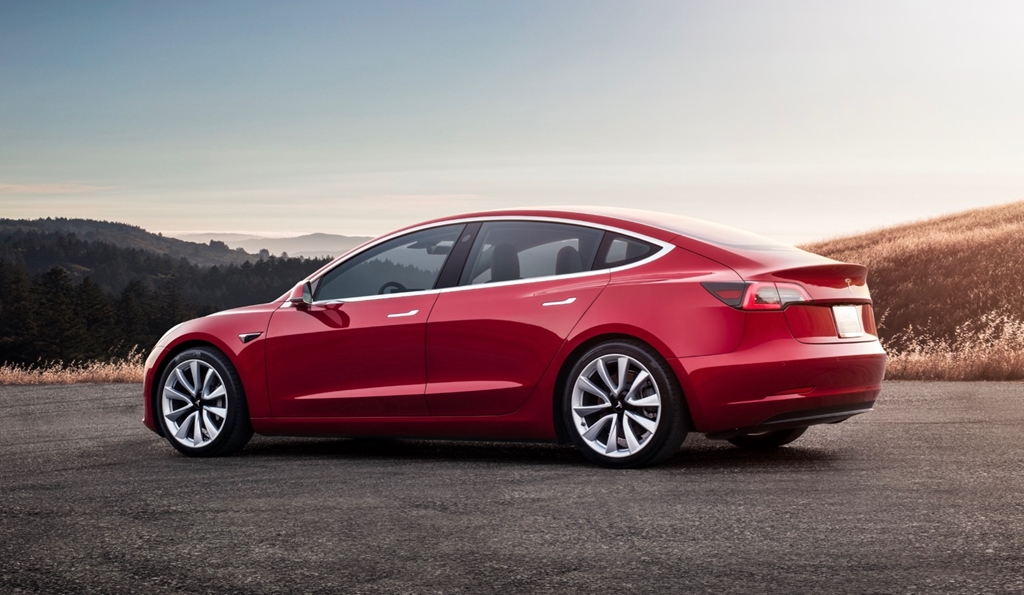 The reason this famous you tuber Simone Giertz also known as "QUEEN OF SHITTY ROBOTS" decided to turn her TESLA into a TRUCKLA was that she always wanted an electric pickup truck basically a TESLA pick up, but they haven't released one yet. So rather than waiting till TESLA officially introduces one, she herself decided to challenge Elon and made herself one instead. With the help of an angle grinder and a welder of course. She uses a TESLA model 3 to build a pick up because TESLA model 3 has a steel chassis which is easy to fabricate, unlike other TESLA models which have aluminum chassis. Moreover, the cheapest option was to buy a TESLA standard range model 3 instead buying than any other TESLA and then using it to make a pickup truck.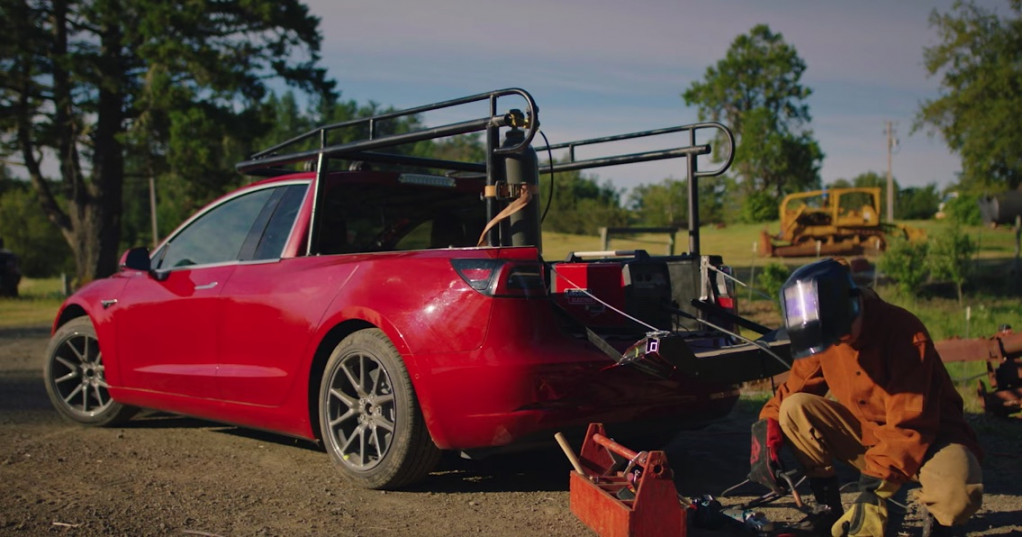 This Youtuber's idea was to strip everything at the back of the car and put in a flatbed so it will look like a vehicle with TESLA head and with a flatbed butt- with a truck butt. She cuts out the top part of the back seat and of the trunk and embeds a truck bed into existing chassis. It was a strenuous job to strip out the interior from front and back of the car to see that from where the vehicle is put together and from where to cut the body and then make the truck bed. After weighing out the car (to check the weight distribution) and stripping out the interior, surgery lines or cut lines are marked on the body of the car and it is cut into half. She then embeds a truck bed taken out from one of her friend's Ford truck and fits it into her TRUCKLA along with a roof rack which costs her around $200. The whole process of building TRUCKLA from a TESLA took her nearly 12 days after which she uses her TESLA pickup truck to shoot a commercial of her new experiment.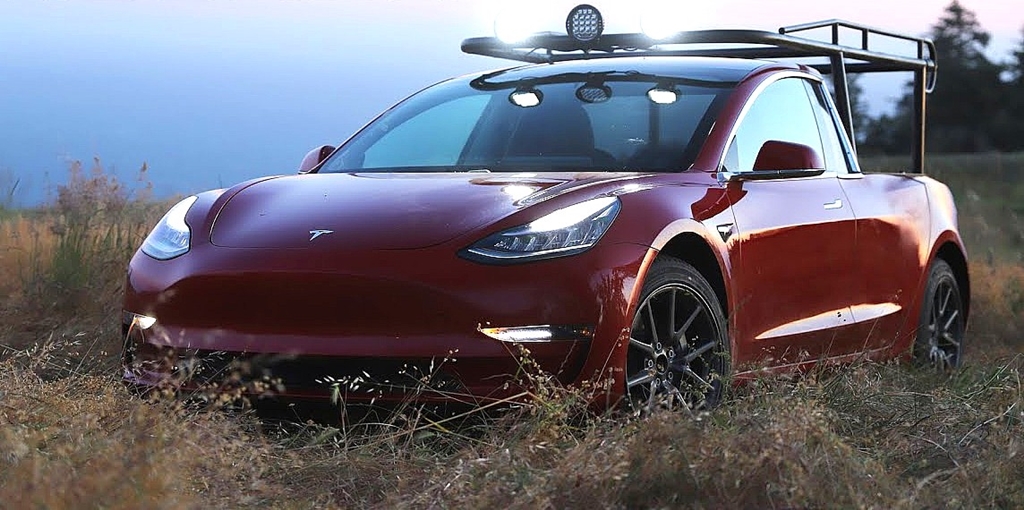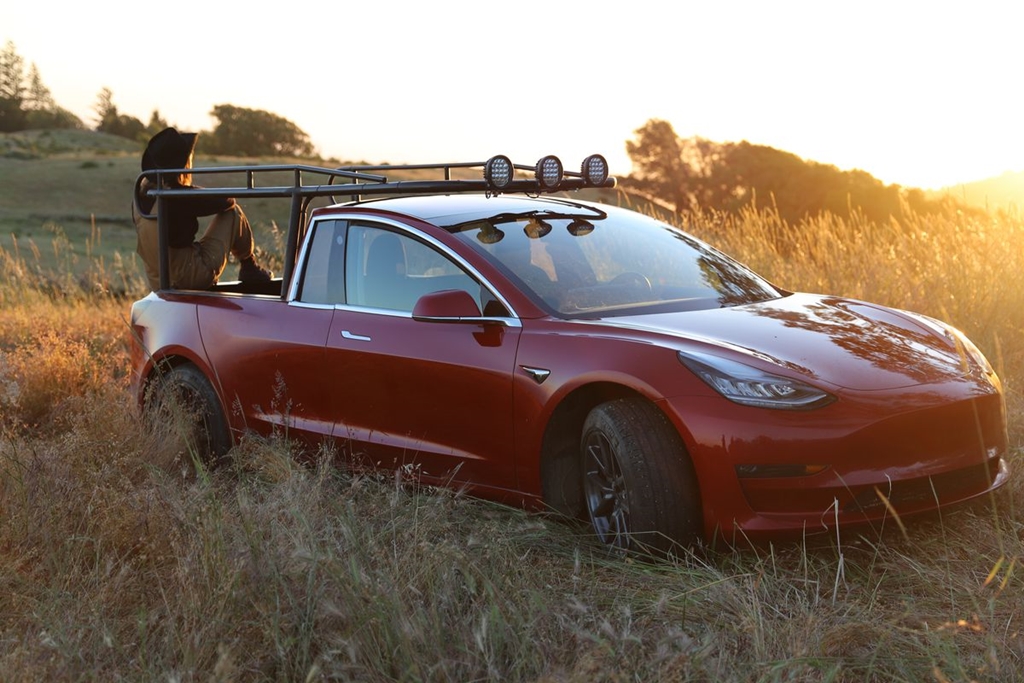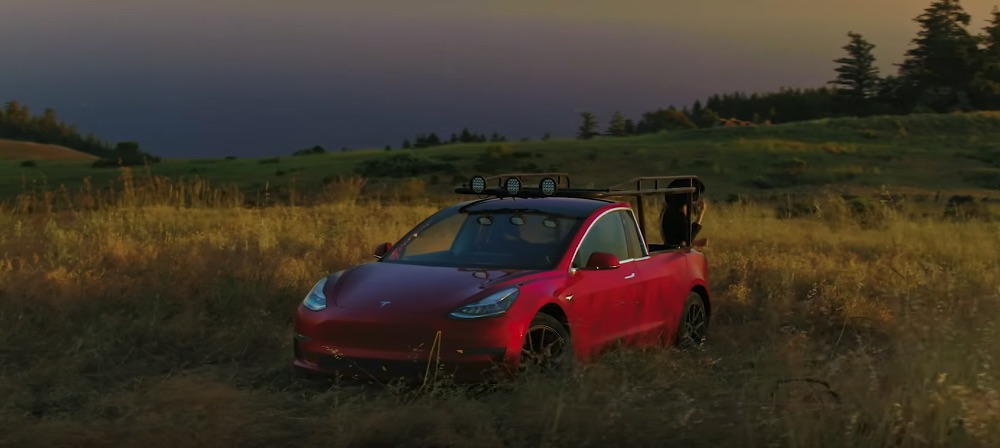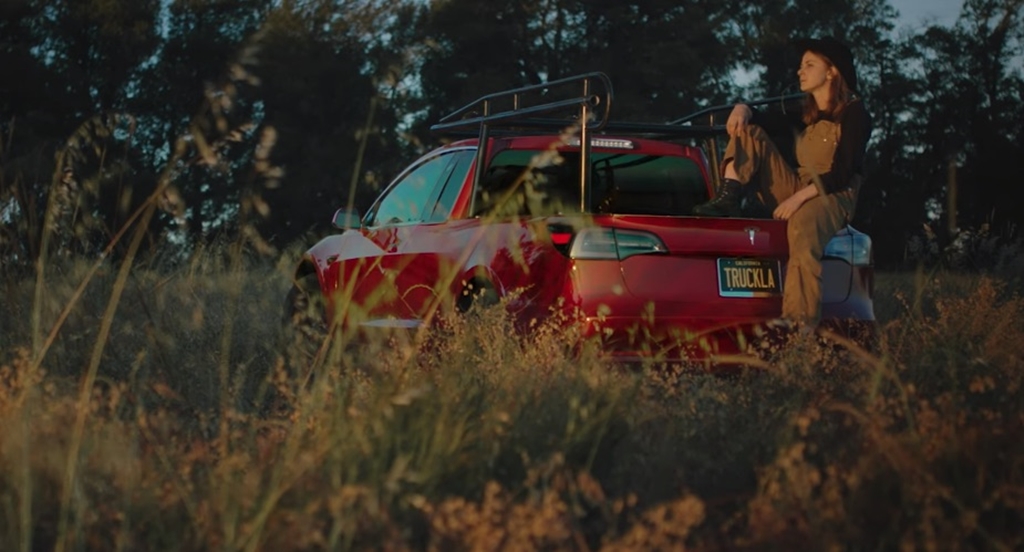 TRUCKLA isn't available officially up for sale as it is the only model made till date and so far TESLA hasn't announced anything like this in their upcoming line up so if anyone is willing to own one of his own may have to wait or simply contact the only and only dedicated  "Simone Giertz " to help you build one!