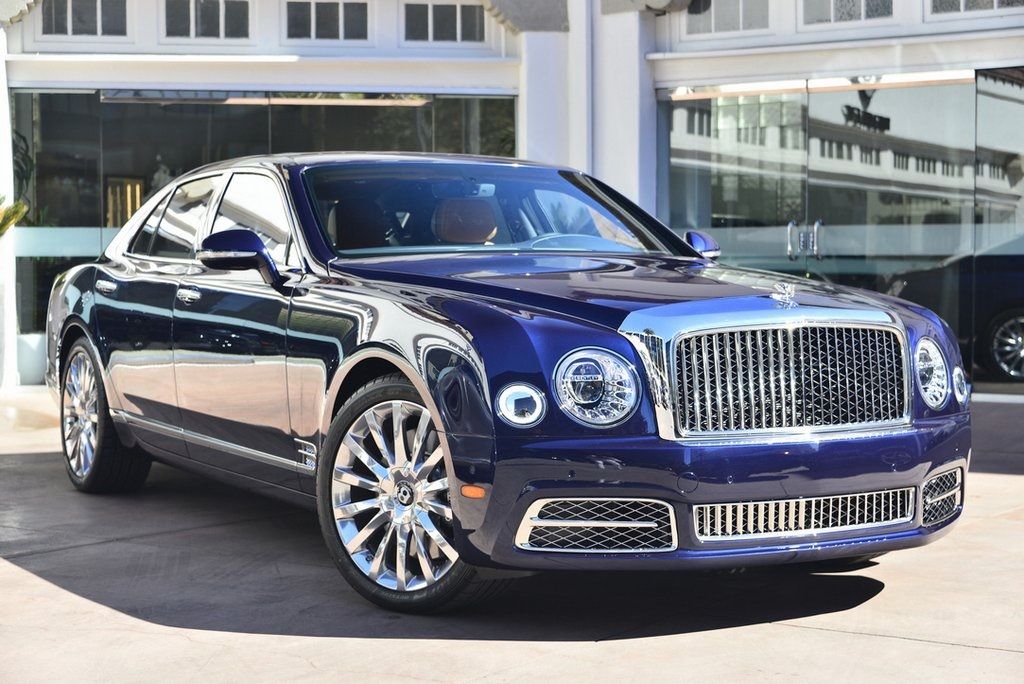 The luxury cars are usually judged by their cosseting ride or most updated technology, but the level of prestige they bring to the driver and the passenger is the most important thing. These are the cars which the high-end executives choose to drive or to be driven in. It means that they need to provide unmatched comfort in the front and back seats, silky smooth ride, excellent drivability, ample performance and most importantly they must present a better status symbol. The technology in luxurious cars must be of such level that they could be used as mobile offices and the following list provides all that type of stuff.
The following are the 10 top best luxury cars in the world for the year 2019. These are rated underperformance rating, comfort level, and technology level.
Rolls-Royce Phantom
Phantom is the signature Rolls-Royce and an iconic and durable interpretation of modern motor car. It comes with a V12 6.75L petrol engine producing 563 hp with an 8-speed automatic transmission with a mileage of 9.8 kmpl. It is a 4 door 5 seater sedan. Its extra comfortable ride comfort can be experienced from the back seats and is like nothing else you can encounter in a car. It is the quietest car for people who value the luxury of silence, the loudest sound is your heartbeat or the ticking of your wrist watch.
Mercedes Maybach S650
The Maybach S650 comes with a 6.0L V12 bi-turbo petrol engine which is barely audible producing 621 hp and 7G Tronic (7 speed automatic) transmission giving fuel average of 7.08 kmpl. It is a 4 door 5 seater sedan, plus package comes with 2 rear executive power seats. Its dedication to comfort and outclass manners is outstanding. Being an S class it provides all the advanced active suspension and driver assistance technologies, which helps to make it extremely refined, rich and cosseting.
Bentley Mulsanne
Mulsanne is a 4 door 5 seater top-level luxury sedan. The interior gives a look of paneled smoking room of an old rich gentleman. It's a flagship model of the Bentley range. It comes with a 6.75L twin-turbocharged V8 petrol engine producing 505 hp, with 8-speed automatic transmission delivering a mileage of 10 kmpl. Its air spring suspension is managed electronically by the continuous damping control system to adjust ride height and improve bump absorption. These things combine to deliver Mulsanne's smooth dynamic driving experience.
Rolls-Royce Cullinan
Cullinan faced enough criticism due to its design, but after all, it's a Rolls-Royce and among its dynamic strengths are outstanding mechanical refinement, unimpeachable ride comfort, and an excellent drive. Its 4 wheels drive 4 doors SUV and height adjustable air suspension gives it all the off-road capability making it favorite luxury SUV in the market. It comes with 6.75L charged twin-turbocharged V12 petrol engine producing 563 hp, with 8-speed automatic transmission giving a mileage of 12 kmpl.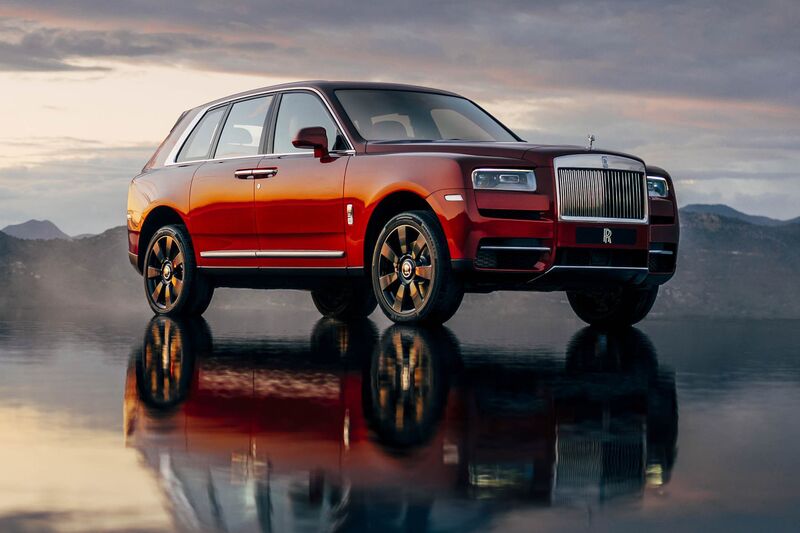 Bentley Bentayga
The Bentayga is not quite comforting as RR Cullinan, instead, it provides a sporty driving experience. It is a 4 door 5 seater SUV. It is equipped with a 6.0L twin-turbocharged W12 petrol engine which comes with 8-speed automatic transmission. The engine produces 600 hp giving 11 kmpl of mileage. The air suspension with continuous damping control provides 4 height settings. It also includes the Bentley Dynamic ride system.
Rolls-Royce Ghost
While the Phantom is very much a car in which to be driven, the Ghost was intended as a car for the well-heeled driver, and its dynamic character reflects that. It is a 4 seater 4 door sedan. It comes with a 6.6L V12 twin turbocharged petrol engine with 8-speed automatic transmission. It gives a mileage of 10 kmpl and the engine produces 563 hp. It also includes an air suspension system to raise or lower the ride height.
Range Rover SVAutobiography
Equipped with a 5.0L V8 supercharged petrol engine producing 557 hp, having 8-speed automatic transmission is the most agile and dynamically capable Range Rover yet. It gives a mileage of 7.8 kmpl. It is designed for luxury performance. It was conceived to take full advantage of the embryonic market for super-expensive SUVs and the high regard some have for the Range Rover brand, and it does so quite effectively.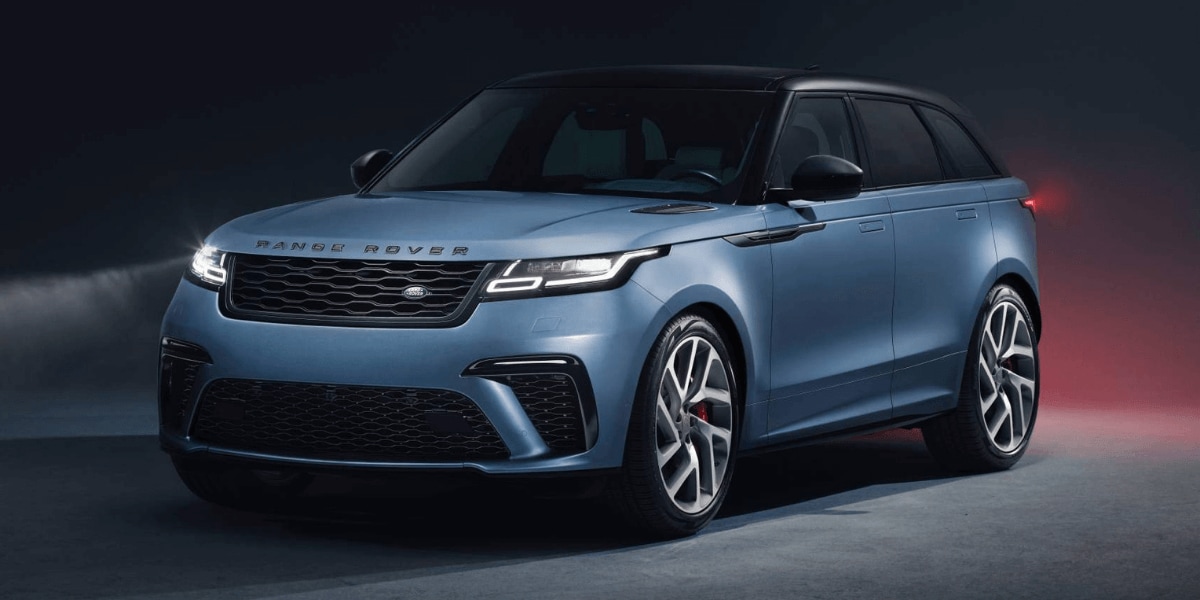 Rolls-Royce Dawn
The company used uncharacteristically racey terms to describe this car when it was launched in 2016, billing it as "the sexiest Rolls-Royce ever built". The Dawn's isolation and comfort levels are very impressive indeed. It is a convertible sedan with 2 doors and 4 seats which gives you amazing open-air driving experience. It is equipped with 6.6L twin-turbocharged V12 petrol engine producing 563 hp, with 8-speed automatic transmission giving a mileage of 9.8 kmpl. It is in no way less than the S class or Azure.
Bentley Flying Spur
The two variants come with 4 wheel drive and 8-speed automatic transmission. The difference in both the variants is of the engine. One variant is equipped with twin-turbocharged V8 4.0L petrol engine producing 500 hp giving 10.2 kmpl and the other variant has W12 twin-turbocharged 6.0L petrol engine producing 626 hp giving a mileage of 8.5 kmpl. The air suspension comes standard in both the variants. The air suspension, control over luxurious features such as air conditioning, massage and seat position, spacious cabin and larger boot for luggage is what makes flying spur the finest of luxury sedans.
Mercedes AMG S65 L
The S65 is a proper luxury car, with uncompromising ride comfort and refinement, which is why it gets a mention at the foot of our super-luxury class rankings. It offers onboard comfort make it so effortlessly potent to drive that it's hard to believe how little you need to do to make something so large travel so quickly. It is a 4 door 4 seater sedan. The vehicle is equipped with a 6.0L V12 Biturbo engine delivering 630 hp, with 7G Tronic plus transmission which provides the most extreme driving experience giving a mileage of 7 kmpl.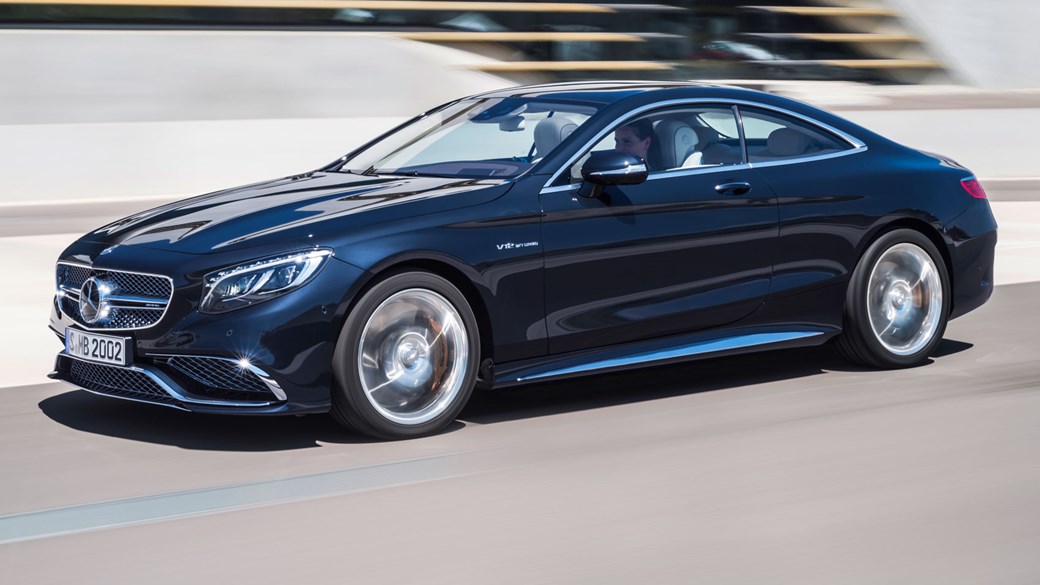 The top 10 luxurious car brands are Rolls-Royce, Bentley, and Mercedes, which are providing with the best luxurious experience to the world. Other brands such as Audi, Porsche, Lincoln also provide luxurious rides, but the above-mentioned brands are unrivaled in luxury.  Share your thoughts and favorite luxury car brand in the comments section below and stay tuned to PakWheels for more interesting and informative articles.