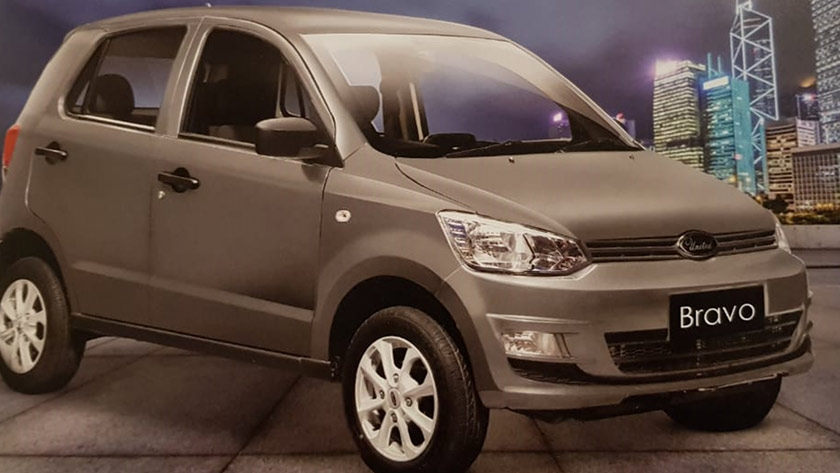 Is 850,000 PKR justified for United Bravo?
The hype around United Bravo kept on getting higher ever since the company announced its launch. According to some analysts, United Autos launching an 800cc hatchback will be a game changer for the local auto industry, but, as the car launched, all the hopes and expectations got dismantled due to high car price and low build quality.
The local industry analysts advertised the car to be a direct competitor to Suzuki Mehran, but, in my humble opinion, apart from being fancy and having more features than Mehran, the overall build quality is very low. The material used both in interior and exterior is not that great and with a price tag of PKR 850,000, it is in no way a justifiable price to attract the consumer. It is important to note here that the cars displayed at the launching ceremony had major quality issues.
Check out the pictures below to get an idea of what you would be getting in 850,000 rupees.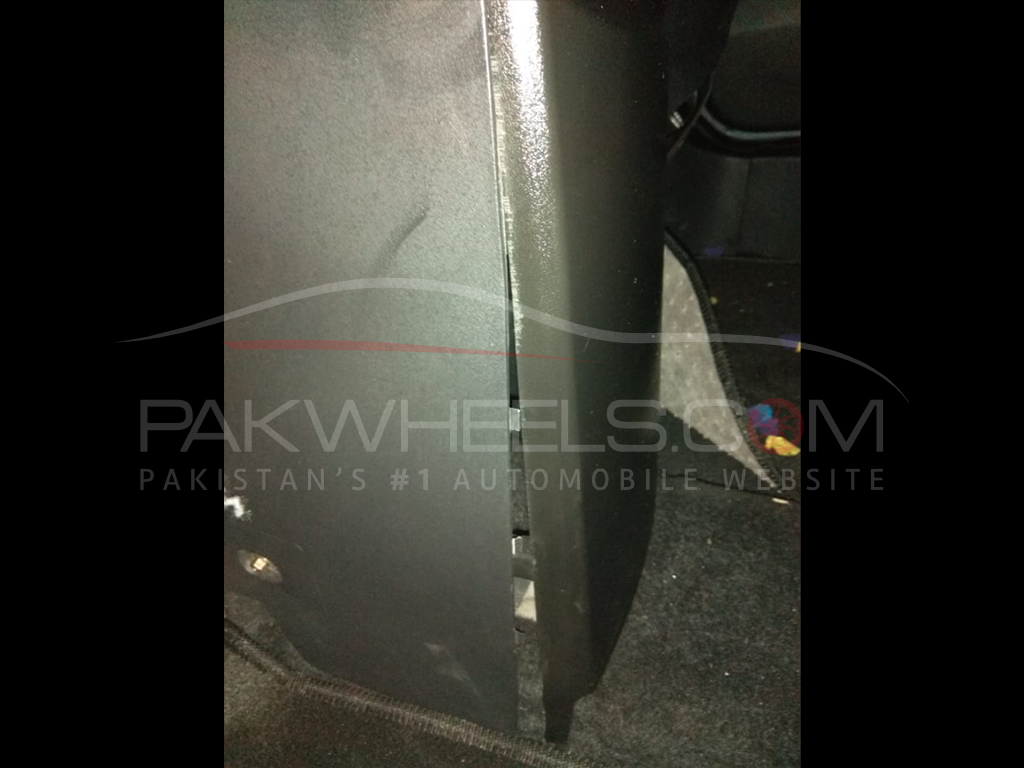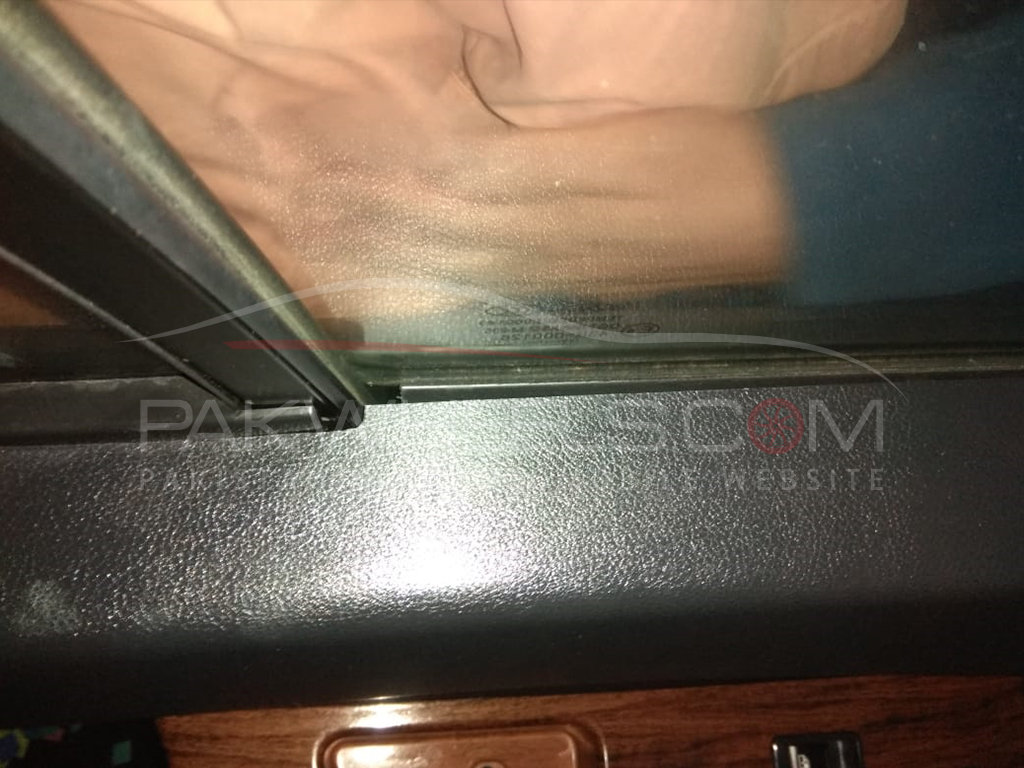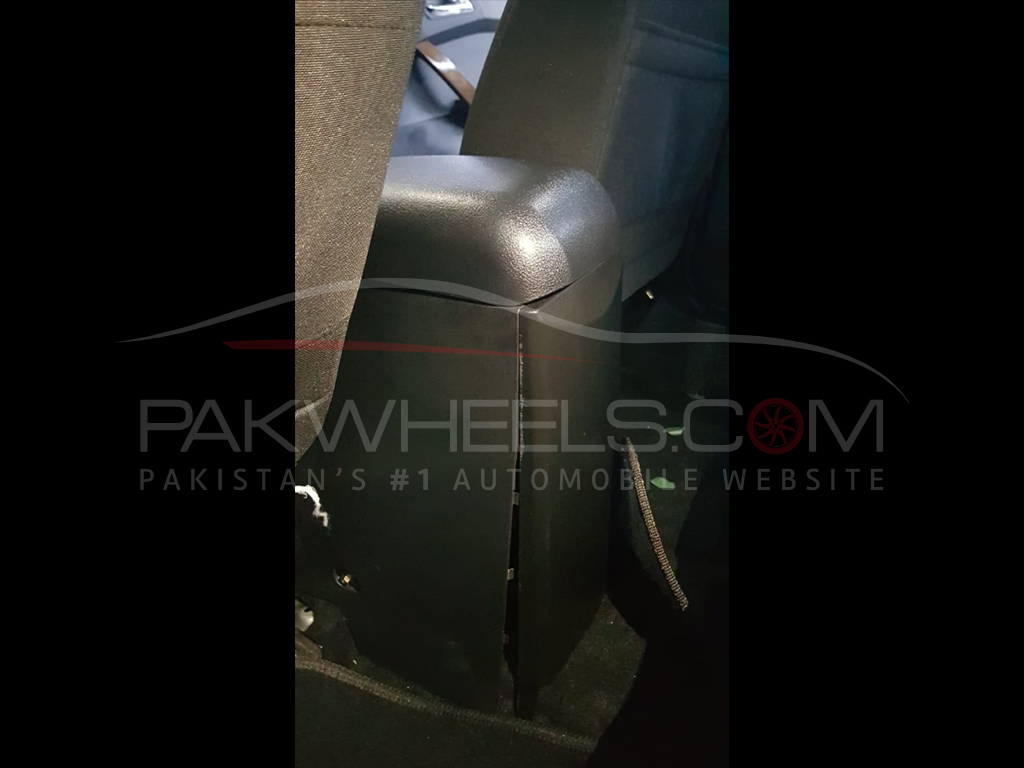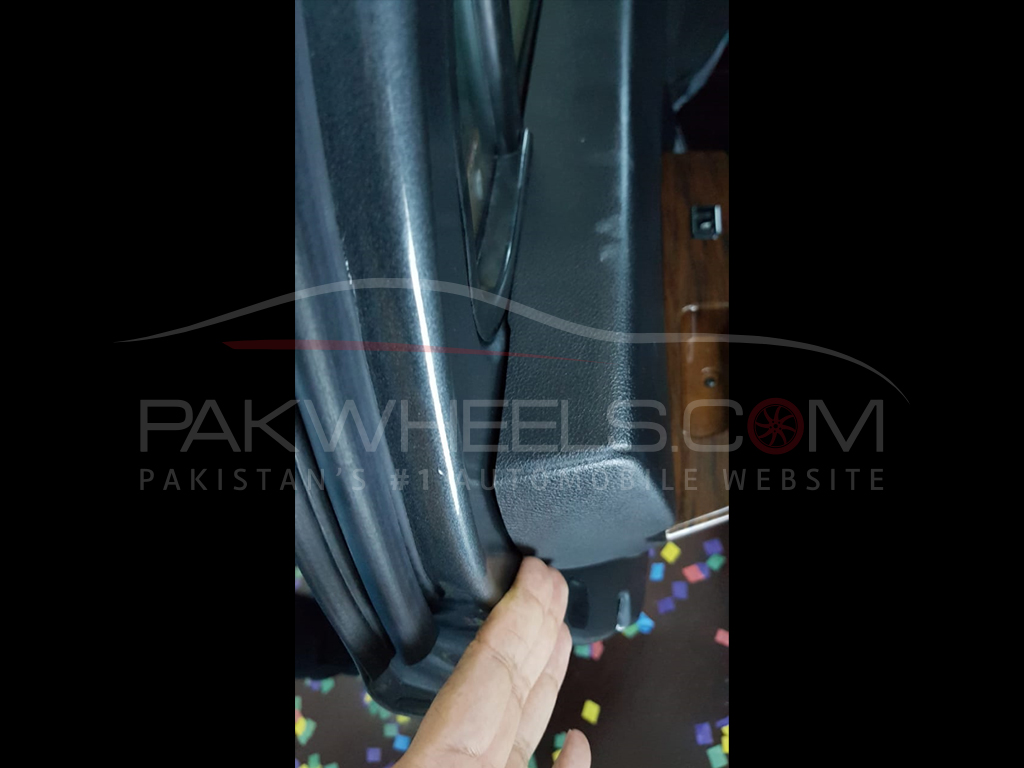 Prior to its launch, people were concerned about its build quality,  as it was revealed that the car is manufactured by a Chinese company, however, the company shunned all the negative notion at that time period and asserted that the car has a good build quality and would be available to consumers with many features. There is no doubt the car is a CBU unit, equipped with features which even our local hatchback lacks, but the price is way too much. Keeping it under 7 lac would have been a better pricing strategy.
Being a Chinese product it would be great to see how it performs on Pakistani roads and environment, which are in no way vehicle friendly. What I fear is the increased chances of the car breaking down. The digital meter failing in the middle of your motorway trip, the power windows going haywire after a car wash, the touch infotainment system stops working after a few days of Pakistan's scorching summers; the "possibilities" are endless. Only time will tell how resilient and durable the car is.
Read Also: United Bravo: A cheap Chinese imitation of an already outdated car like Mehran or something more?
Some analysts were comparing it with FAW vehicles, let me tell you that FAW vehicles are genuinely good Chinese products with a proven quality in Pakistan.  
Other than this, the car comes with features like a Rear view camera, Wooden panels, Fog lights, Electric Power Steering, Air conditioning, Alloy Wheels, USB Ports, Seat-belt Warning Indicator etc.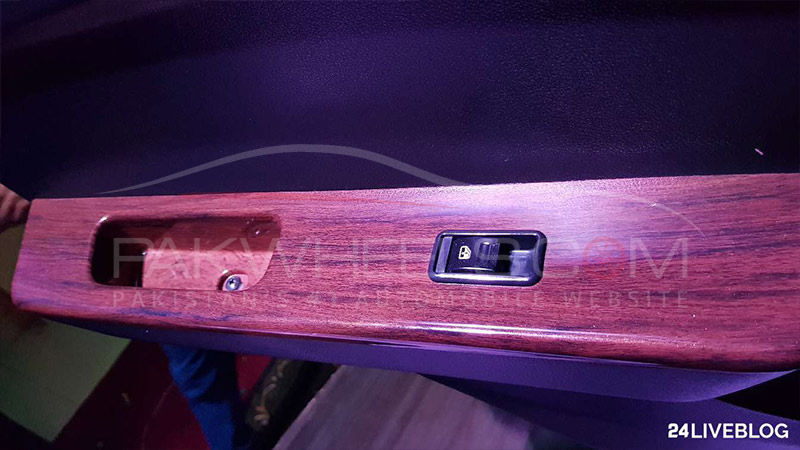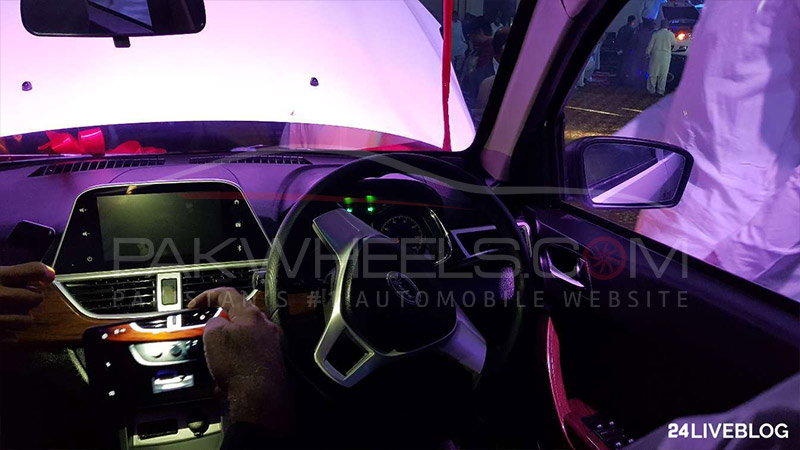 It is equipped with a  3-cylinder water cooled engine mated to a 4-speed manual transmission that makes 40 bhp and 60 Nm torque and is available in three colors; White, Grey, and Silver.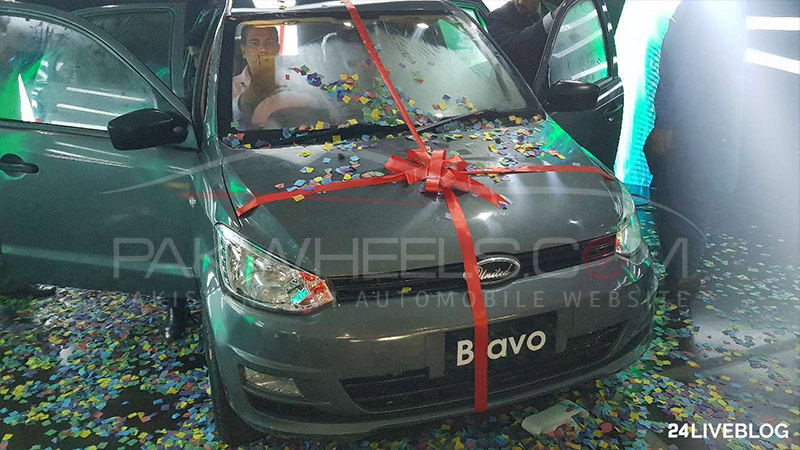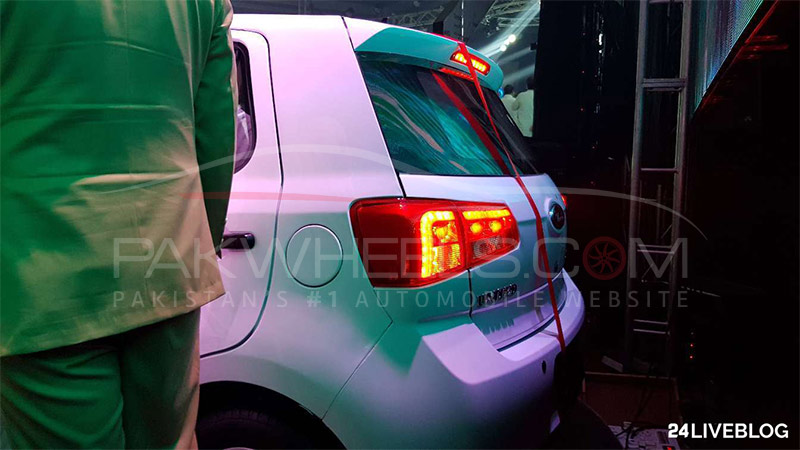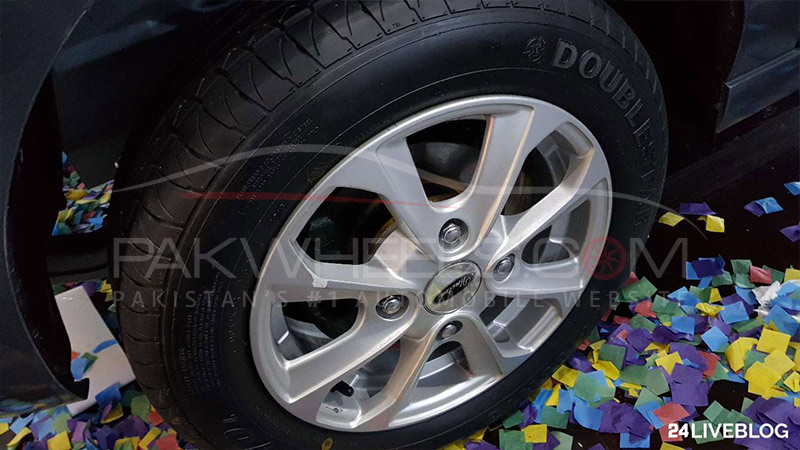 Speaking at the launch event, the CEO United Autos Sana Ullah Chaudhary said, "The cars will soon be available at our 3S dealerships across the country within next few days."
It is to be noted here that the company has announced that it will be launching its automatic variant in a few months. We will update the readers, upon receiving the dealership and delivery time information, so until then stay tuned to PakWheels.com.  
See the full specification list below: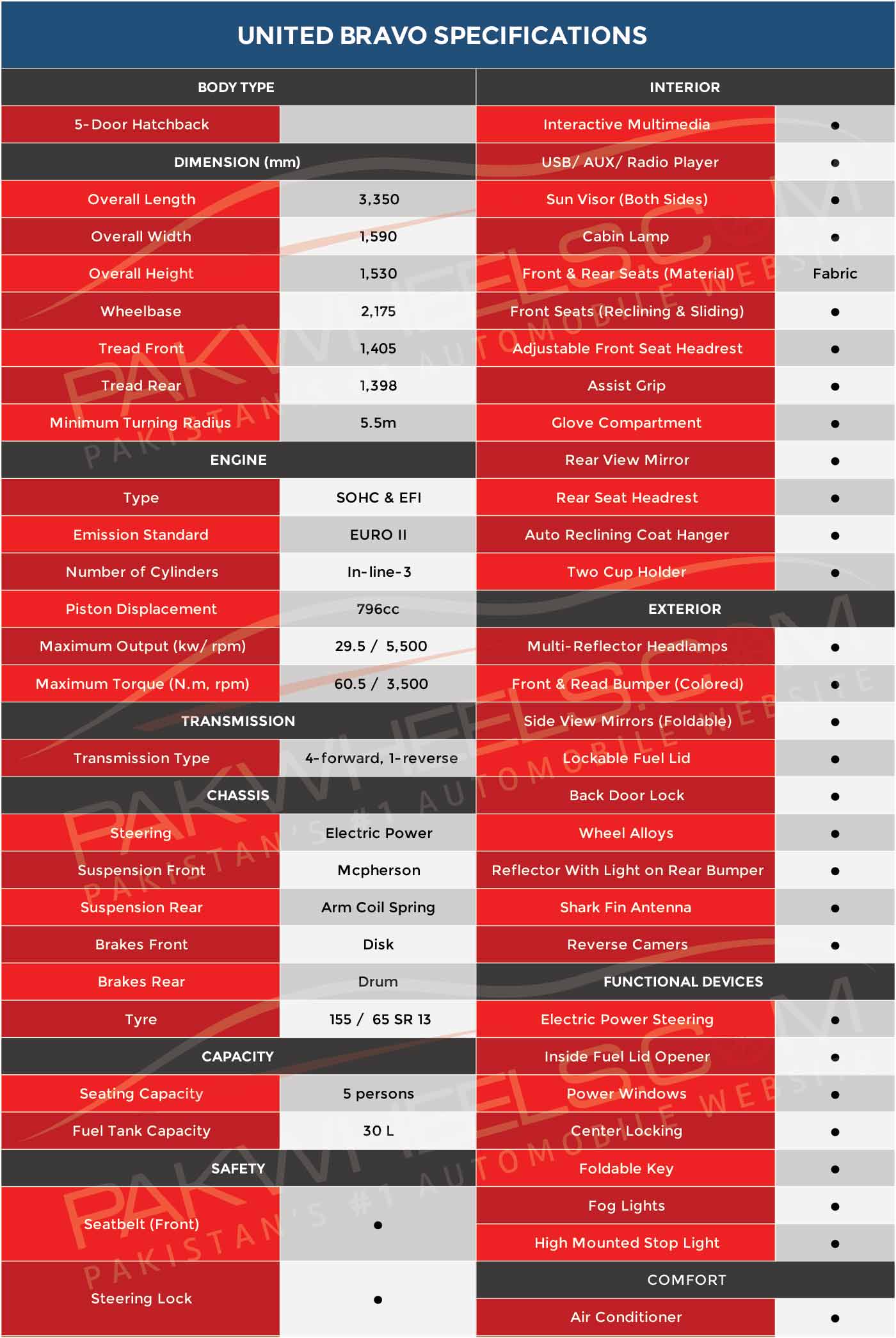 Check out PakWheels.com first impression of United Bravo in the attached video below:
Tell us what you guys think in the comments section below.