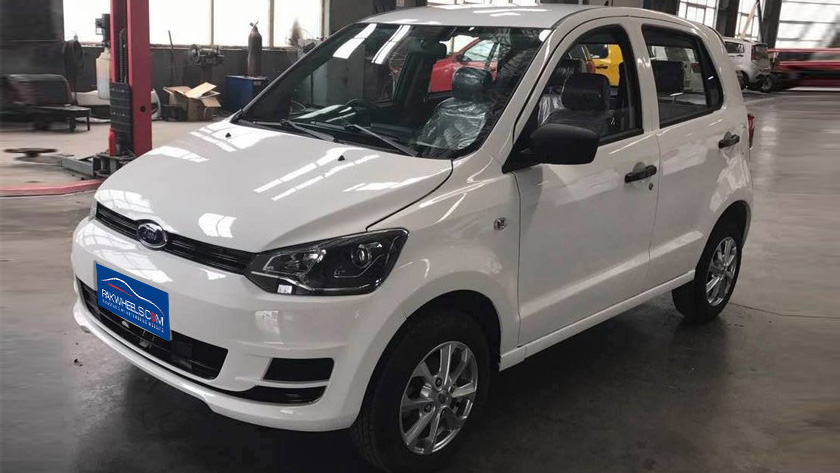 United Bravo: A cheap Chinese imitation of an already outdated car like Mehran or something more?
Recently the photos of a United Bravo hatchback have been making rounds online. You might have already read a whole lot of stuff about the new hatchback that will be potentially challenging Suzuki Mehran. United is claiming the car will come with all the tech and gadgets that you want and will be reasonably priced compared to other hatchbacks in Pakistan.
Also Read: United Bravo – What do we know so far?
It is, no doubt, great that we Pakistanis are getting more options for us to choose from. Hyundai, Kia, and Datsun are among those who are preparing to bring their cars in Pakistan.
But here is my issue with all of this, do we need another poorly built cheap car? I mean we already have Mehran to bring us all the pain and heartaches. Do we need another car like that, or maybe even worse?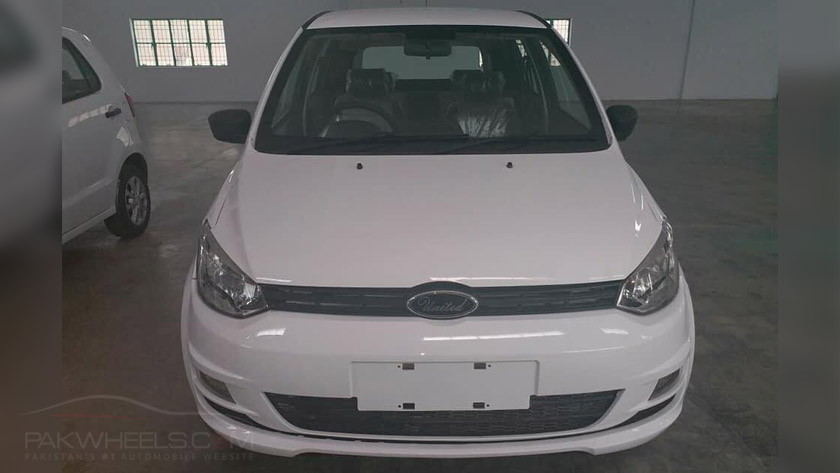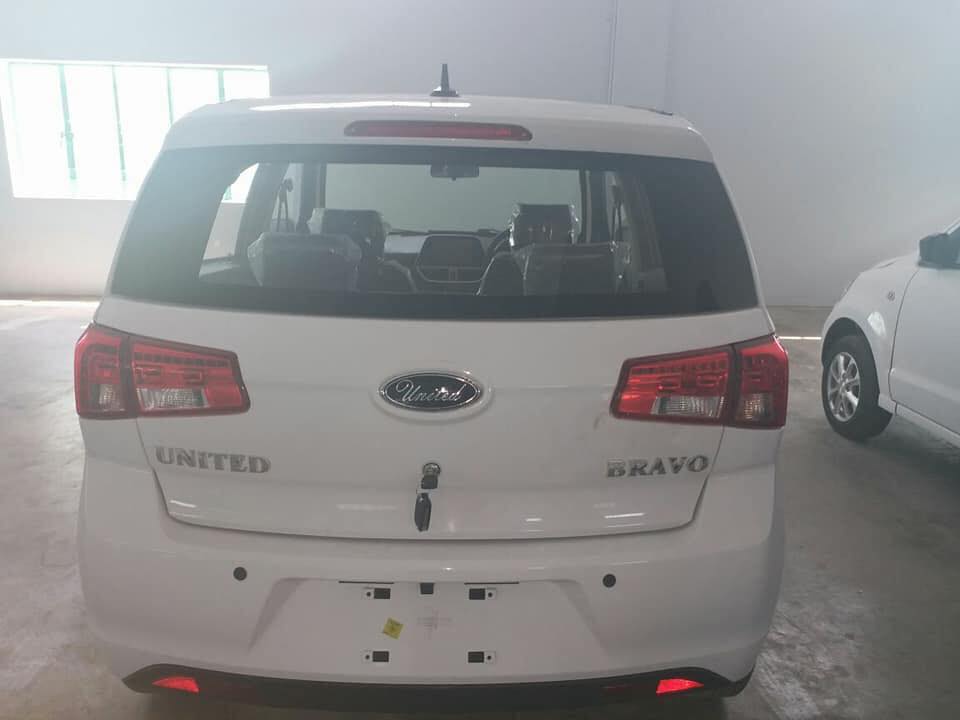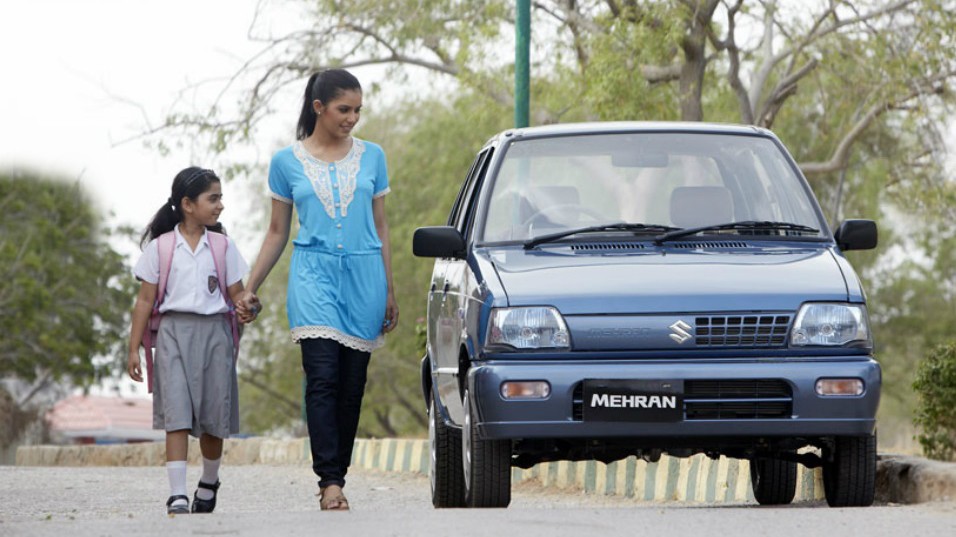 At least with Mehran, you know what you are getting into. It is a cheaply made car that does the job of transporting people from one place to another. There is no high-tech stuff or even sufficient safety features in Mehran. But less/no high-tech stuff means fewer things to go wrong, in an already cheap car.
But here we are getting another cheap car that is supposed to do a lot of things at a small price. What I fear are the increased chances of the car breaking down. The digital meter failing in the middle of your motorway trip, the power windows going haywire after a car wash, the touch infotainment system stops working after a few days of Pakistan's scorching summers, or the bumpers and body panels falling off after a hundred-mile trip deep into the rural Pakistan; the "possibilities" are endless.
The durability and longevity of Bravo are going to be the main points of concern here, I think. It is trying to be a jack of all trades with not much to back it up.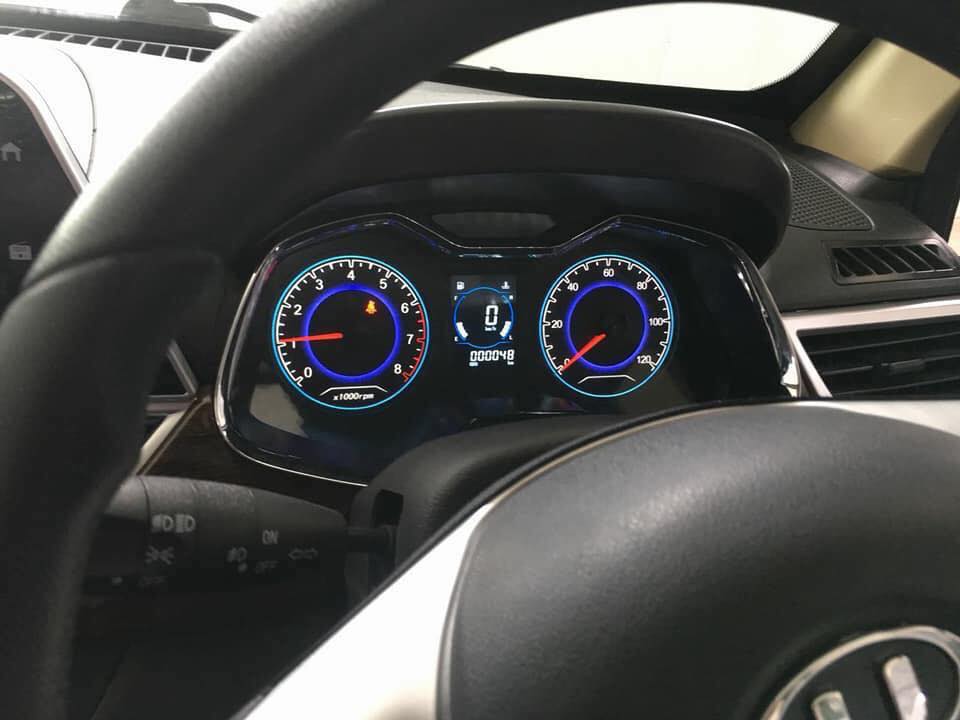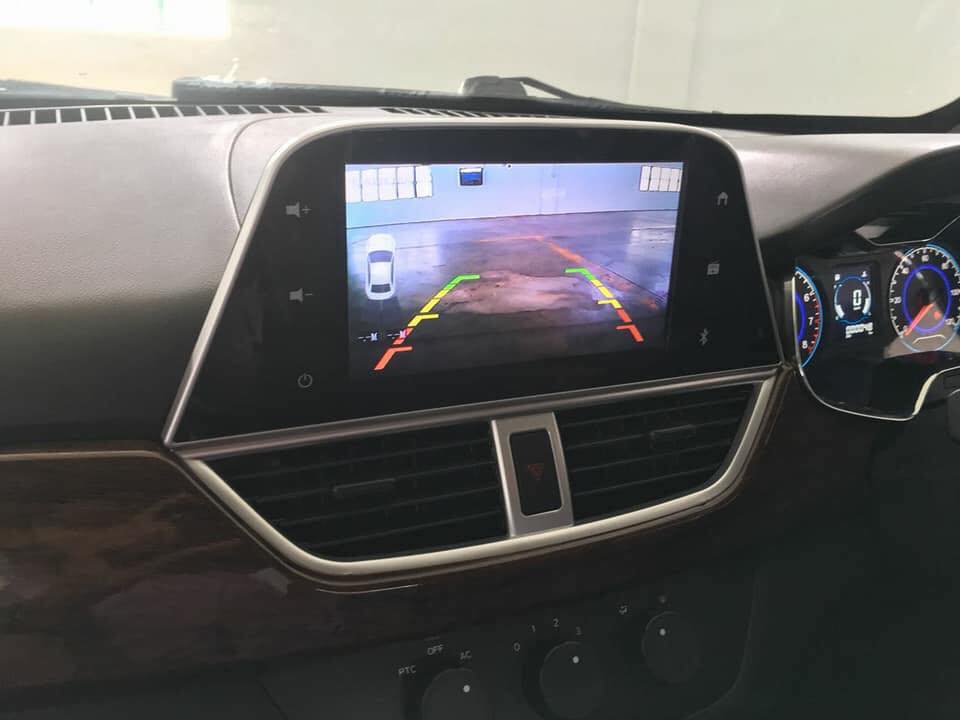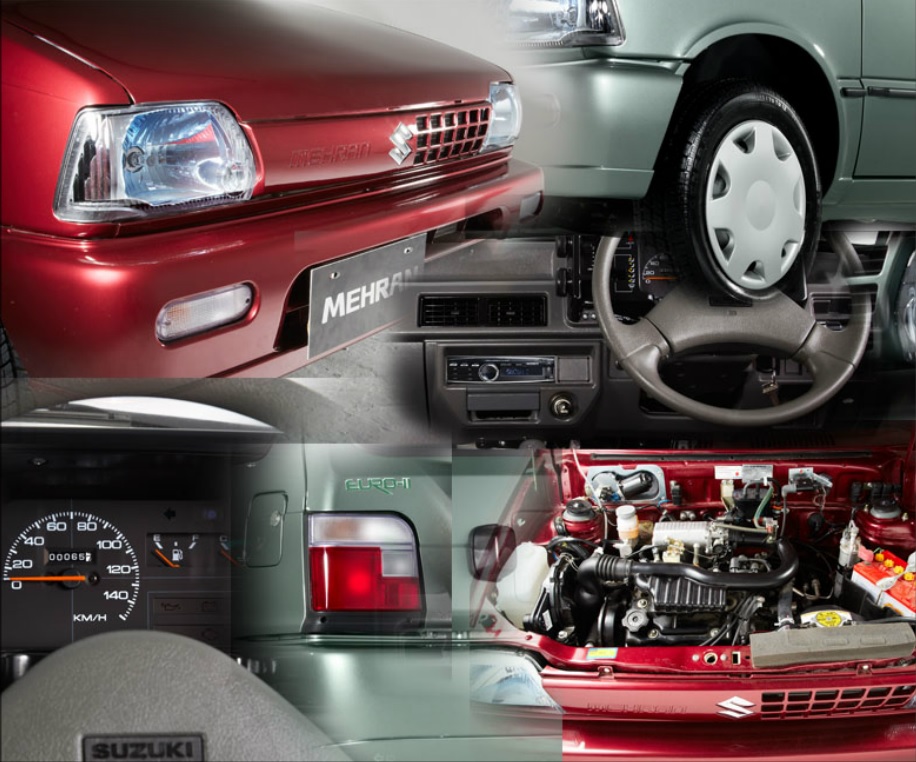 At least with Suzuki, you get their massive 3S dealerships network. And if you do not have a dealership near you, literally anyone can fix it. With this Bravo, although the engine is the same 3-pot Mehran motor, but what about all the electrics integrated into the new car? What are the chances that the wonders of cheap Chinese engineering combined with the Sheeda Ustad mentality of local mechanics will set your Bravo on fire one day?
Also, comparing the Bravo with vehicles like FAW is not fair, in my opinion. The Bravo has got nothing like FAW. FAW is a genuinely good Chinese product and has proven itself in Pakistan. There are various Chinese Car companies like FAW, Dongfeng, Foton, and JAC that have collaborated with the renowned international automakers, and assemble cars under their assistance. Bravo is a renamed version of an obscure Dahe DH350S and all I know about Dahe is that they make Volkswagen-lookalike vehicles. Even if the chassis of the DH350S is based on old Suzuki hatchback, the sheet metal will most probably be all Chinese.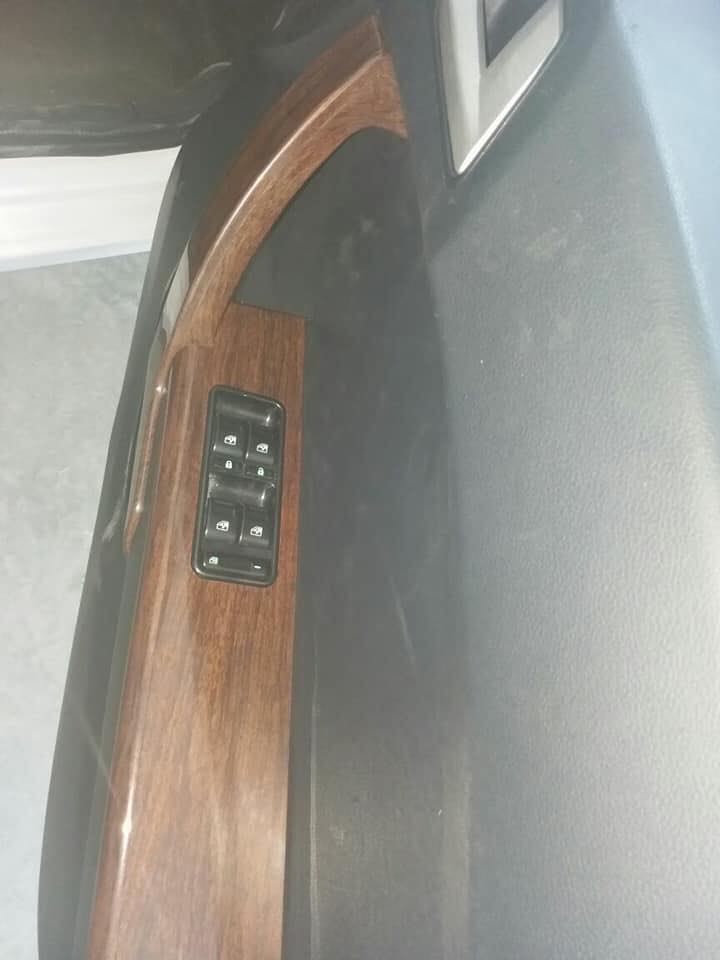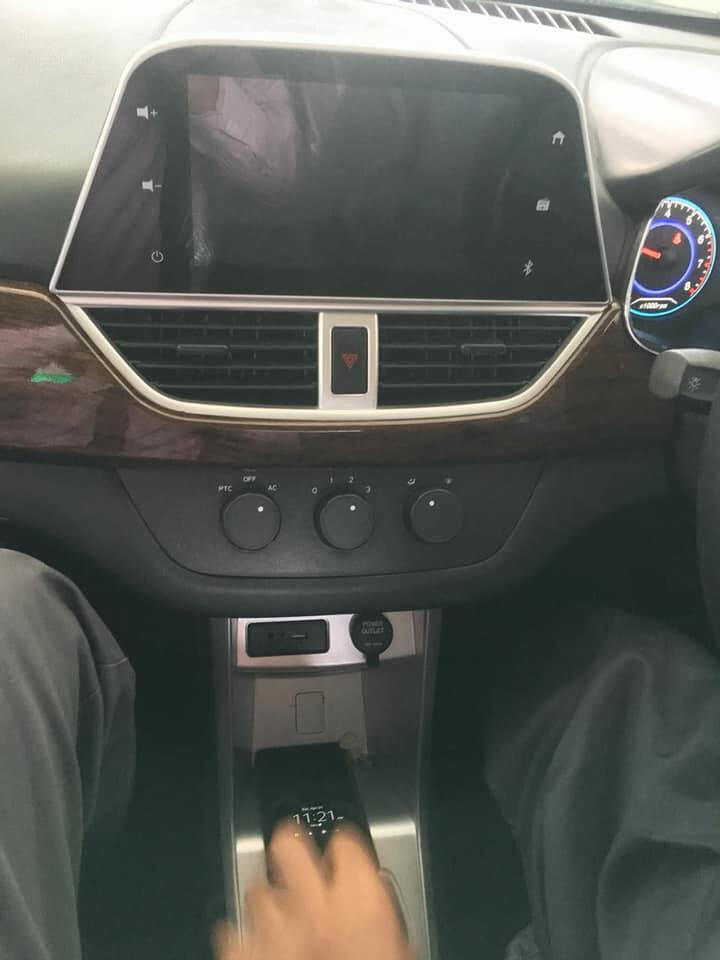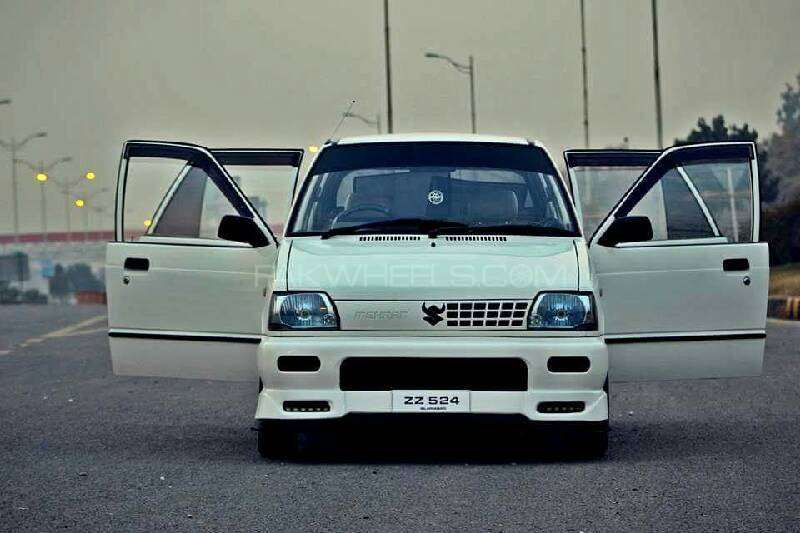 In the end, I would say that Mehran is not that great of a car, but it works and serves a purpose. But do we really need another Mehran-like car that might not even work after a couple of years?
We can only hope that Bravo lives up to the hype and expectations and doesn't break the hearts of all the Pakistani automotive enthusiasts who are waiting to buy it.