The introduction of 800cc hatchback United Bravo was a sigh of relief for the local consumers who previously had only one option to buy, Suzuki Mehran. Bravo was launched last year, and for its features, it took the auto market by surprise. The buzz around Bravo increased after it was revealed that Pak Suzuki was finally discontinuing its iconic Mehran.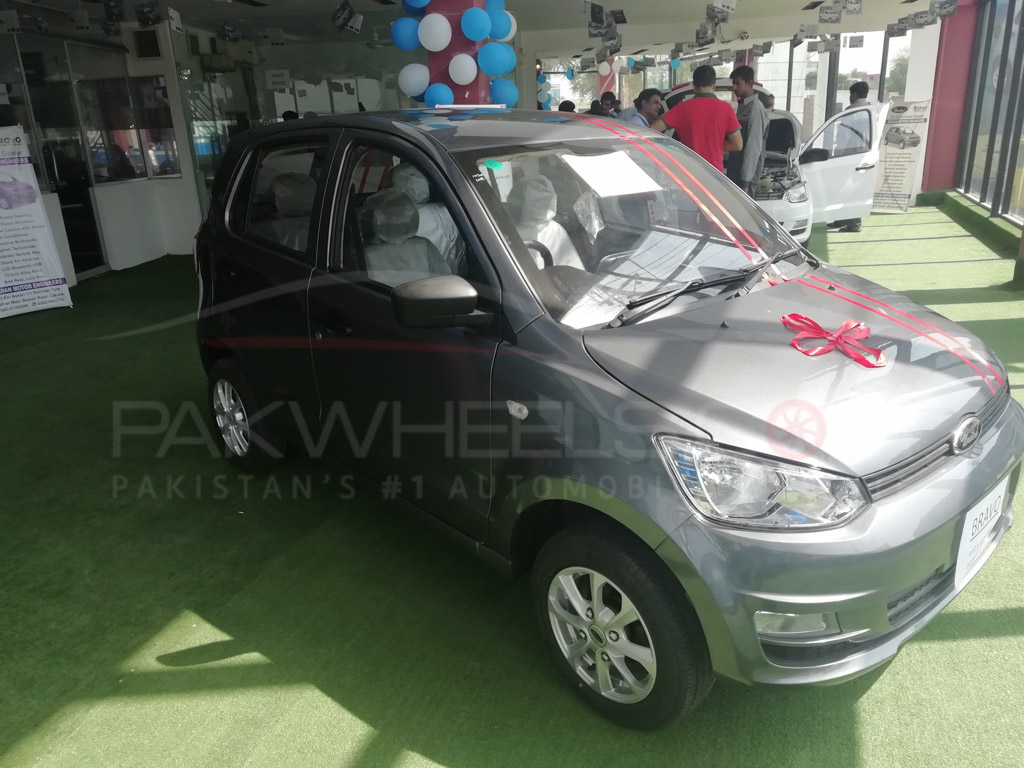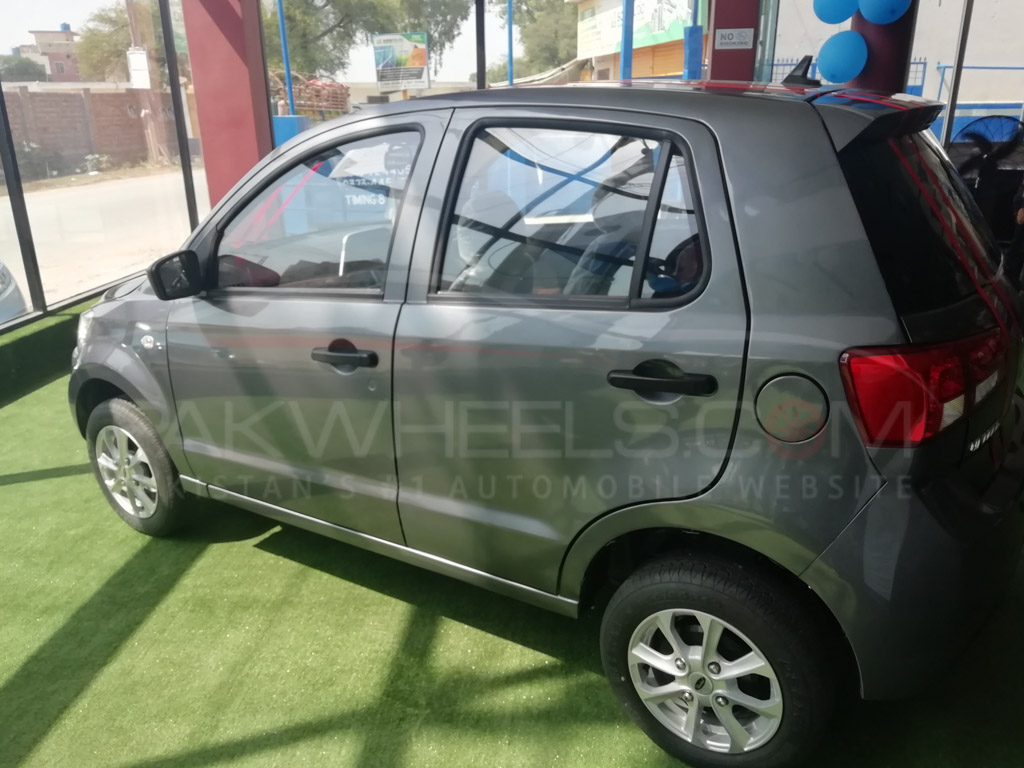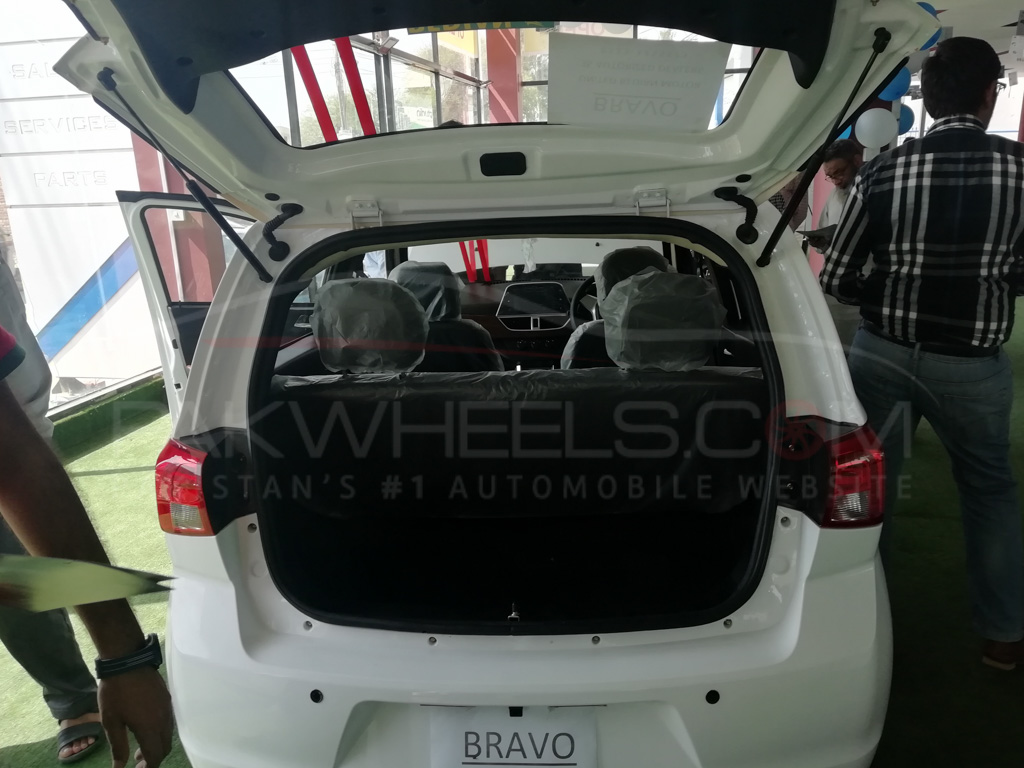 The path seemed clear for United Bravo to grab the 800cc market segment. However, now it appears that Bravo is going to face serious competition from another upcoming 800cc hatchback, Prince Pearl REX7. Both cars are compact hatchbacks, specially manufactured for small families.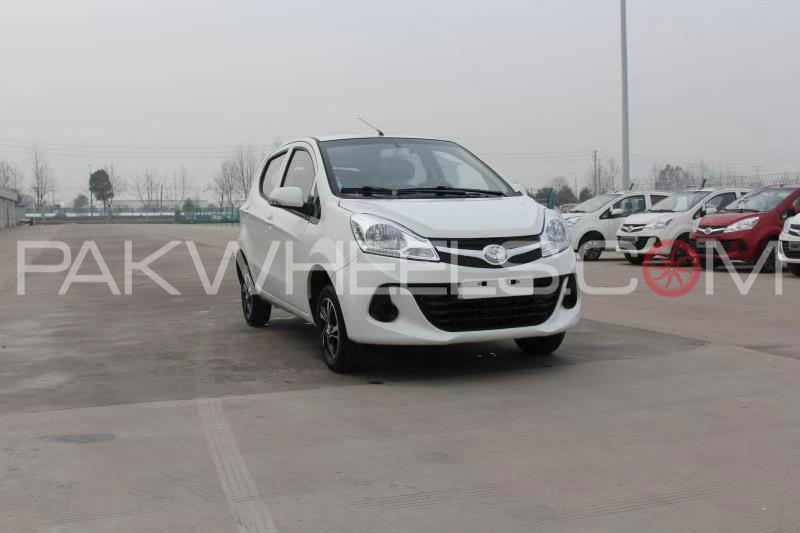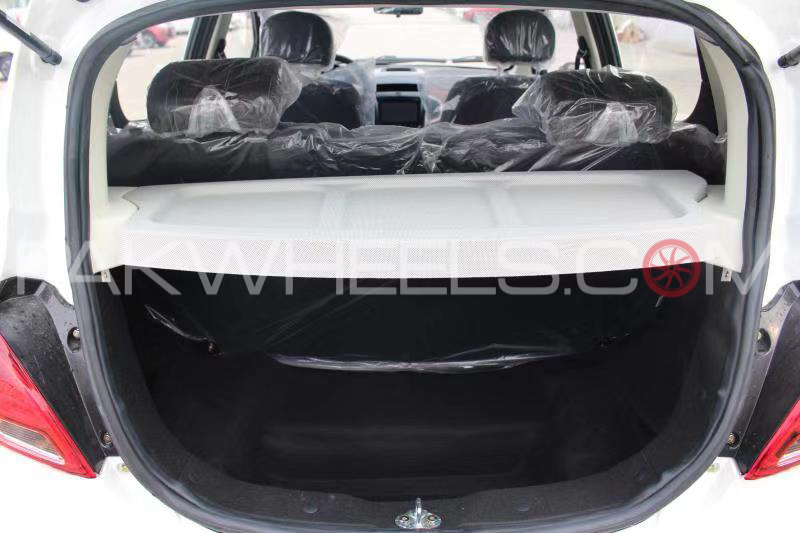 Click here for complete specifications and interior pictures
Since both are new entrants in the local market with Prince Pearl yet to be seen on the roads, the practicality of these cars is still unknown. In Pakistan, Regal Automobiles and DFSK are launching the Pearl. 
People are still a bit sceptical about the build quality of Bravo. On the other hand, the build quality of Pearl, after seeing the pictures, in my humble opinion, is relatively better than Bravo, however, one can only say with surety after experiencing the car physically. 
The exterior of both cars looks somewhat the same. However, we cannot affirm the quality of Pearl as it not available in the market right now; it will be launched in H1 of this year. The interior of Bravo is impressive as one can see in the pictures below.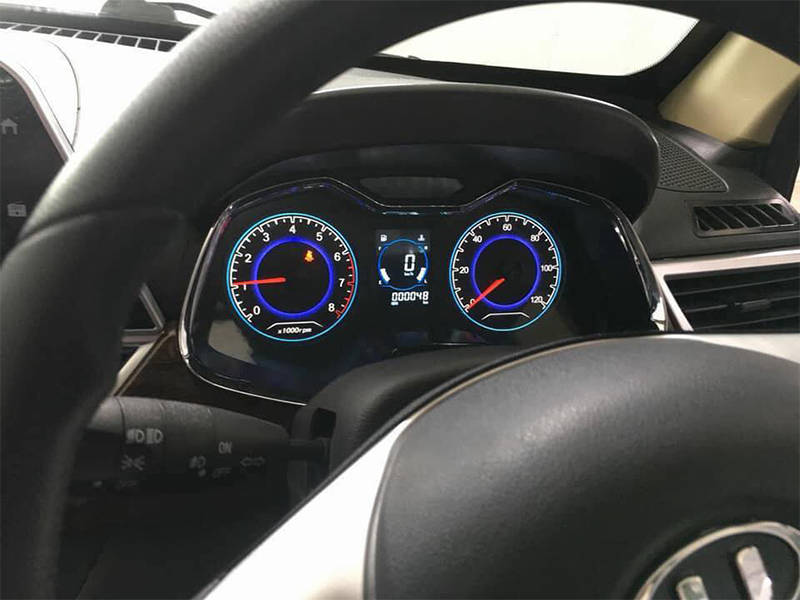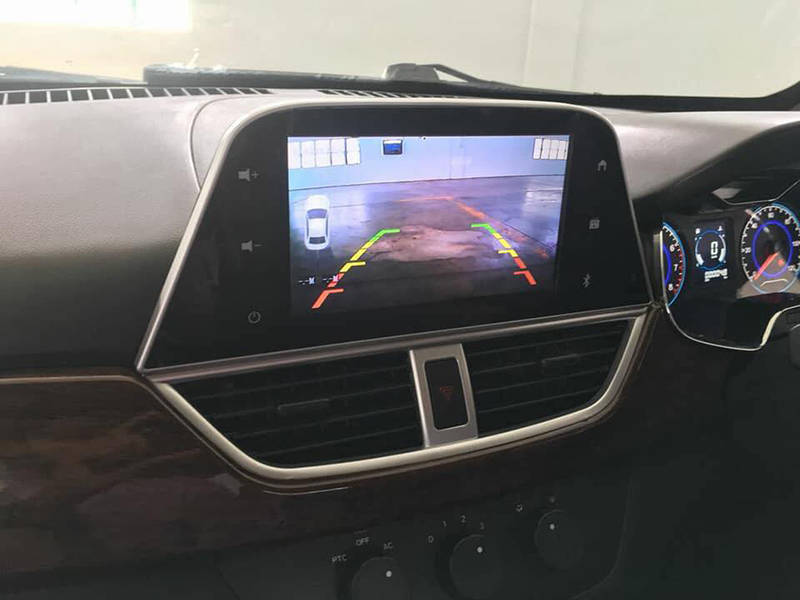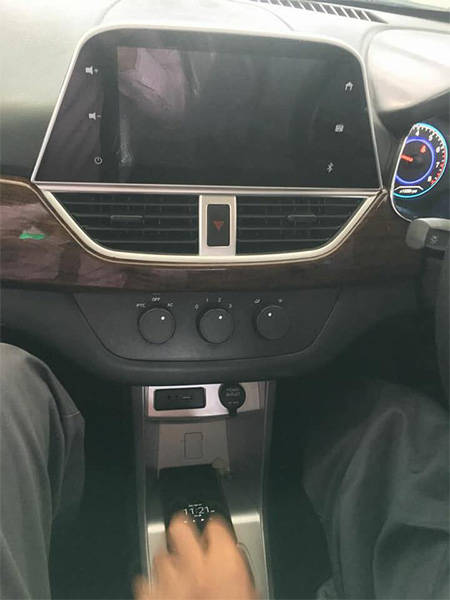 If we look at the pictures, we have acquired of Prince Pearl, its interior is even more impressive and modern-looking than Bravo.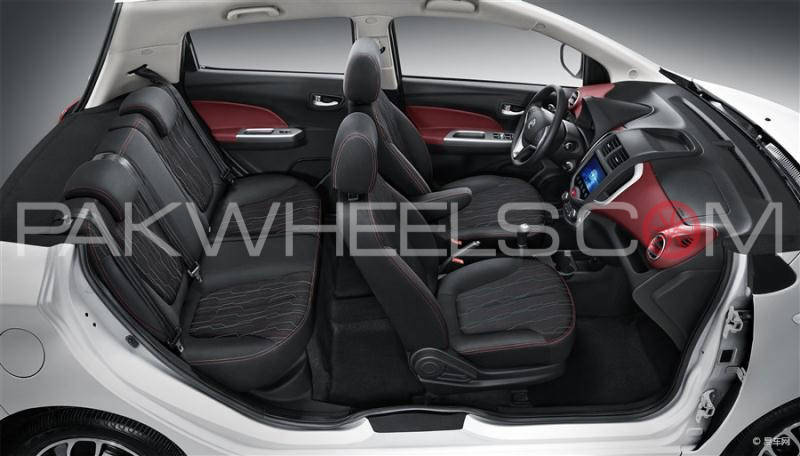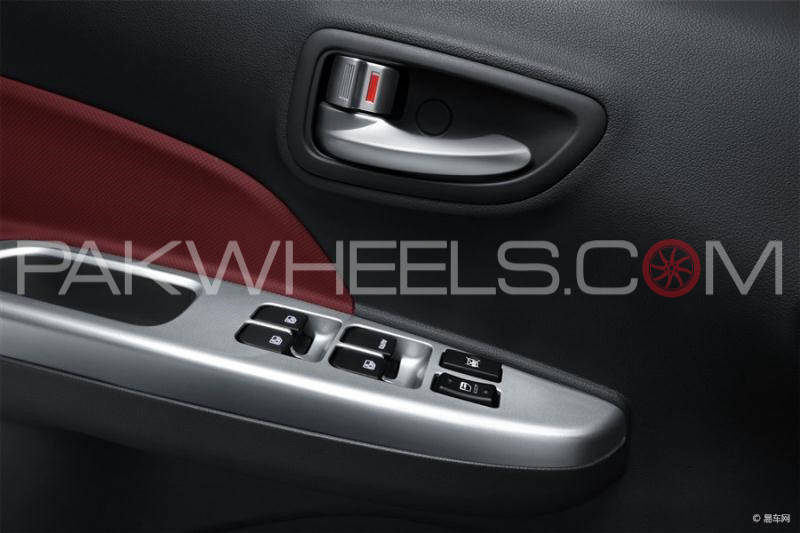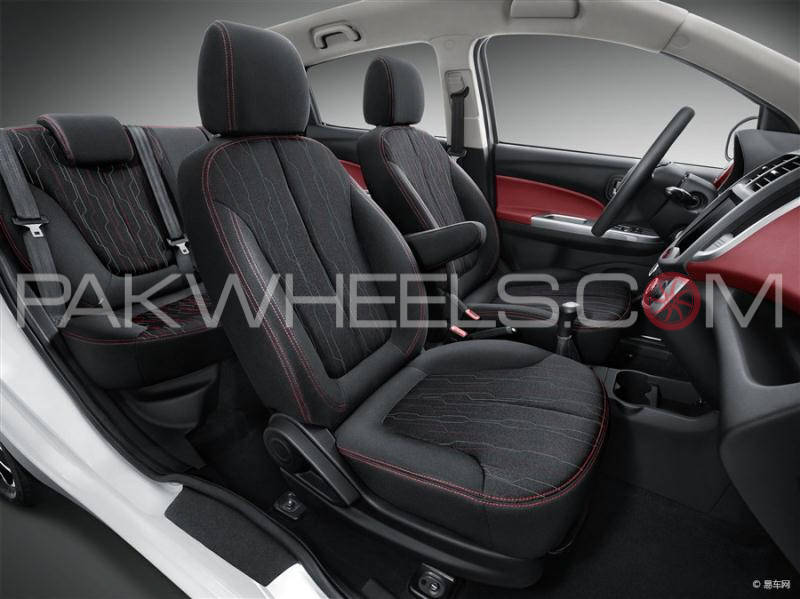 Moreover, the price factor will play an essential role between the two hatchbacks. Bravo is being sold at Rs.895,000 (ex-factory) while, as per our source, the Prince will be launching the Pearl at a price tag of around Rs.7 to 7.5 lacs.
See the comparison sheet of specification and features of Bravo and expected specs and features of Pearl below: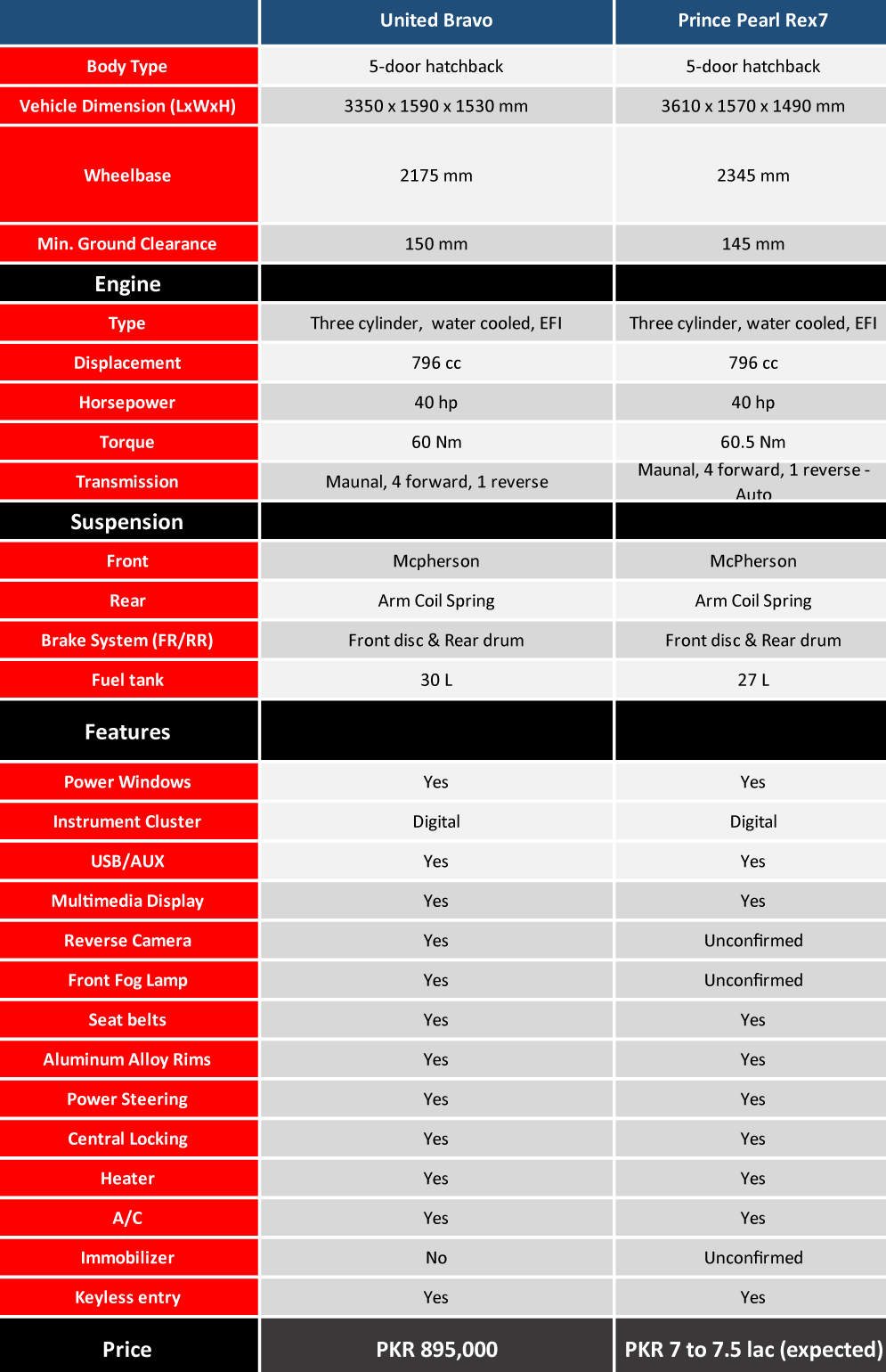 Related Content: Features & Specifications of 800cc Prince Pearl REX7 revealed!
Stay tuned to PakWheels.com for the detailed comparison of Bravo and Pearl.