Count yourself lucky if you can afford a brand new car in Pakistan right now. The current situation of the industry is very upsetting, and at the same time, buyers have no place to go rather than getting a used second-hand car. Initially, it was expected that new entrants, especially KIA and Hyundai, will be the air of fresh hope. Sadly, those hopes were instantly shattered when the economic conditions of the country worsened even before these entrants could step in and play their cards, whereas other expected entrants might have even withdrawn the idea of investing in the country altogether.
Despite all the negativity in the local car market, the used car market is booming, as reported by a local media outlet. The FED on cars, devaluation of rupee and economic instability in the country has forced the customers to buy used cars, which has hiked the growth of an already good local used car market.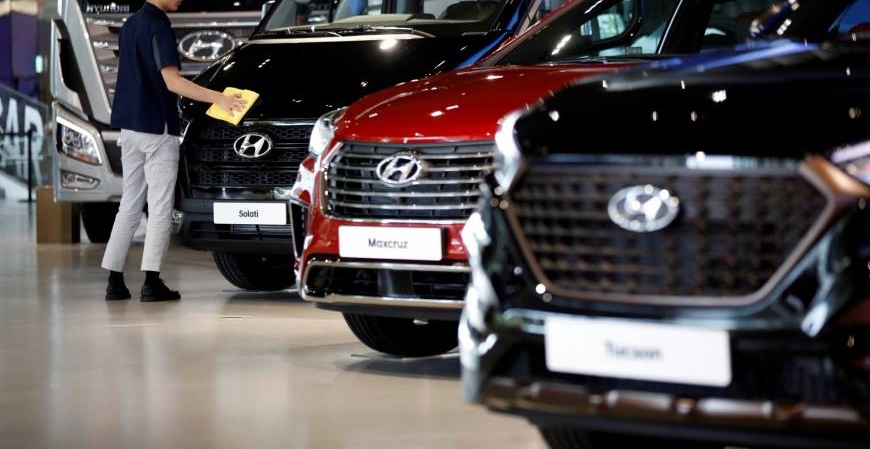 Shift in Equilibrium
This wasn't the worst part since most of the buyers nowadays were leaning towards Japanese cars anyways. That was until SRO52 hit hard, and this is when all hell broke loose. It is stated that since the implementation of this rule, the import of cars has theoretically become zero. Meanwhile, experts claim that 95% of import has stopped, whereas 5% continues. Which translates to 5000-6000 units a year. Import eventually had to stop since it was a financial burden on the country, and people were misusing baggage and gift schemes for the purpose of commercial import vehicles. But this should happen only when local companies can match the demand of customers.
So what happens when the currency drops nearly half of its value, dollar rates skyrocket, and the government consciously blocks imported cars and implements unfriendly investment policies? People start to look out for used cars which perfectly suite their needs and budget. And this is exactly what has happened. From the beginning, there was a persistent problem of demand and supply ratio in the country. The big three were working day and night to fill the demands of their customers. Later on, when these companies readjusted their profit margins according to the current dollar rate, the prices became despicable.
To put it simply, companies couldn't sell these units since customers weren't willing to pay such prices. The same issues most car dealers have raised for a couple of months now. Not to mention the car prices of KIA and Hyundai, brands which are considered affordable in the rest of the world. In contrast here cars cost as much as a new house. Hence used cars become desirable all of sudden as they are available at a significantly lower price. Analysts believe if such a trend continues, then the current manufacturers will have to keep their assembly plants shut most of the time. And that's not good.
Customer Opinion
Abid Aziz, who works in a private company, bought a used Daihatsu Cuore once he realized that the new Mehran would cost him upwards of 8 lakh. He stated that the margin between good old used cars and brand new cars is massive, so why to waste millions on something which has nothing more to offer as compared to a 10 years old car with the same equipment.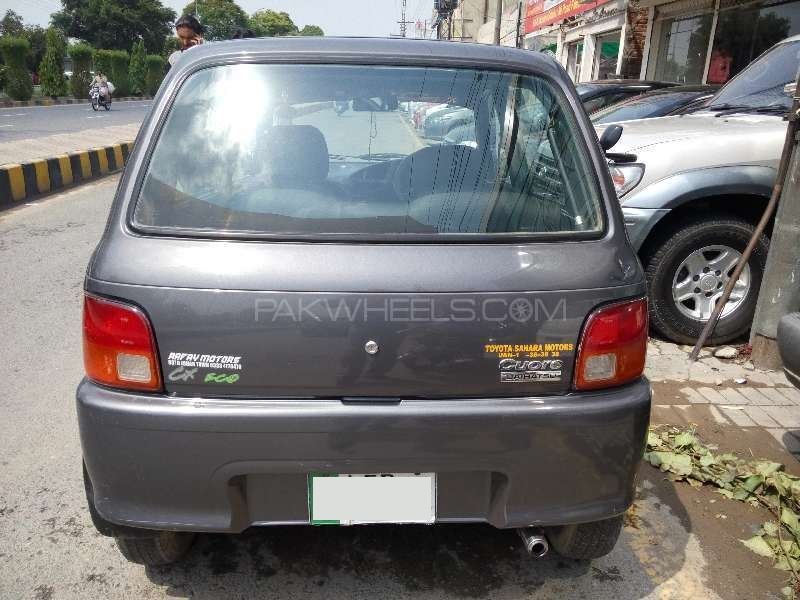 This is a valid argument since our industry hasn't moved forward significantly, and the entry-level vehicles still lack basic features. Plus, the implementation of FED across all engine sizes has not only dented the sales but eradicated the hopes of buyers altogether. This is reflected by the latest statistics of the PAMA report. Car sales in Pakistan fell 39% in September 2019 compared to the same period of the previous year. So that makes us wonder why the government keeps on slaughtering the auto industry by this FED.
Customers are left with no option other than to buy old and compromised cars, which can be problematic later down the road. With this ongoing trend, interested investors may change their decision while the current ones may come to a complete halt. Either way, it's the customers who are at stake. We hope nothing like that ever happens, and the industry gets back right on track soon.