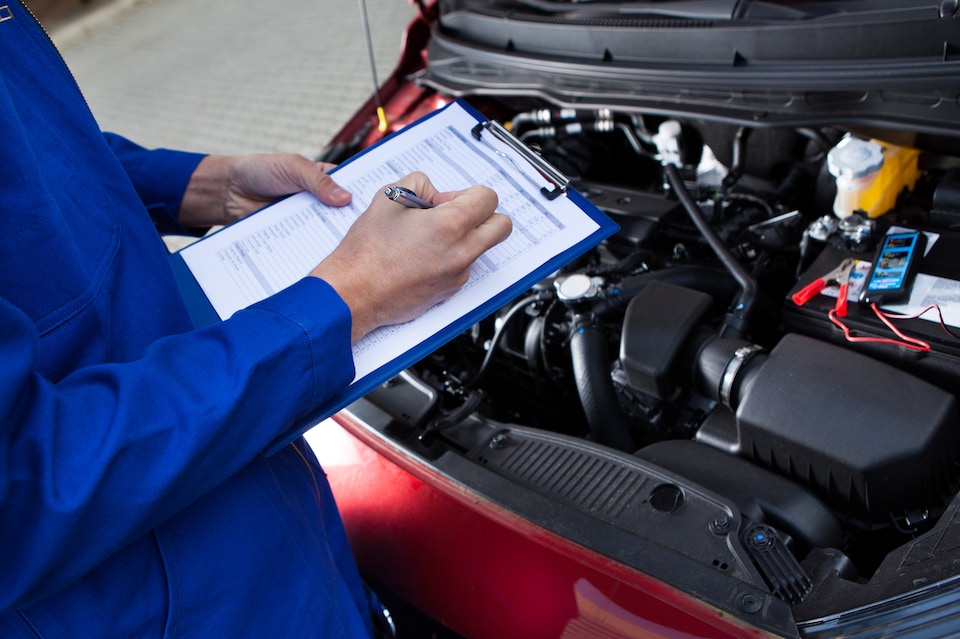 Islamabad Excise and Taxation Department have imposed a new condition of vehicle inspection on the registration of new vehicle along with the biometric verification, which is already in effect from 1st March 2019.
According to the details, biometric verification of vehicles being registered or transferred in Islamabad was already a compulsion, but now the department has also linked the vehicle inspection with it. The inspection of the vehicle will be done by the designated Excise Inspector. After completing the inspection process, the inspector will then file his report on Form F and sign the application for registration of the respective vehicle. Form F includes the name of the owner along with the address, type of ownership, type of body, color, year of manufacture, seating capacity, engine number, chassis number, the engine power of the vehicle, etc. The computerized Form F will be issued by the Data Entry Operator (DEO). The new rule applies to all the new locally assembled cars as well as on imported and auctioned vehicles being filed for registration. The inspector designated by the Motor Registration Authority will verify the information of the vehicle and certify it with a fitness certificate up to a certain date. All the relevant information and forms can be downloaded from http://islamabadexcise.gov.pk/
Once the documents are completed and verified, the applicant will be required to submit the due fee amount to the same data entry operator. The applicant will be issued a registration receipt against the submitted documents file of the vehicle. The applicants for the registration of their vehicle in Islamabad are required to bring the following documents along with them.
Photocopy of CNIC of the applicant
Application to ETO for registration of the new vehicle
Proof of residence which could be either a utility bill, CNIC, or any other document.
Proof of purchase of the vehicle as following:
For locally manufactured vehicle, the applicant is required to appear with sale invoice, sale certificate, and related documents.
For an imported vehicle, the documents required are the bill of entry, bill of lading, and old registration book.
In case of an auctioned vehicle, the applicant must show the auction voucher and other related documents at the time of registration.
It is worthy to mention here that the registration fee of a vehicle in the Federal Capital comprises of the registration fee, advance tax, token tax, income tax and in case of a commercial vehicle, professional tax is also charged. Furthermore, the biometric verification is mandatory, which eliminates any fraudulent activities. To facilitate the citizens, the department has an online documents submission mechanism as well.
What are your thoughts on the vehicle inspection compulsion by Islamabad excise? Let us know in the comments space and stay with PakWheels for more updates.