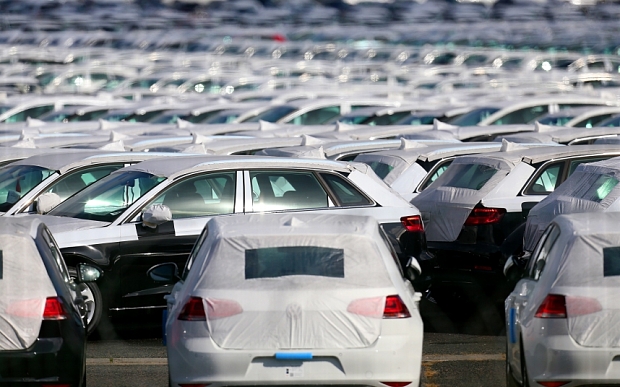 Volkswagen Was Warned About The Software By Bosch In 2007
The software used by Volkswagen to manipulate car emissions test was given by Bosch but VW was warned about it beforehand, says Bosch. Bosch was clear about the software being illegal.
The software was delivered to VW in 2007 and Bosch in a letter clearly told the car maker that its use will be illegal if it was to be used for normal testing. The software was only for the test purposes. The letter was found by the internal auditors at Volkswagen AG, reported the German newspaper Bild am Sonntag on Sunday. The said software was installed in around 11 million vehicles that made bench-test emissions appear lower than they were on the road.
However representatives of both Bosch and Volkswagen AG refused to comment.
RELATED: Switzerland Bans Certain VW Diesel Models
Former CEO Martin Winterkorn resigned when the scandal first broke out. Matthias Müller, the former head of Porsche and the new CEO of Volkswagen AG, has taken over as head of the company and vows to gain back the trust that people had in the Volkswagen group. The company has been in an extremely bad place after the US regulatory authority found out that VW is using "defeat devices" – on-board software that can detect when vehicles are being tested for emissions and can manipulate their performance to cheat the tests.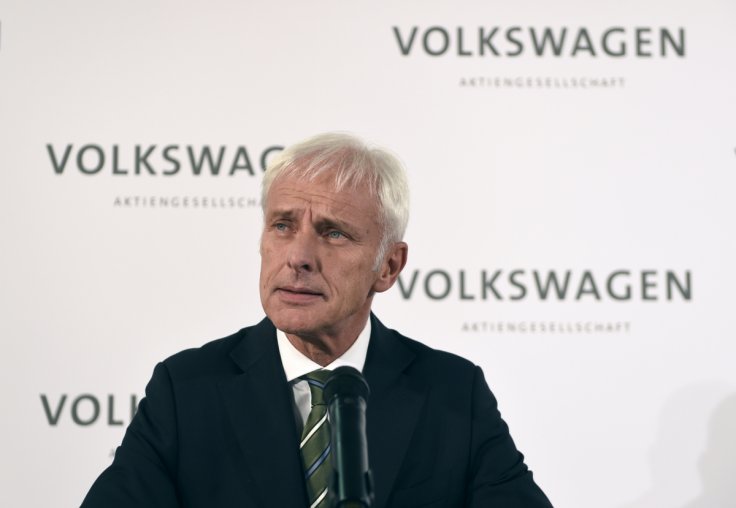 VW has set aside around US $7.3 billion to cover the costs of whatever the result of the findings would be. But unfortunately for VW the US Environmental Protection Agency has threatened to levy a fine of up to $18 billion.