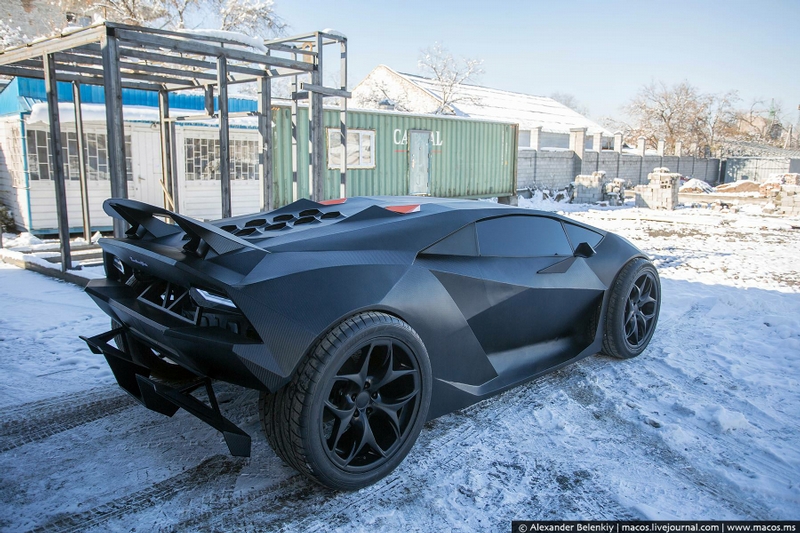 Volvo converted into a one-off Lamborghini
Volvo is a good car company, and because they are Swedish, they are the leaders in vehicle safety. It was an engineer with Volvo who invented the three-point safety belt in cars and chose not to patent it in order to save lives and once, Volvo lays down its lives to let a group of guys fulfill their dreams.
Everyone loves Lamborghinis, they bring out the inner mad child from us and want us to be ridiculously crazy. That's what Lamborghinis do, the Sesto Elemento is my favorite modern day Lamborghini. I mean just look at it. So I am pretty sure there were more people in the world who thought like me.
These three guys from Bishkek, Kirghizia had a Volvo 740 and one day, they go off crazier than usual by converting an ordinary Volvo into one of the fastest and most rarest and most advanced Lamborghini ever produced, the Sesto Elemento.
After spending about 15000 USD, and many many drawings later, they were to build themselves their own First-copy Lamborghini Sesto Elemento.
The wheels were off BMW X5 but that doesn't matter because it doesn't seem to be a working copy.
Here's an image of the original Sesto Elemento for reference purposes and more can be seen here.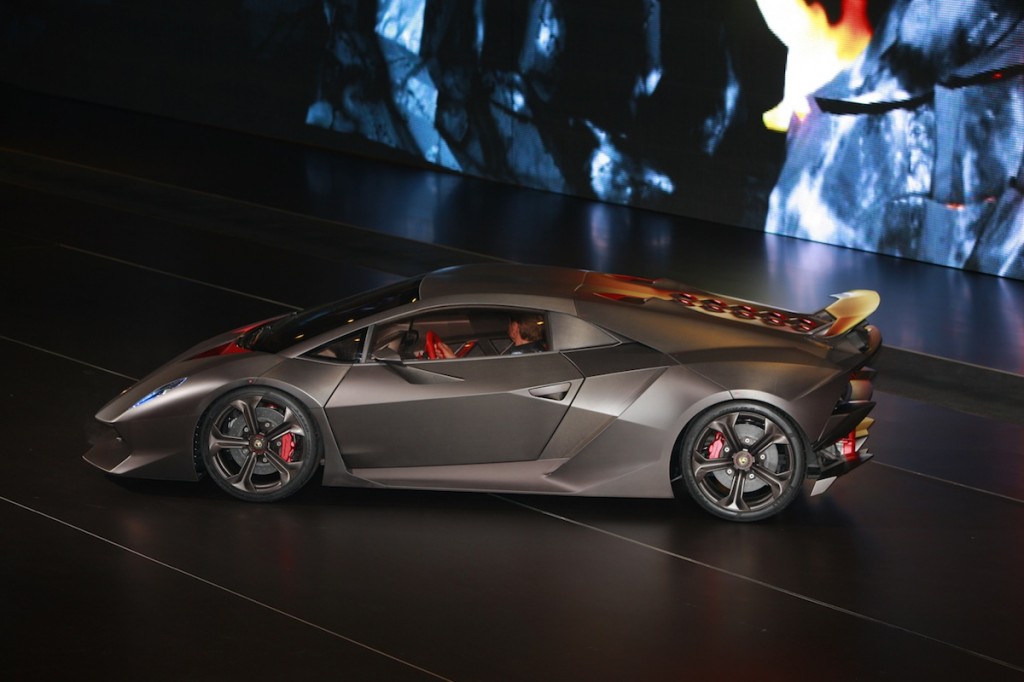 And the copy: