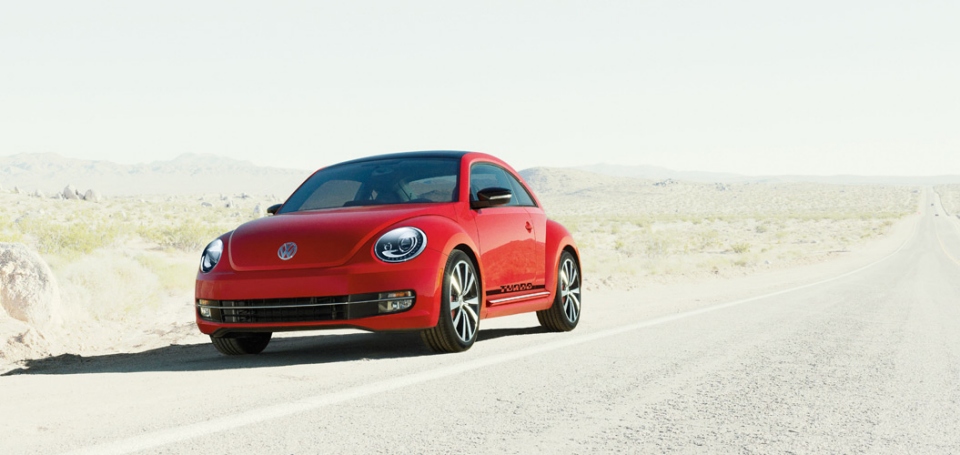 VW Canada revives the 'Super Beetle'
Some may argue that Volkswagen's most famous car is the Veyron but it isn't, it is the VW Beetle, its fans spawn over the entire geography of the world and to satisfy that fandom back in the 70s, VW released a 'Super Beetle' with upgraded suspension, increased the size of the trunk and the 1600cc engine produced a cool 125 bhp, enough to carve its name as a potent rally fighter.
Now though, there's a new 'Super Beetle' released by Volkswagen of Canada and although with the newer Beetles, VW is pushing hard to faint Beetle's image of a feminine car to a uni-sexual one. We're not sure if it is the part of it or not, but 'Super Beetle' alone makes it a whole lot cool.
I don't know much about VW Beetles' so I'll switch over to the new Super Beetle which a packs 2.0 liter TSI turbo engine which produces 210 HP and 207 lb-ft of torque.
There are other upgrades offered as well such as 19″ Tornado alloy wheels, sports seats, rear spoiler, a lowered stance and rest of it is quite irrelevant to making any car a super one but is rather highlighted as much as the rest of the upgrade such as; red brake calipers, Fender audio system and Xenon headlights.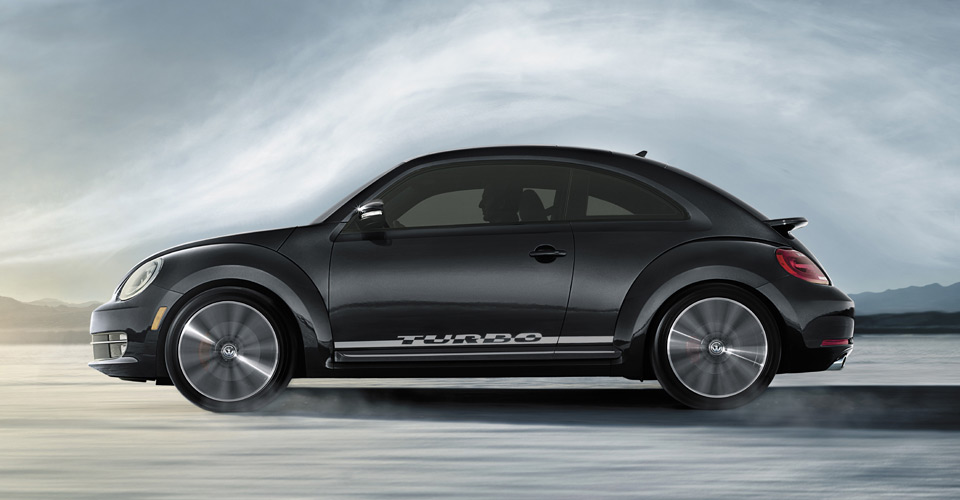 VW say that they've kept the original looks of the classic but have given it an aggressive stance and what not but it'll be interesting to see if it can follow the classic Super Beetle offroad and keep on working.